Welcome to Willow
Key Stage 2
Our teacher is: Miss Paul
Our TA Support is: Miss Jordan
Year 3 curriculum guide (click)
Welcome to Willow Class!
This page will give you information about what we are learning, key dates and allow us to celebrate our fantastic work!
Our Topics:
Autumn Term:
Shaping Britain -Stone Age to Iron Age

Fantastic Beasts - Real vs Fantasy
Spring Term:
A Kingdom at War - Anglo Saxons & Vikings

Light & Shadow
Summer Term:
Around the World in 20 Days

Humans are Animals Too!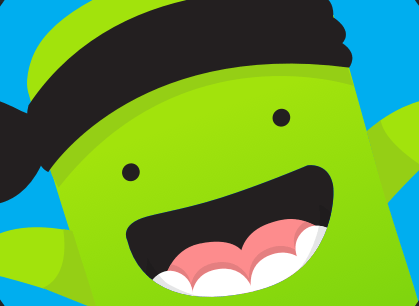 Class Dojo
During our school closure, Coppice Farm began using the Class Dojo app to help maintain communication between home and school. We will continue to use Class Dojo to award dojo points in replacement of our stamp system, set homework, keep you informed of your child's behaviour and achievements in school and to relay any school messages.
It is important that parents and carers are signed up to Class Dojo to help communication between school and home especially during this time where face to face contact is limited. If you have any questions regarding signing up, please do not hesitate to contact me.
Autumn 2 2020 - Swimming
From 2nd November 2020, children in class Willow will be attending swimming sessions at Carlton Leisure centre. This will be every Monday morning up until Christmas break.
Their first session will be Monday 2nd November.
Children will need to have the correct swimming kit in order to attend. For girls, this includes a swimming costume, a towel and goggles if you wish. For boys, this includes tight fitting swimming shorts (no pockets), a towel and goggles if you wish. Please note, in order for your child to wear goggles, a signed form needs to be returned to school via Class Dojo.
Children will need to bring their swimming kit Monday morning and will get changed at the leisure centre.
Due to the current situation regarding COVID-19, it is more important than ever to label your child's clothes to avoid any mix up of uniform with other class member
P.E.
Children are to bring a pair of trainers to change into on Mondays.
Every Tuesday, children will be taking part in P.E. sessions. Please make sure that your child is wearing the appropriate, labelled kit on this day!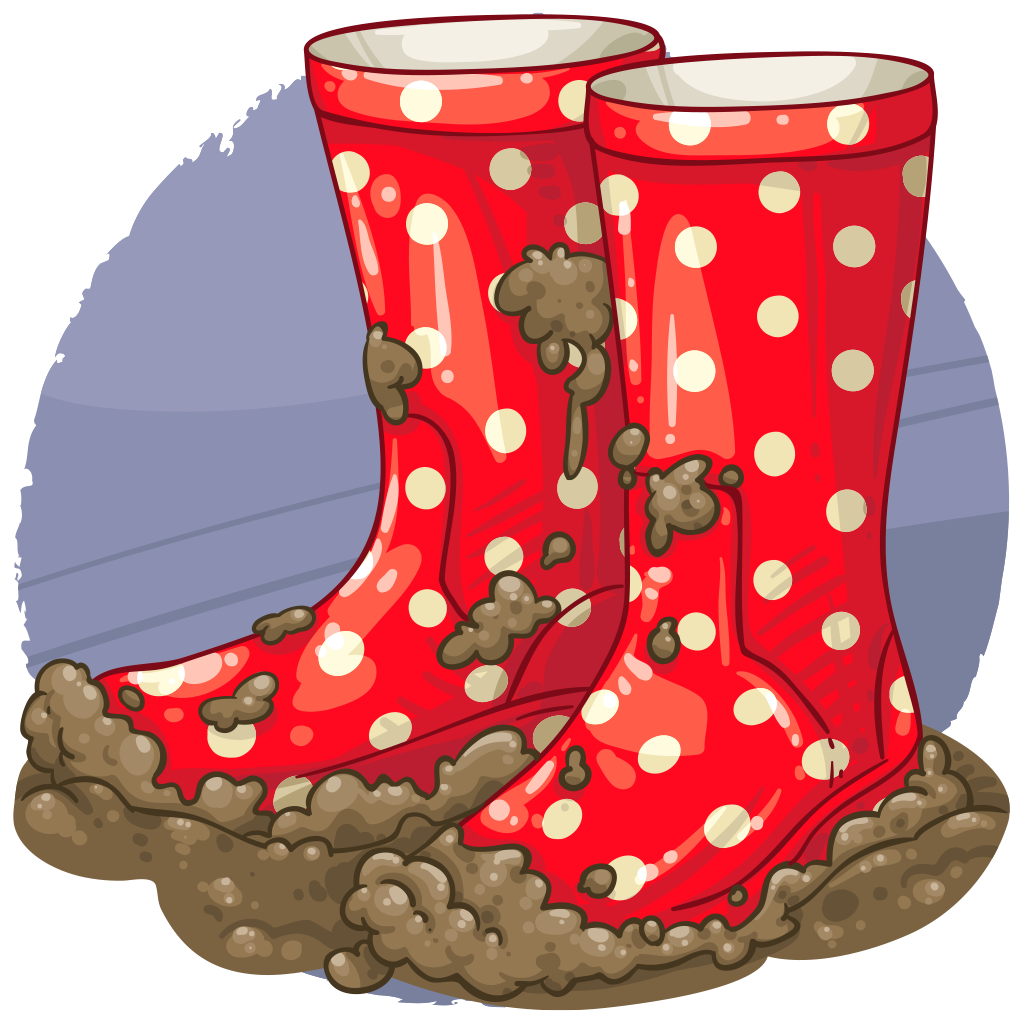 Forest School
Forest School will take place on Wednesday afternoons. Although, we are trying to limit the amount of belongings brought in from home, your child must bring in a pair of wellies with their name on and a coat in order to participate in the Forest School sessions. If they wish, they may bring in some over trousers and other waterproofs which can be worn over the top of the school uniform, along with scarves, gloves and hats in the colder months.
Forest School gives children the opportunity to explore nature on the school grounds, with opportunities to build dens, use different tools and have a lot of fun!


Homework
Homework will be given to children every Friday and will need to be completed by the following Thursday. The completed homework will then need to be submitted via scanning or taking a picture, and uploading this to Class Dojo. We aim to link homework to an area of our current Topic, Maths or English. Please encourage them to complete this to the best of their abilities.
If you have any questions regarding homework, please do not hesitate in contacting me.
Reading
Please ensure that children are reading at least 4 times a week. This needs to be noted in their Home School Diary and signed by an adult. Rewards are given at the end of each half term for children who are reading 4 times or more each week. Reading diaries will be checked every Friday morning.
Children can change their reading books as often as they wish.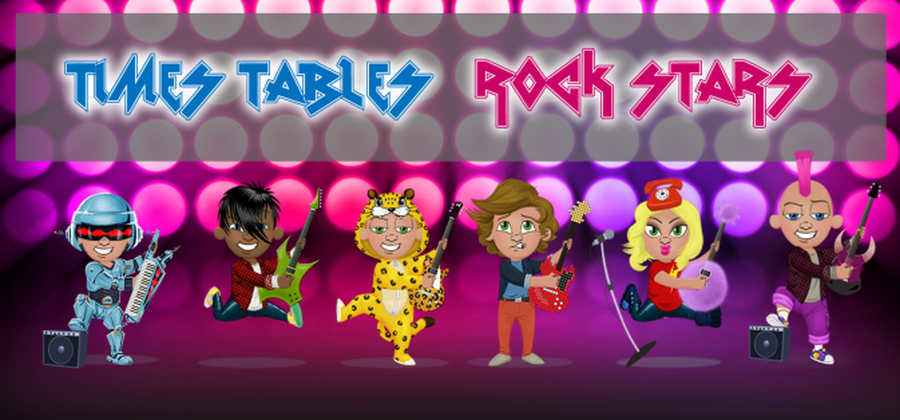 Times Tables
In Year 3, children need to know their 2, 5, 10, 3, 4 and 8 times tables. We will revise the 2, 5 and 10 but children will be introduced to the 3, 4 and 8 times tables over the year as this is a Year 3 requirement. We encourage a lot of practice and support at home so children are familiar with these times tables ready for our challenges in class. Times Tables Rock Stars is a great way for the children to practice and their login details will be given in their Home School Diary.
Useful Websites for revision:
https://uk.ixl.com/math/year-3
https://www.bbc.com/education/levels/zbr9wmn
https://www.bbc.co.uk/teach/supermovers/ks2-collection/zr4ky9q
If you have any questions, please do not hesitate to ask me!
Miss Paul
office@coppicefarm.notts.sch.uk
Class Willow