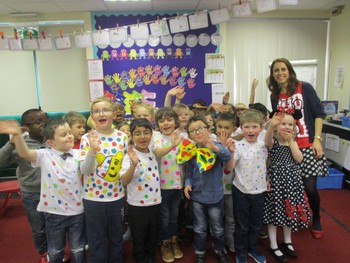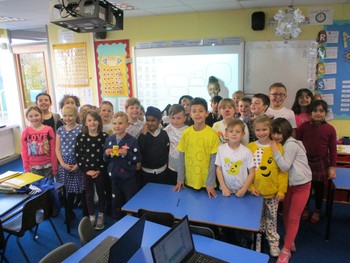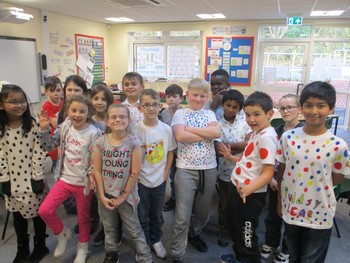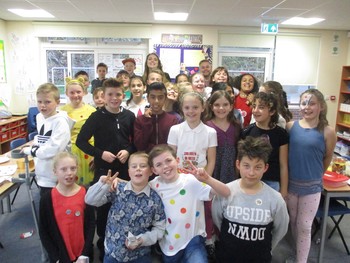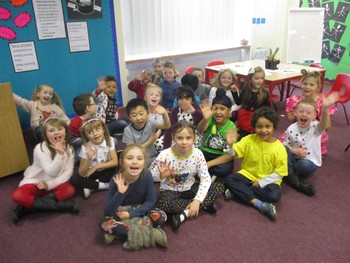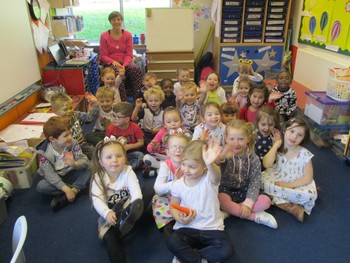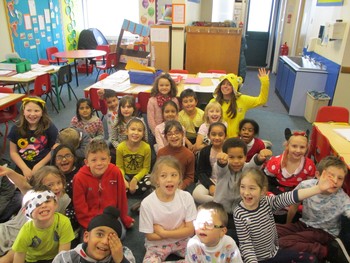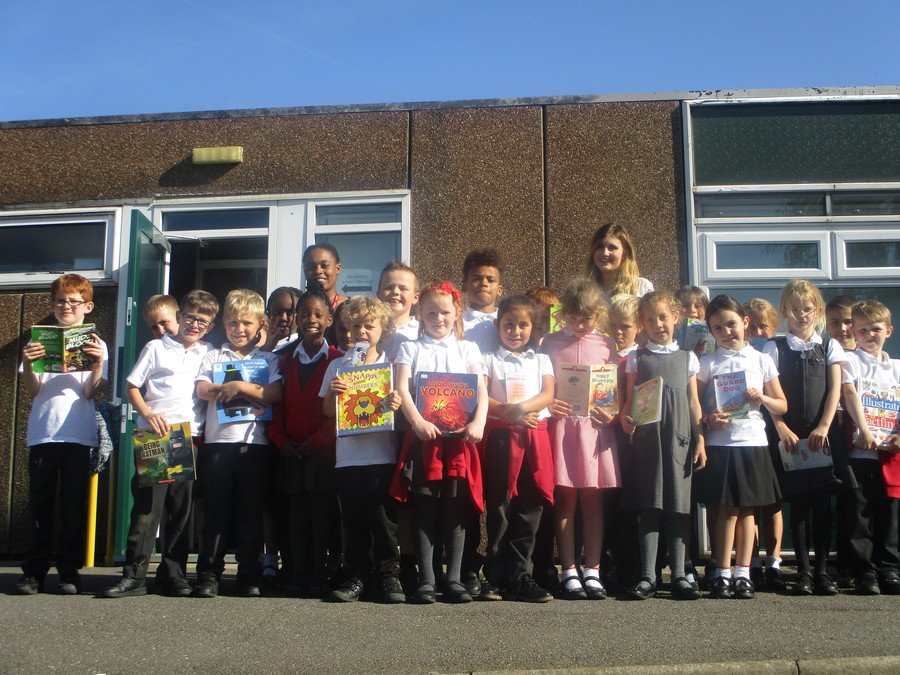 Welcome to Willow
Key Stage 2
Our teacher is Miss Gray
Year 3 curriculum guide (click)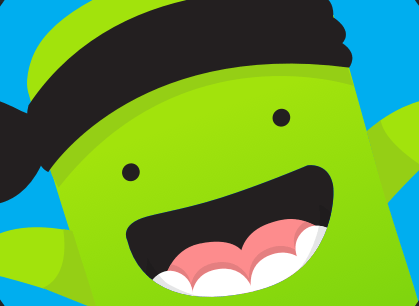 Class Dojo
UPDATE: Due to the time limit for each individual code needed to access Dojo we are currently reviewing this. Please do not worry about accessing Class Dojo at the moment. I will update this accordingly.
HOME LEARNING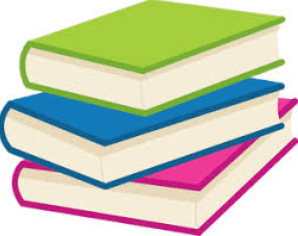 Please see the links below for activities to complete at home. I have tried to find links relevant to our current areas of learning in class and will update these weekly! Please also remember to do lots of reading, spending time outdoors where possible and enjoying time with family. I will see you in the near future - Miss Gray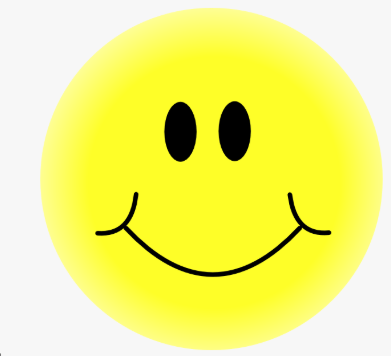 Please remember there is no expectation for the amount of work you need to complete at home. Try to do a little bit each day using your home learning packs and the links provided below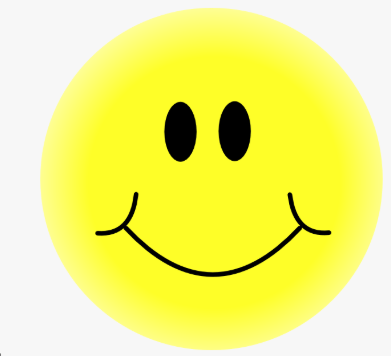 Updated worksheets for w/c 31.03.20 -

Maths: Fractions - please complete throughout the week Mon - Fri Fractions
w/c 31.03.20 - Tenths (worksheet) Fractions Tenths PowerPoint
White Rose Maths have offered home learning videos too https://whiterosemaths.com/homelearning/
Timestable practice: https://ttrockstars.com/
https://www.topmarks.co.uk/maths-games/hit-the-button
https://www.bbc.co.uk/teach/supermovers
English: http://www.pobble365.com/ (offers one picture a day where children can write a story about the image they see - encourage capital letters, full stops and see if they can include an adverb)
https://www.literacyshed.com/home.html (offers videos for every genre to help with writing)
Reading: Fiction: Fiction Reading Revision
Spelling and Grammar: Coordinating Conjunctions (once you have completed the worksheet, see how many of your own sentences you can create using coordinating conjunctions)
Spelling: https://spellingframe.co.uk/
(using the spelling tiles are a great way to practice - Year 3 and 4 - Play - Spelling Tile)
Spell Its - Children can go through these words from Mon - Fri - have children look at the spelling, the pronunciations and the definition of each word.
Get creative! Create an egg basket
Science: Forming_Shadows
Something active: https://app.gonoodle.com/
https://www.youtube.com/watch?v=d3LPrhI0v-w
Well being: https://www.elsa-support.co.uk/category/free-resources/
Welcome to Willow Class!
This page will give you lots of information about what we are learning, key dates and allow us to celebrate our fantastic work!
Our Topics:
Shaping Britain -Stone Age to Iron Age

Fantastic Beasts - Real vs Fantasy

A Kingdom at War - Anglo Saxons & Vikings

Light & Shadow

Around the World in 20 Days

Humans are Animals Too!
P.E.
P.E. sessions will take place every Tuesday and Thursday. Tuesdays sessions are outdoor so please ensure your child has an outdoor kit with jacket available. We ask that children arrive at school in their P.E. kits Tuesday morning ready for their session but please remember to bring a labelled bag with their uniform in ready for the children to get changed into after this session. Please ensure that all items of clothing are labelled with class name and child's name to avoid any items going missing.
Forest School
*CURRENTLY POSTPONED DUE TO WEATHER CONDITIONS*
Forest School will take place every Friday so please ensure children bring their Forest School Kits on Friday morning. We aim to participate in Forest School for the full school year which means children will need appropriate clothing, particularly for the winter months, for example, wellie boots, waterproofs etc.
Forest School gives children the opportunity to explore nature on the school grounds, with opportunities to build dens, use different tools and have lots of fun!


Homework
Homework will be given to children every Friday and will need to be returned the following Thursday. We aim to link homework to an area of our current Topic, Maths or English. Please encourage them to complete this to the best of their abilities.
If you have any questions regarding homework, please do not hesitate contacting me.
Reading
Please ensure that children are reading at least 4 times a week. This needs to be noted in their Home School Diary and signed by an adult. Rewards are given at the end of each half term for children who are reading 4 times or more each week. Reading diaries will be checked every Friday morning.
Children can change their reading books as often as they wish.
Times Tables
In Year 3 children need to know their 2, 5, 10, 3, 4 and 8 times table. We will revise the 2, 5 and 10 but children will be introduced to the 3, 4 and 8 times table over the year as this is a Year 3 requirement. We encourage lots of practice and support at home so children are familiar with these times tables ready for our challenges in class.
Year 3 team
Miss Gray - Class Teacher
Miss Jordan - TA/1:1 support.
Useful Websites for revision:
https://uk.ixl.com/math/year-3
https://www.bbc.com/education/levels/zbr9wmn
https://www.bbc.co.uk/teach/supermovers/ks2-collection/zr4ky9q
If you have any questions, please do not hesitate to ask me!
Miss Gray
hgray@coppicefarm.notts.sch.uk
Willow class made the most of the sunshine and took their library session outdoors!