Welcome to Chestnut
Our teacher is Mrs Bovell
TA Support: Mrs Harrison
This page is dedicated to information about year 4, useful information across the school year we are involved with and a celebration of our hard work!
Year 4 Curriculum guide and how you can help (click)
Scroll down the page for some photos of what we've been up to this year and our newsletters. :)
Summer term 2021
Our topics this term are 'The Disappearing Rainforest' and 'May the Force Be with You - Electricity'.

A polite reminder that:
Monday - Forest School kits to be brought in
Tuesday - Children to come to school in their kits.
Wednesday - children to bring P.E. trainers, school shoes must be worn to school.
Reading diaries must be brought in every day to log the children's fantastic reads.
Reading diaries will be counted on Fridays so children must be reading at least 4 times a week.

As part of our 'Disappearing Rainforest' topic, Class Chestnut have had an exciting few weeks watching the life cycle of a butterfly with real-life butterflies! We have been so fortunate to watch them start out as tiny caterpillars and emerge into butterflies. We are very excited to release them.


Homework
Homework will be set on Friday and will be due in the following Thursday.
Homework will now be set and completed via class dojo to limit the amount of paperwork transferred between home and school under the current COVID-19 guidelines.
We aim to link homework to an area of our current Topic, Maths or English. Please encourage them to complete this to the best of their abilities.

Class Dojo
During our school closure, Coppice Farm began using the Class Dojo app to help maintain communication between home and school. We will continue to use Class Dojo to award dojo points in replacement of our stamp system, set homework, keep you informed of your child's behaviour and achievements in school and to relay any school messages.
It is important that parents and carers are signed up to Class Dojo to help communication between school and home especially during this time where face to face contact is limited. If you have any questions regarding signing up, please do not hesitate to contact me.
Reading
Please ensure that children are reading at least 4 times a week. This needs to be noted in their Home School Diary and signed by an adult. Rewards are given at the end of each half term for children who are reading 4 times or more each week. Reading diaries will be checked every Friday morning.
Year 4 team 2020/2021:

Class teacher - Mrs Bovell
Class support/1:1 - Mrs Harrison
Thank you for your ongoing support!
If you have any questions, please do not hesitate to message myself via Class Dojo or contact the school office on office@coppicefarm.notts.sch.uk.
Mrs Bovell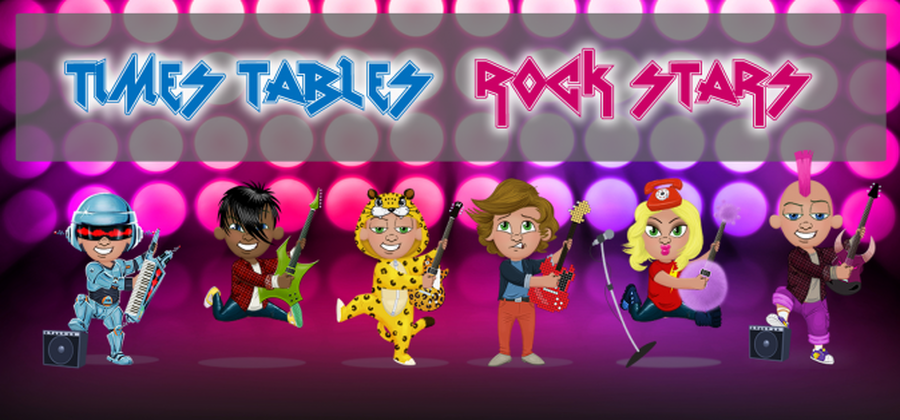 Every child in the class has their own log in details for TTR which were handed out at the beginning of the year. If you forget your details, please ask and I can get them sorted for you!
By the time the children reach the end of Year 4, they are expected to know all of their multiplication table facts at a good recall speed up to 12 x 12.
TTR is a great way for children to practise their multiplication tables recall. It asks the children both multiplication and corresponding division facts to ensure they know their multiplications really well.
The tables for the Garage mode is set by me and will change depending on your child's progress in the Times Table Challenge which takes place on Fridays.
Studio Mode is all multiplication tables up to 12 x 12 - this is where children's rock status comes from based on their average recall speed.
Soundcheck Mode is like the MTC (see below). Children are asked 25 questions and have 6 seconds to answer each question. Children can let the 6 seconds run out with a correct answer submitted and they will still achieve the mark - you do not need to press enter each time.