Class Hawthorn
Year 2 Curriculum (click)- A guide on what your child needs to learn in Year 2 and how you can help. If you have any questions, feel free to email Miss Allen c/o office@coppicefarm.notts.sch.uk
Teacher: Miss Allen
TA Support: Mrs Samecki
End of Year 2 Objectives
These are the objectives that we aim to meet by the end of Year 2 for the key areas. We will be setting weekly tasks via Class Dojo after Easter for children to complete, with the aim of working towards meeting these while we are away from school!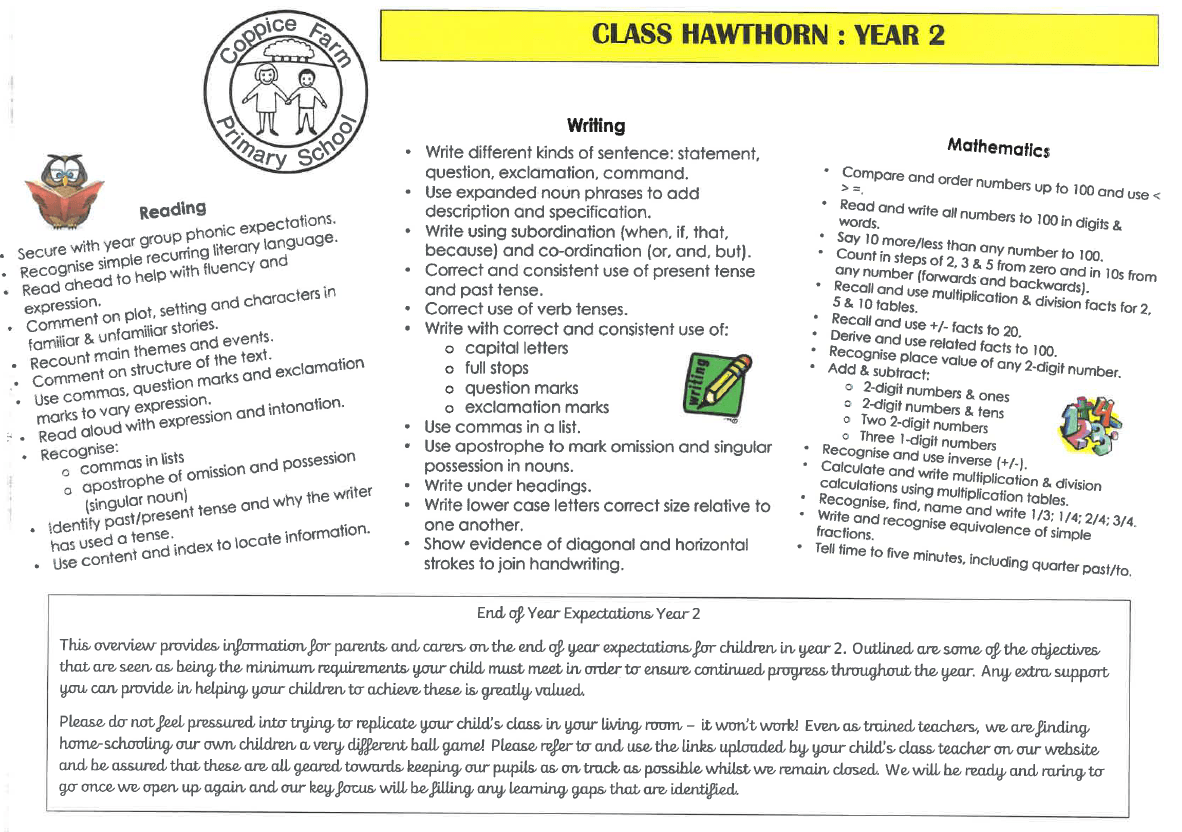 Spring Term 2021
Topics this half term
This half term our topic is called 'Frozen Planet' where we learn all about the Arctic, Antarctica and look at aspects such as famous explorers and animal adaptations! Our next topic is called 'the 7 wonders of Nottingham!' where we look at our location and the history of our city.
Reading
Please make sure that you read with your child at least 4 times per week. Rewards are given at the end of each half term for children who read 4 times or more each week but this must be signed by an adult in reading diaries. Reading diaries are checked every Friday.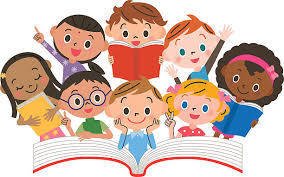 P.E Kit
Every Tuesday, children will be taking part in P.E. sessions. Please make sure that your child is wearing the appropriate, labelled kit on this day! Please can children also bring a pair of trainers to change into on Fridays.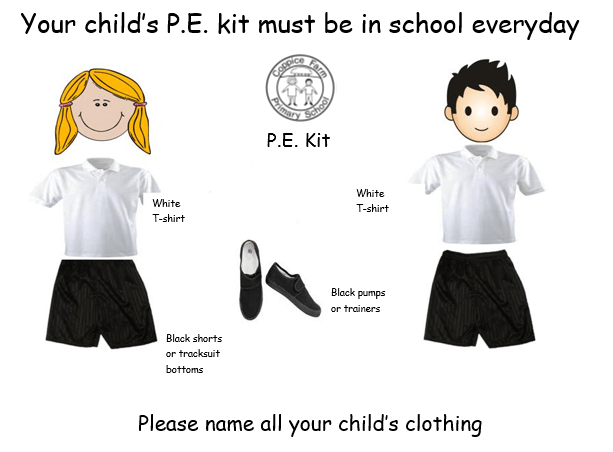 Forest School
Forest school will take place on Thursday afternoons (TBC). Though we are trying to limit the amount of belongings brought in from home, your child must bring in a pair of wellies with their name on in order to participate in the Forest School sessions. If they wish, they may bring in some over trousers and other waterproofs which can be worn over the top of the school uniform, along with scarves, gloves and hats in the colder months.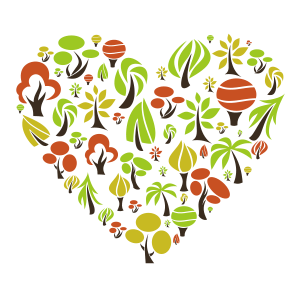 Homework
Homework this year will be given out on Thursdays via Class Dojo. This needs to be completed to the best of your child's abilities - the homework intends to revise work already completed in lessons but if your child needs support or guidance please show this in a different colour where possible! Feel free to make any notes on it so that we know how to support them further in their learning of the topic. The completed homework will then need to be submitted via scanning or taking a picture, and uploading this to Class Dojo.

Times Tables
In Year 2, children need to know their 2, 5 and 10 times tables! Please try and practice this at home too. This could be counting steps in multiples while walking or going up the stairs, counting money or even just making a poster to have them displayed around the house!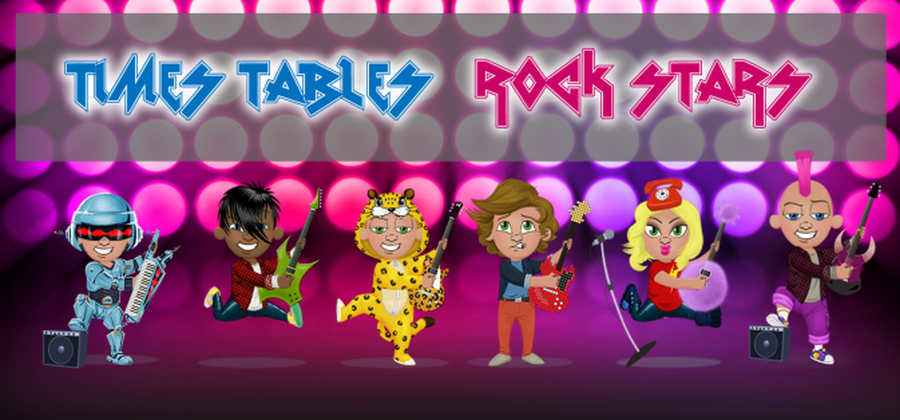 HOME LEARNING LINKS!
As this is a SATs year at school, it's important to keep learning and revising what we've learned, particularly if you are unable to attend school. Below are some of our favourite links we recommend to support learning at home.
General Websites:
https://kids.classroomsecrets.co.uk/
https://www.bbc.co.uk/bitesize/levels/z3g4d2p
Spelling:
https://www.spellingshed.com/en-gb
Reading:
https://www.oxfordowl.co.uk/for-home/find-a-book/library-page/
https://thereadingrealm.co.uk/
Maths:
https://www.bbc.co.uk/teach/supermovers/ks1-collection/zbr4scw
https://www.topmarks.co.uk/maths-games/5-7-years/counting
14/09/2020
As part of our 'All About Me' topic, we learned about what we need to stay healthy and then made a self-portrait out of things in our environment!