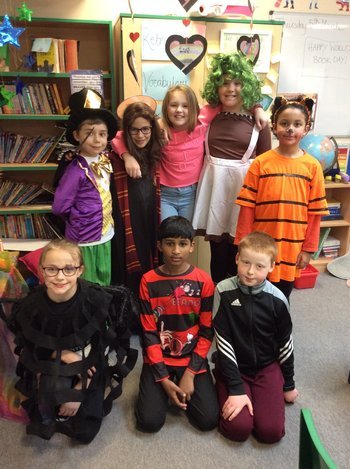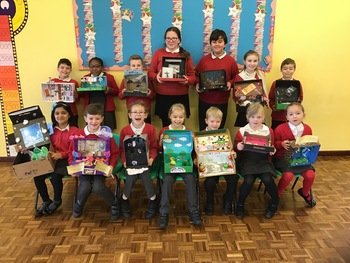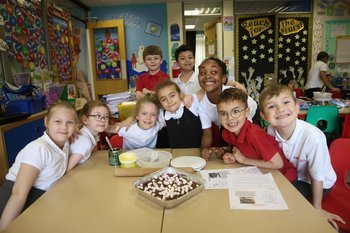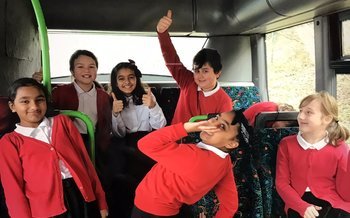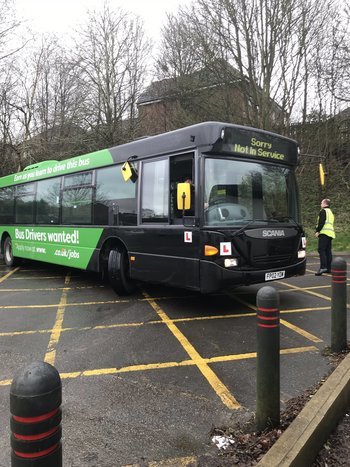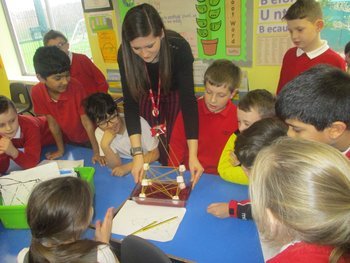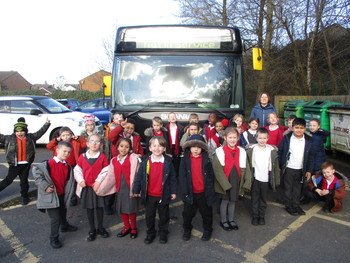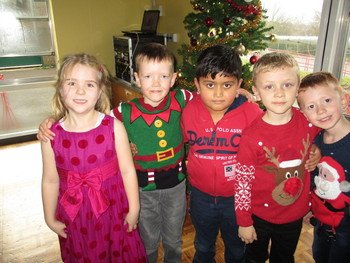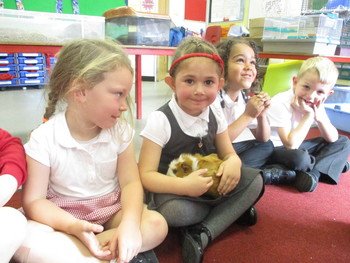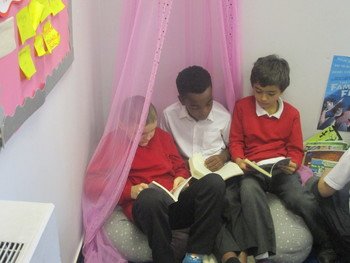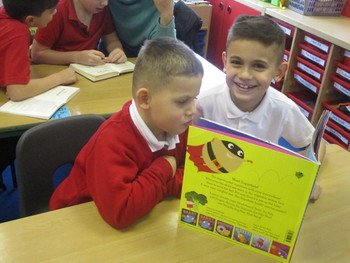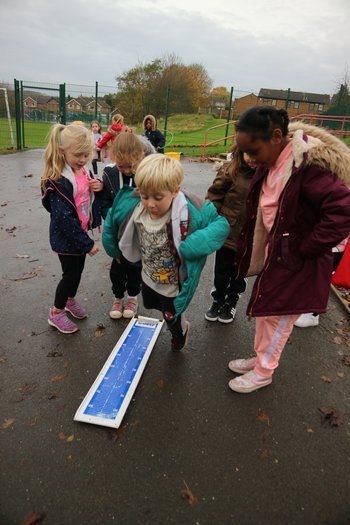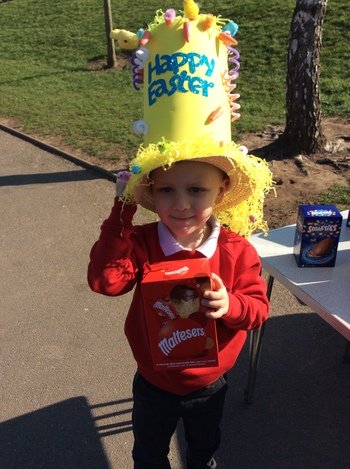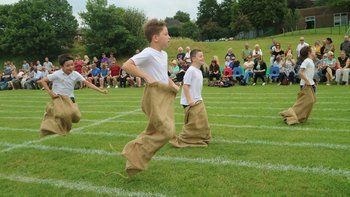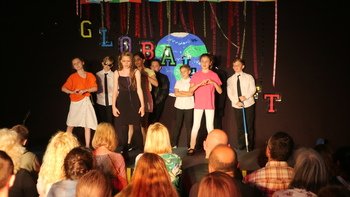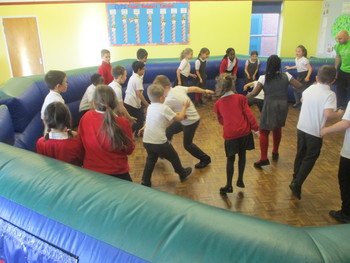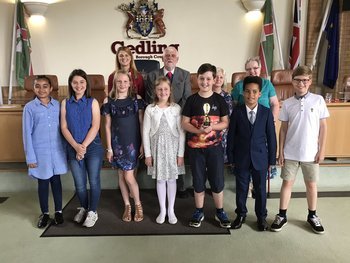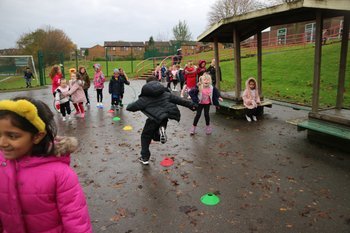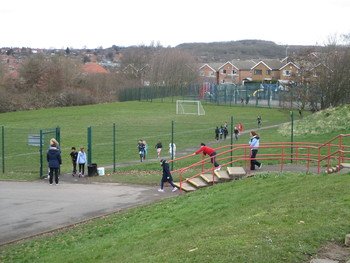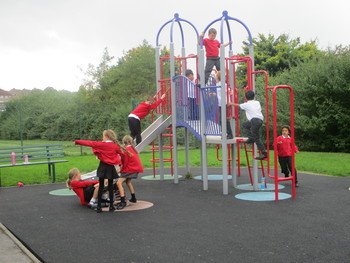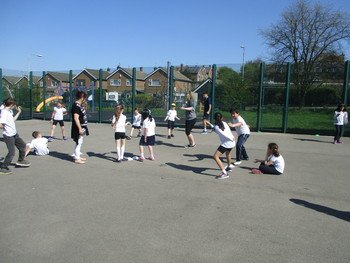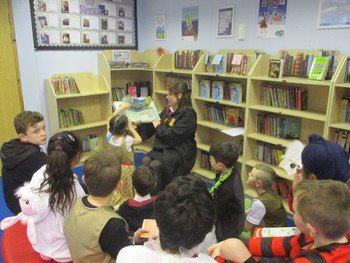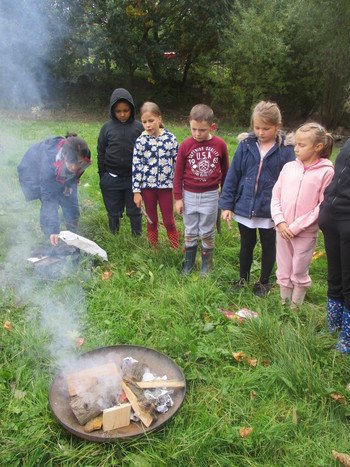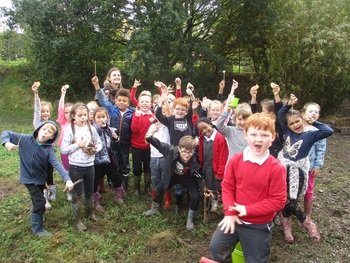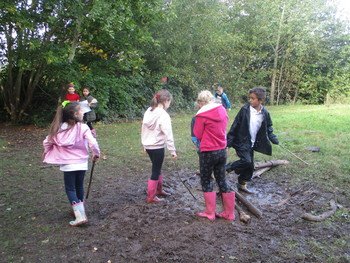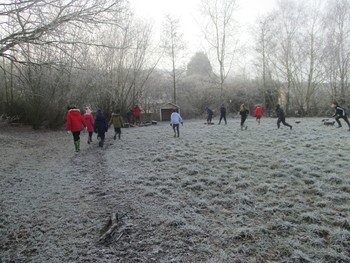 Class Hawthorn
Year 2 Curriculum (click)- A guide on what your child needs to learn in Year 2 and how you can help. If you have any questions, feel free to email Miss Allen c/o office@coppicefarm.notts.sch.uk
Teacher: Miss Allen
TA Support: Mrs Samecki
HOME LEARNING LINKS!
Please try and continue your learning at home! Particularly as this is a SATs year, it's important to keep learning and revising what we've learned if you are unable to attend school. This web page will continue to be updated with lots of things that you can do at home to keep learning! :)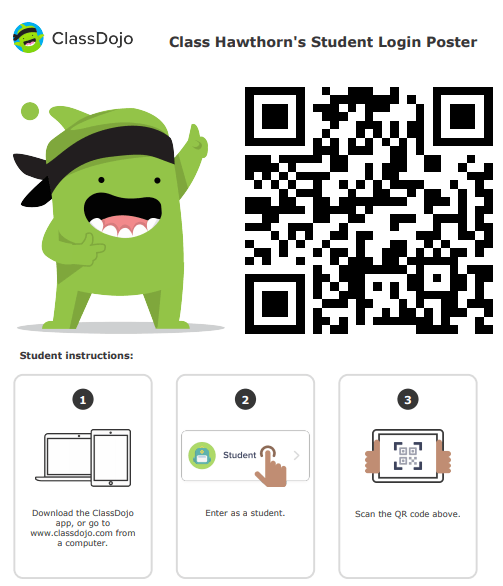 End of Year 2 Objectives
These are the objectives that we aim to meet by the end of Year 2 for the key areas. We will be setting weekly tasks via Class Dojo after Easter for children to complete, with the aim of working towards meeting these while we are away from school!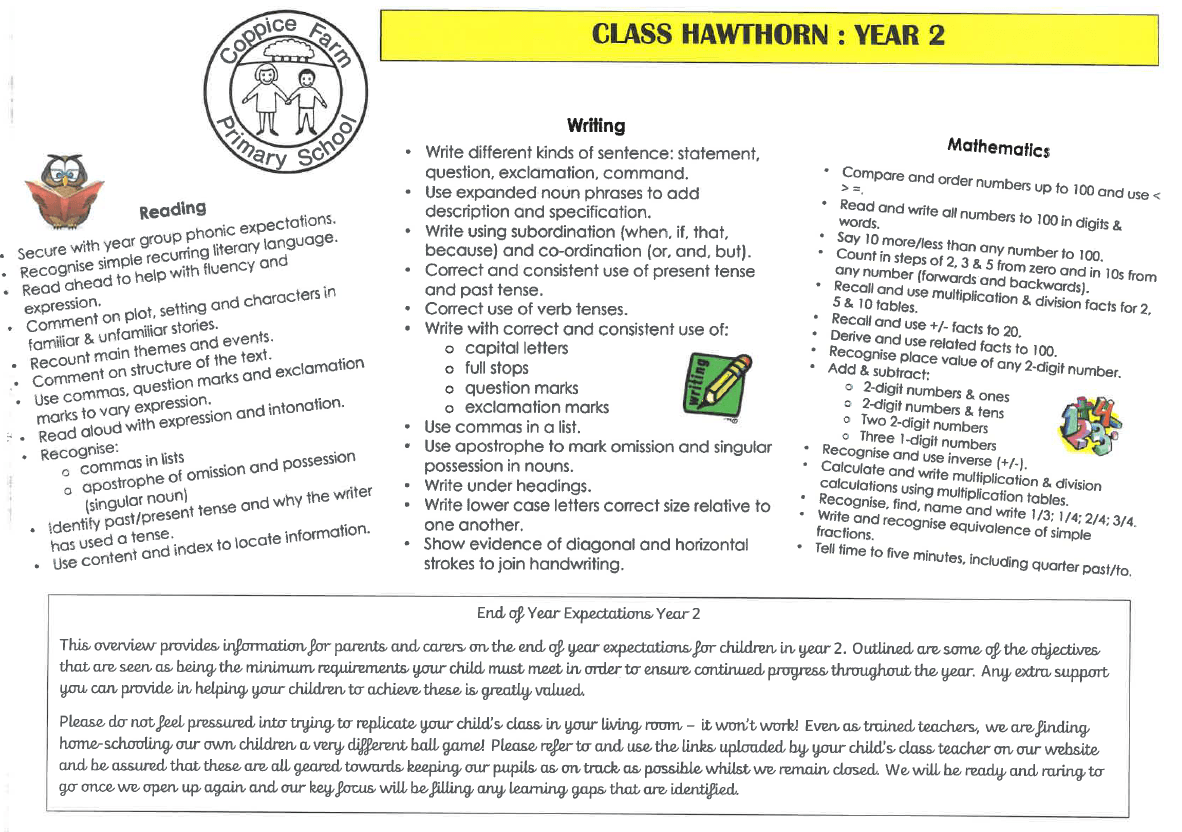 All work to be completed will now be posted onto Class Dojo. You should all be signed up now as every parent has received an email! If you are having any trouble with this, please email the office.
General Websites:
https://kids.classroomsecrets.co.uk/
https://www.bbc.co.uk/bitesize/levels/z3g4d2p
Spelling:
https://www.spellingshed.com/en-gb
Reading:
https://www.oxfordowl.co.uk/for-home/find-a-book/library-page/
https://thereadingrealm.co.uk/
Maths:
https://www.bbc.co.uk/teach/supermovers/ks1-collection/zbr4scw
Summer Term 2020
Topics this half term
This half term we will be learning all about the 'Frozen Planet!' We will be looking at habitats of animals who live in the Arctic, where in the world this is and why it's so cold! After that we will be looking at where we live, and the '7 wonders of Nottingham'!
Reading
Please make sure that you read with your child at least 4 times per week. Your child can change their reading book as often as they wish. Rewards are given at the end of each half term for children who read 4 times or more each week but this must be signed by an adult in reading diaries. Reading diaries are checked each Friday.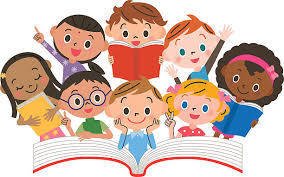 Every Tuesday, parents have been asked if they would like to join us until around 9:30am for a reading session! Feel free to join in if you're available!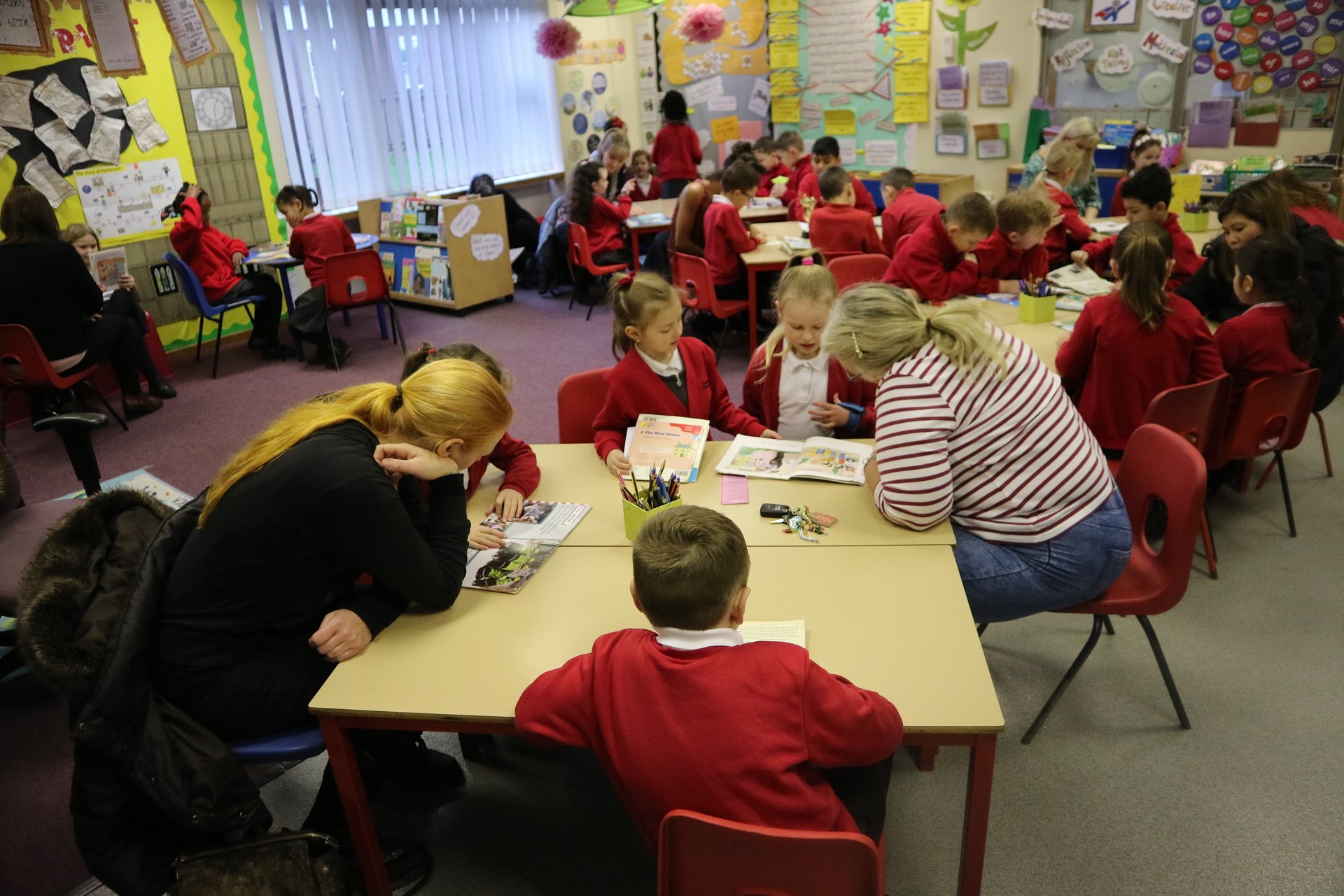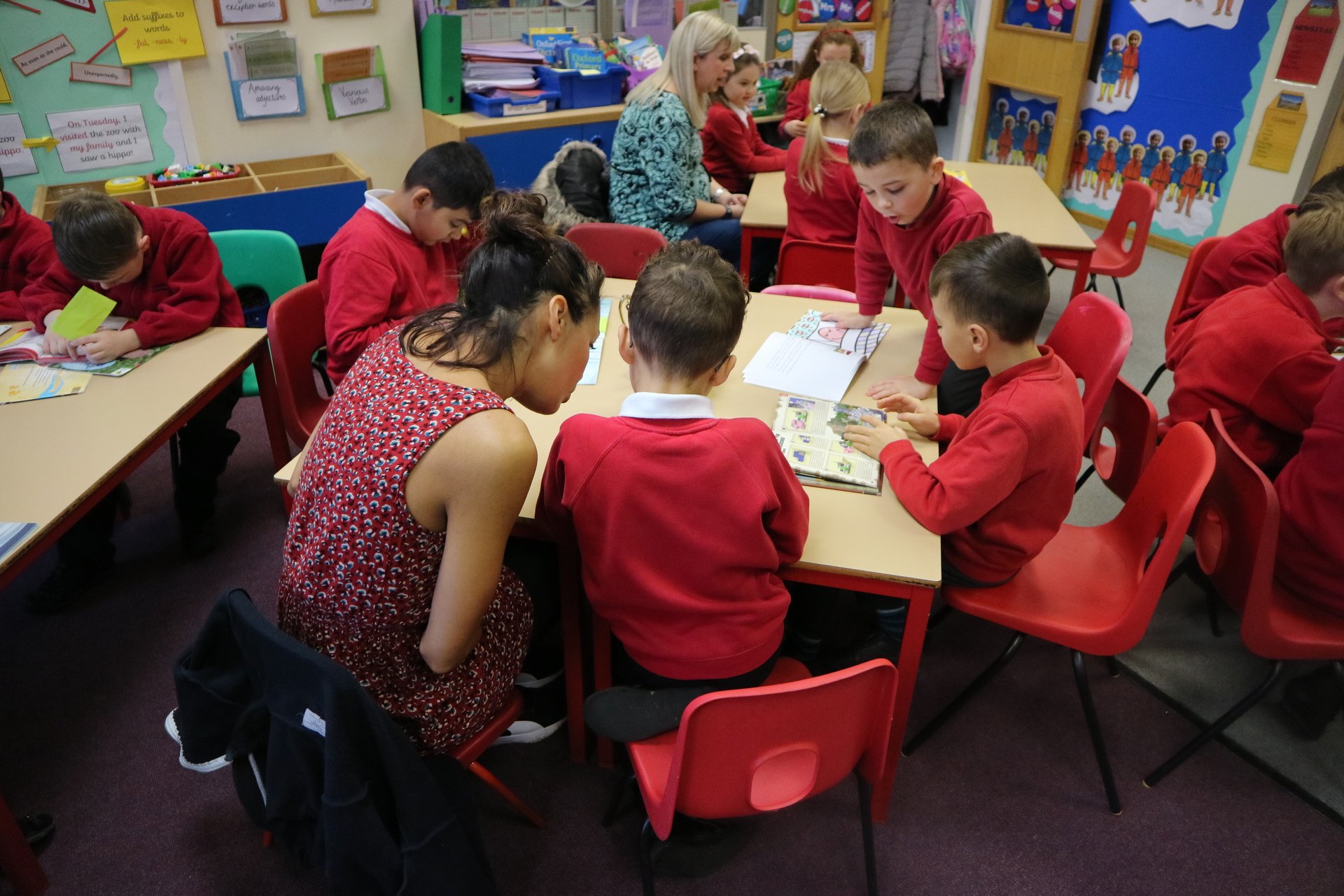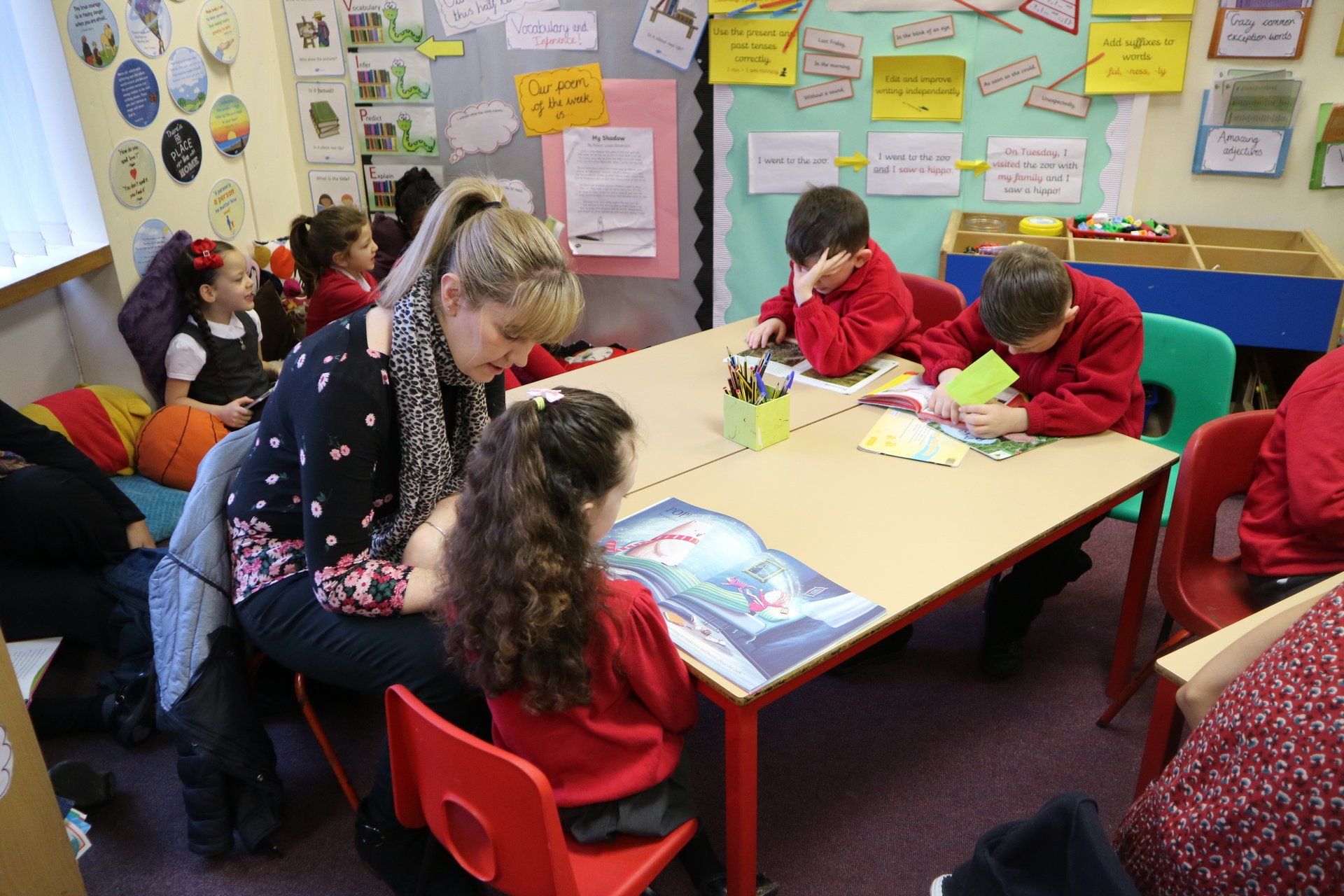 P.E Kit
On Tuesdays children will be taking part in P.E. sessions. On Tuesdays this will take place outdoors – please ensure your child has an outdoor P.E. kit in school! On P.E. days children should come to school in their uniform as normal and they will get changed before and after their P.E lesson.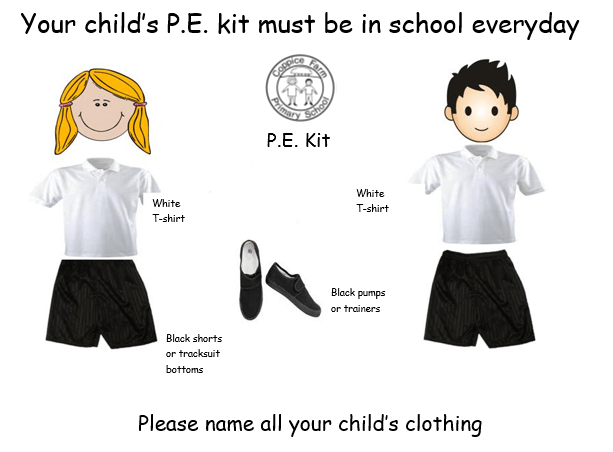 Forest School -POSTPONED UNTIL FURTHER NOTICE
Forest school will take place on Friday afternoons. Please make sure that kits are in school in a named bag and should include wellies and old clothes that you do not mind getting dirty!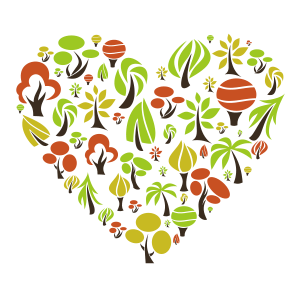 Homework
Homework this year will be given out on Fridays, and should be handed in the following Friday. This should be completed to the child's best abilities! Please encourage work at home as much as possible to support learning in school.

Times Tables
In Year 2, children need to know their 2, 5 and 10 times tables! Please try and practice this at home too. This could be counting steps in multiples while walking or going up the stairs, counting money or even just making a poster to have them displayed around the house!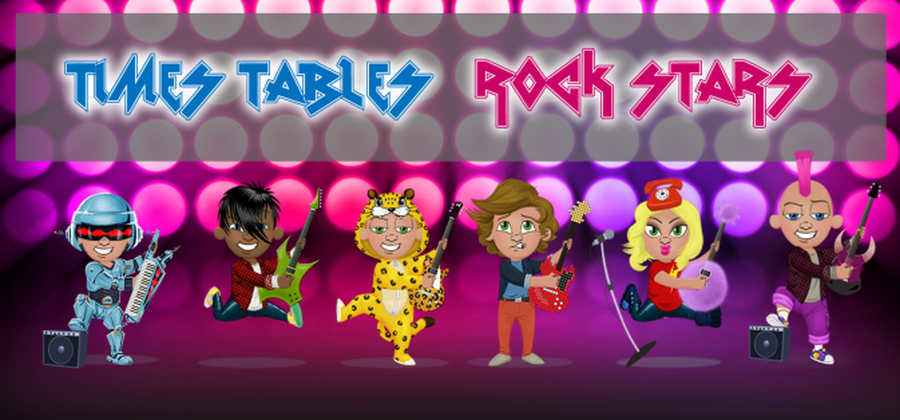 Below are some great daily learning resources! Download the document or click on each one to download the resource. Keep on learning! :)
20/3/20 We've had a lovely week learning more about chocolate! So far, we've learned how it's made, written about the process and looked at packaging and the uses of different materials. This week we've looked at the features of instructions, tasted different types of chocolate and followed a recipe of how to make Rocky Road!
17/01/2020
Every Tuesday morning from 9-9:30am, family members have been invited to come read with us! Thank you for helping us, see you again next week!
13/12/2019
We had a lovely afternoon making star wreaths with some of the parents in Class Hawthorn! Thank you to everyone who came in to help us!
9/12/2019 This week, we put on a brilliant nativity for the parents in KS1 - Hey Ewe!
4/12/19 Today, we went to the pantomime as a school to watch Aladdin!
19/09/2019
On Thursday, we had a great time learning about some of the animals from White Post Farm as part of our 'All About Me' topic!
13/09/2019
Today, we had a lovely time in Forest school and created self-portraits out of natural resources.
Today we got stuck into a book with our reading buddies, Class Oak! Have you remembered to do your four reads?