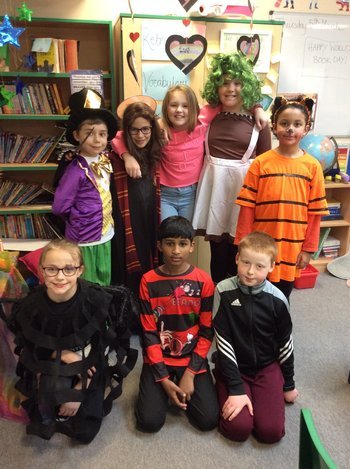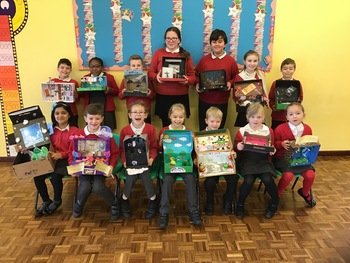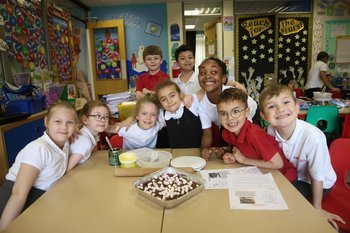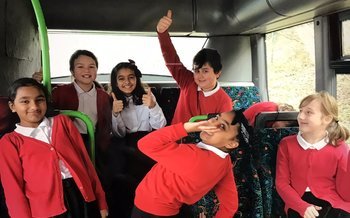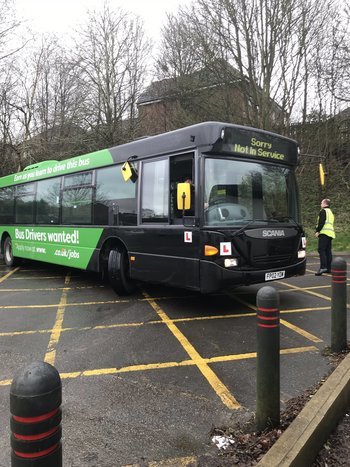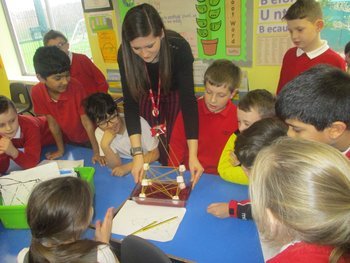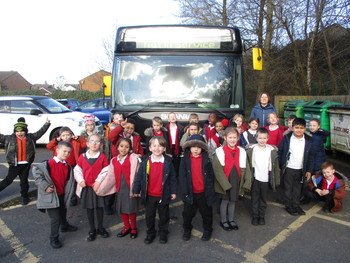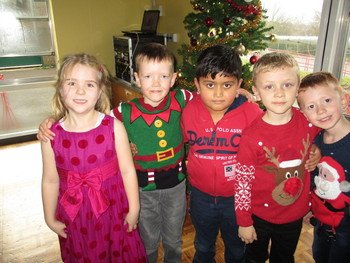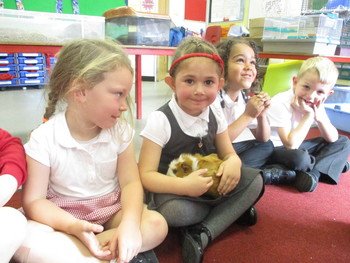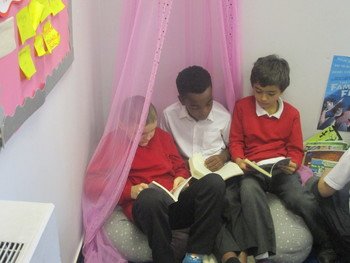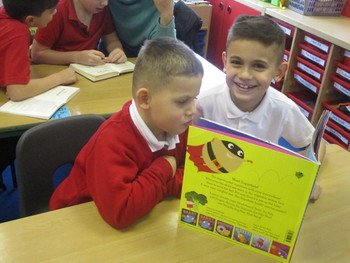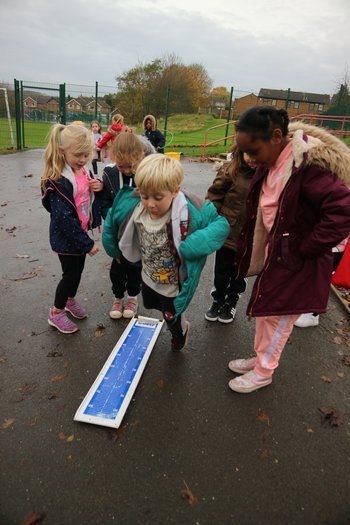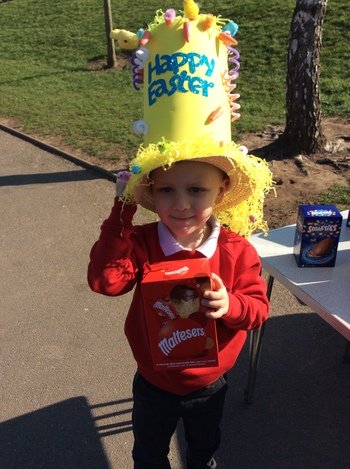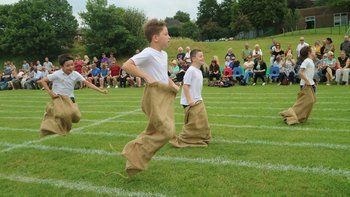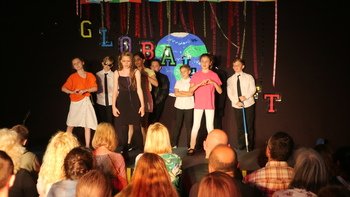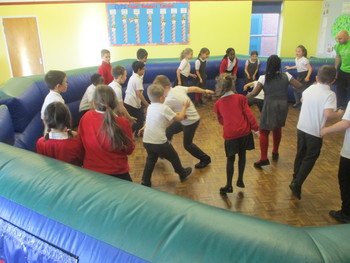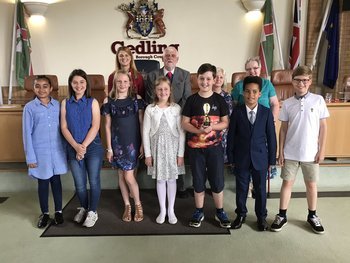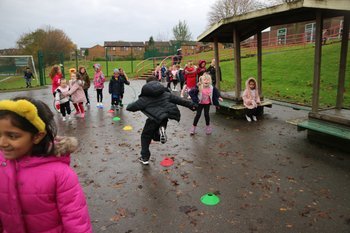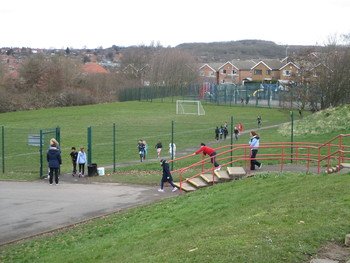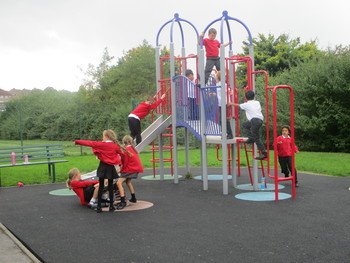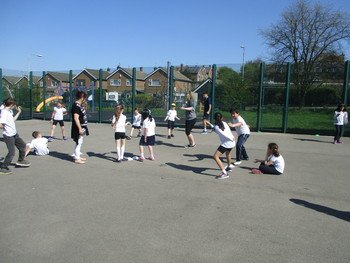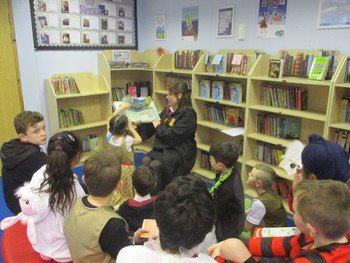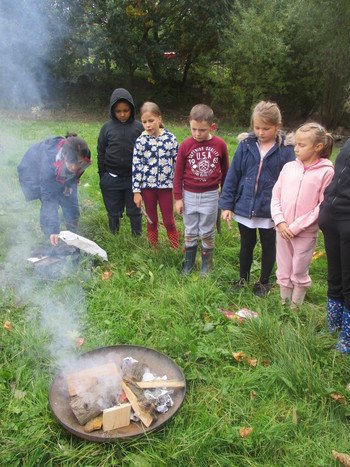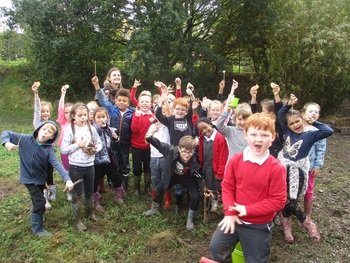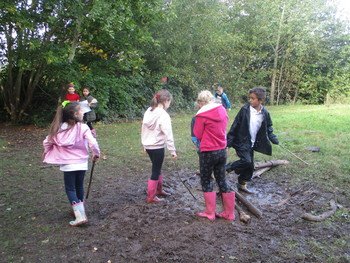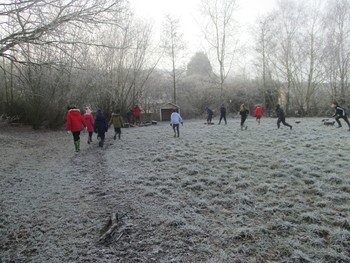 ** Welcome to Class Ash**
Year 5 - Class Ash
Welcome to our class page!
Mrs Bunner teaches Class Ash Monday to Wednesday and Miss Hempstead teaches on Thursday and Friday. The class are also supported by Mrs Kiefer and Mrs Harrison.
Our topics this year:
Autumn 1: Crime and Punishment
(Including a trip to the Galleries of Justice)
Autumn 2: Above and Beyond
Spring 1: Material World
Spring 2: Groovy Greeks
Summer 1: Amazing Aztecs
Summer 2: Mapping it Out
CLICK HERE FOR YEAR FIVE - CLASS ASH OBJECTIVES
Home Learning Summer Term 2020
Class Dojo!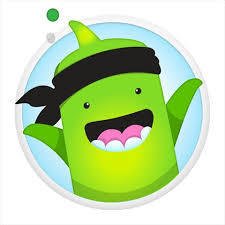 We are so sorry that we won't be seeing you for a while. We are now signed up to Class Dojo where we will be setting work after the Easter break (from Monday 20th April). Pupils will be able to post photos and share their work with us.
All parents should now have received log in details- please contact school if you have not received this.
Try to make time for some learning each weekday, but also spend time out in the fresh air, do some exercise, play games, get creative, try new recipes, help around the house, talk to friends and spend quality time with family. Perhaps you could learn a new skill and share this with us when we return!
Useful Links:
MATHS:
Keep practising those times tables!
Here are some useful links to maths activities:
ENGLISH:
Pobble are posting a picture a day as a prompt for creative writing and sentence work: http://www.pobble365.com/
READING:
It is really important to keep up your reading at home. Keep a record of your daily reads in your reading diary as normal.
Don't forget the Reading Bingo Challenge in your diary. Now is the time to complete the challenge by reading a range of different genres!
World Book Online have made their brilliant book collection available online. There are over 3000 titles for you to try! Click the link to access - World Book Online
Try these reading activities to go alongside your books -
Click the link below to access a variety of online reading activities.
FIRST NEWS- I know how many of you love accessing the First News newspapers in class ash. For a limited time, First News are offering free downloads of their weekly issue. Click the link to sign up for your free copies!
SCIENCE:
http://www.sciencekids.co.nz/gamesactivities.html a great website with science games and activities for kids on a range of curriculum topics.
Other good websites:
BBC Bitesize - How did the Olympic Games begin?
Keep those active minutes going!
The Body Coach, Joe Wicks is hosting a free PE workout daily at 9am:
thebodycoach.com/blog/pe-with-joe
Learn to play a musical instrument online:
https://www.virtualmusicalinstruments.com/
Keep a journal or diary!
We are all experiencing a key part of history. Having a record of this will be important in years to come!
https://www.onlinejigsawpuzzles.net/ You can even make your own ;)
Pobble - 25 activities to do at home
--------------------------------------------------------------------------------------
Class Info: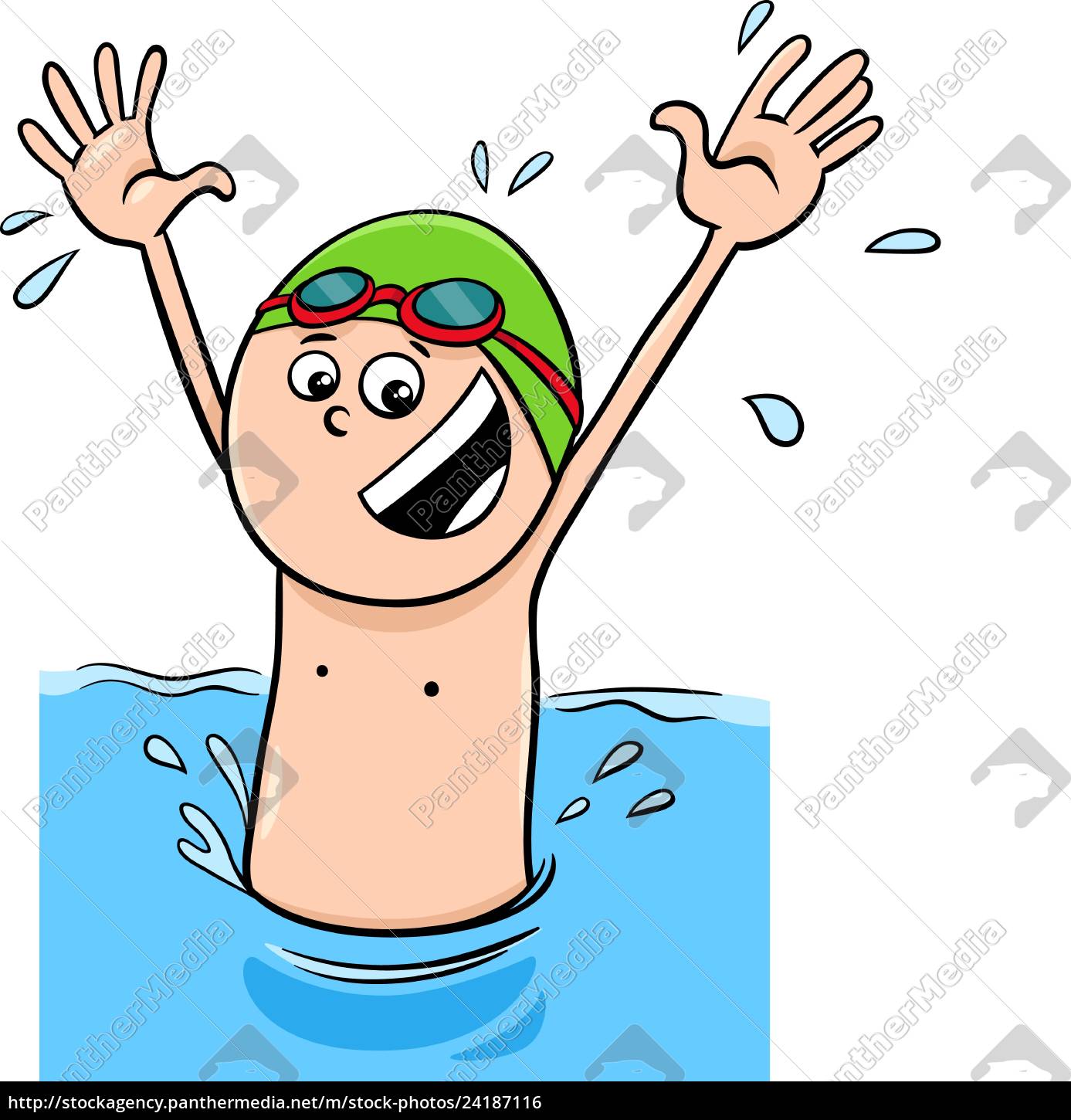 Class Ash will be going swimming on Monday mornings for the first half of the Autumn term.
Our PE day is Tuesday and Forest School will be on alternate Thursdays (weather dependent).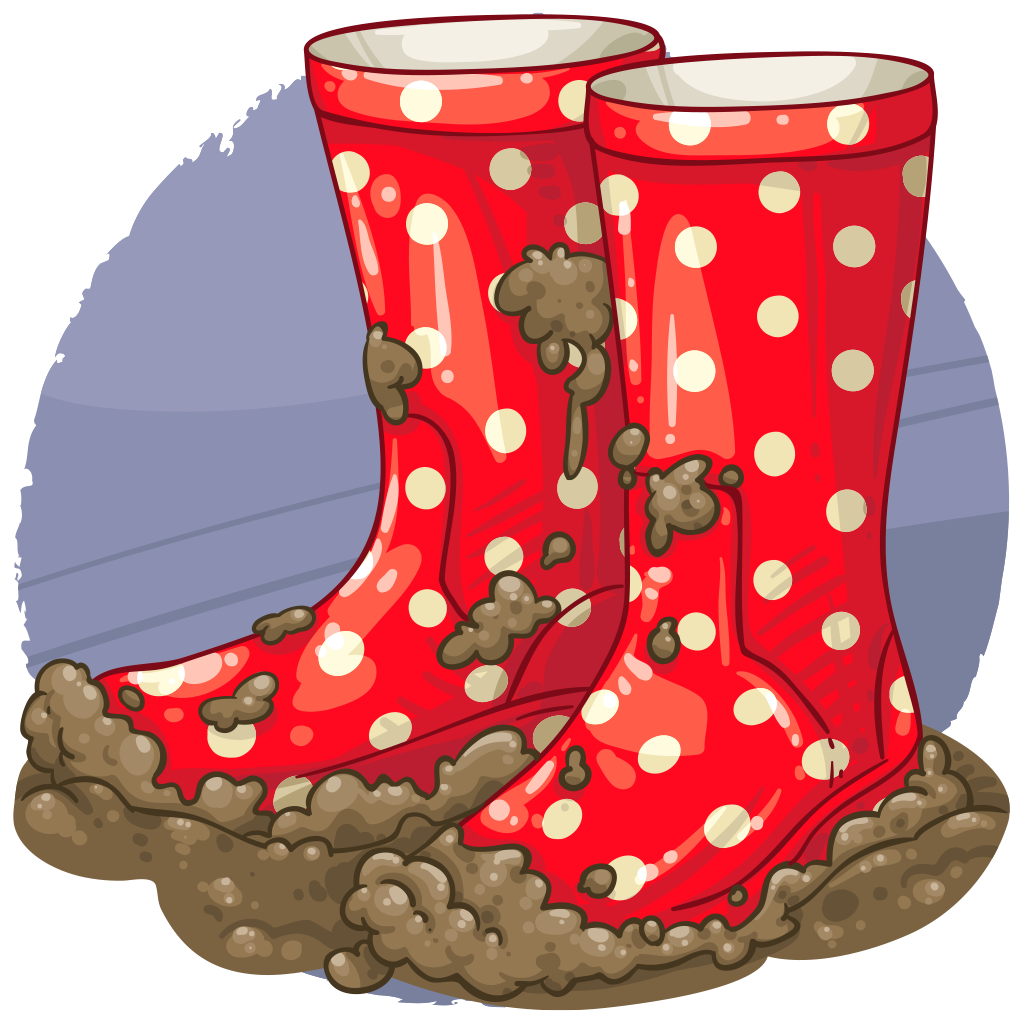 Please ensure the correct kit is in school on these days so children can participate fully in the sessions.
Homework will be set on Fridays and should be handed in on the following Tuesdays. There will also be a number of projects given for children to complete and present related to our topics.
Children will also have spellings to learn and should continue to practise times tables facts.

Coppice Farm Reading Challenge: Reading regularly is so important for children's learning. Children are expected to read at least 4 times a week at home and record this in the diaries. There will be half termly reading rewards events for children who achieve 4 reads each week.
Year 5 curriculum guide- what your child needs to know in English and Maths
If you have any questions or concerns please speak to us either before or after school, or arrange an appointment for a longer discussion.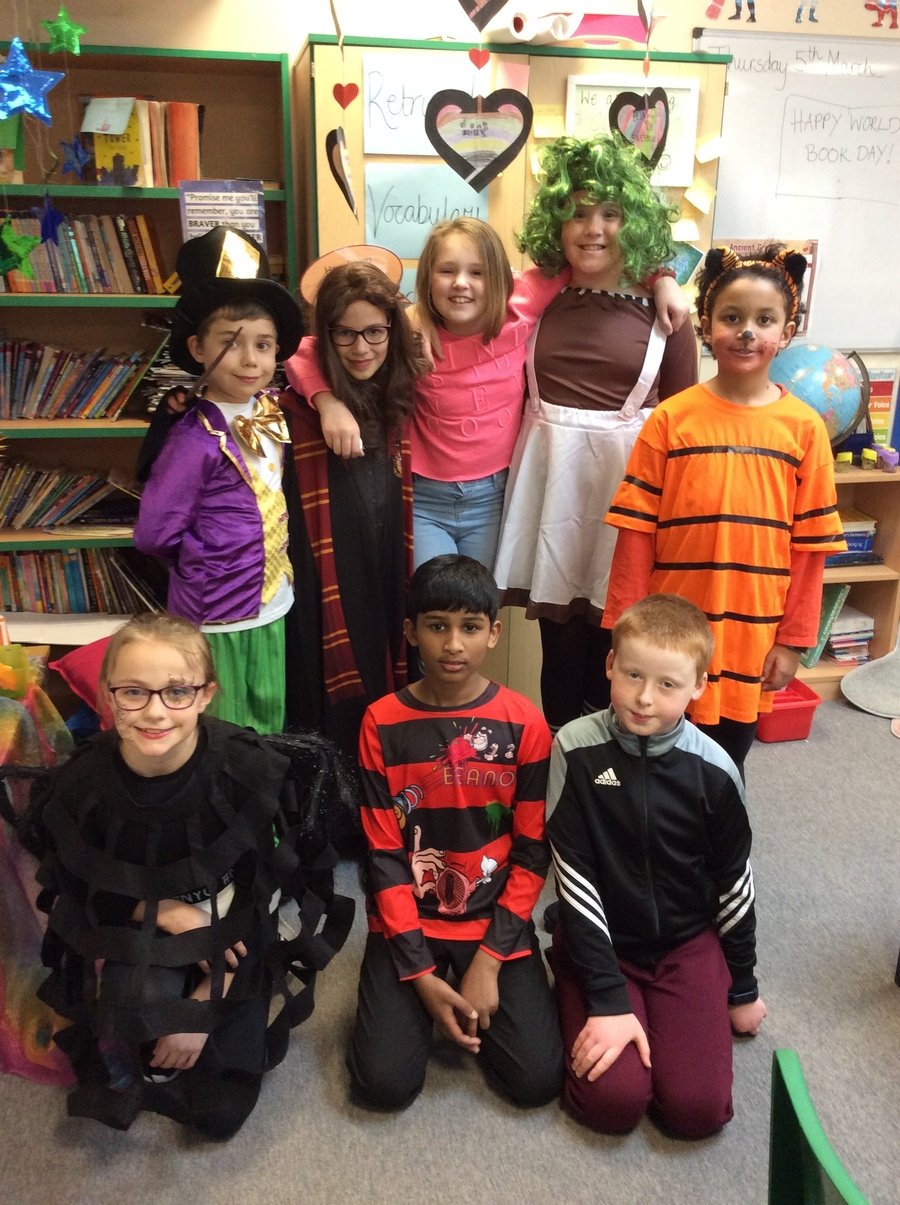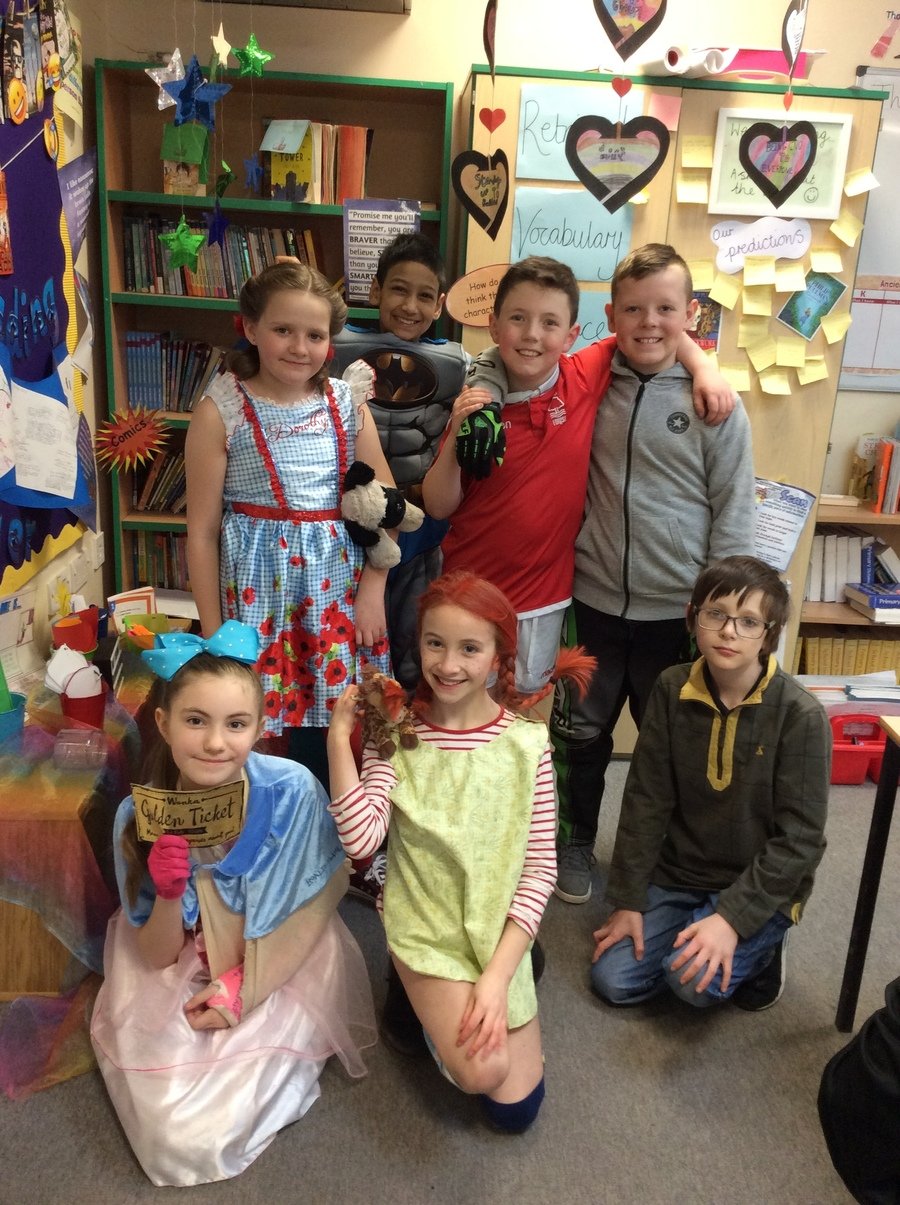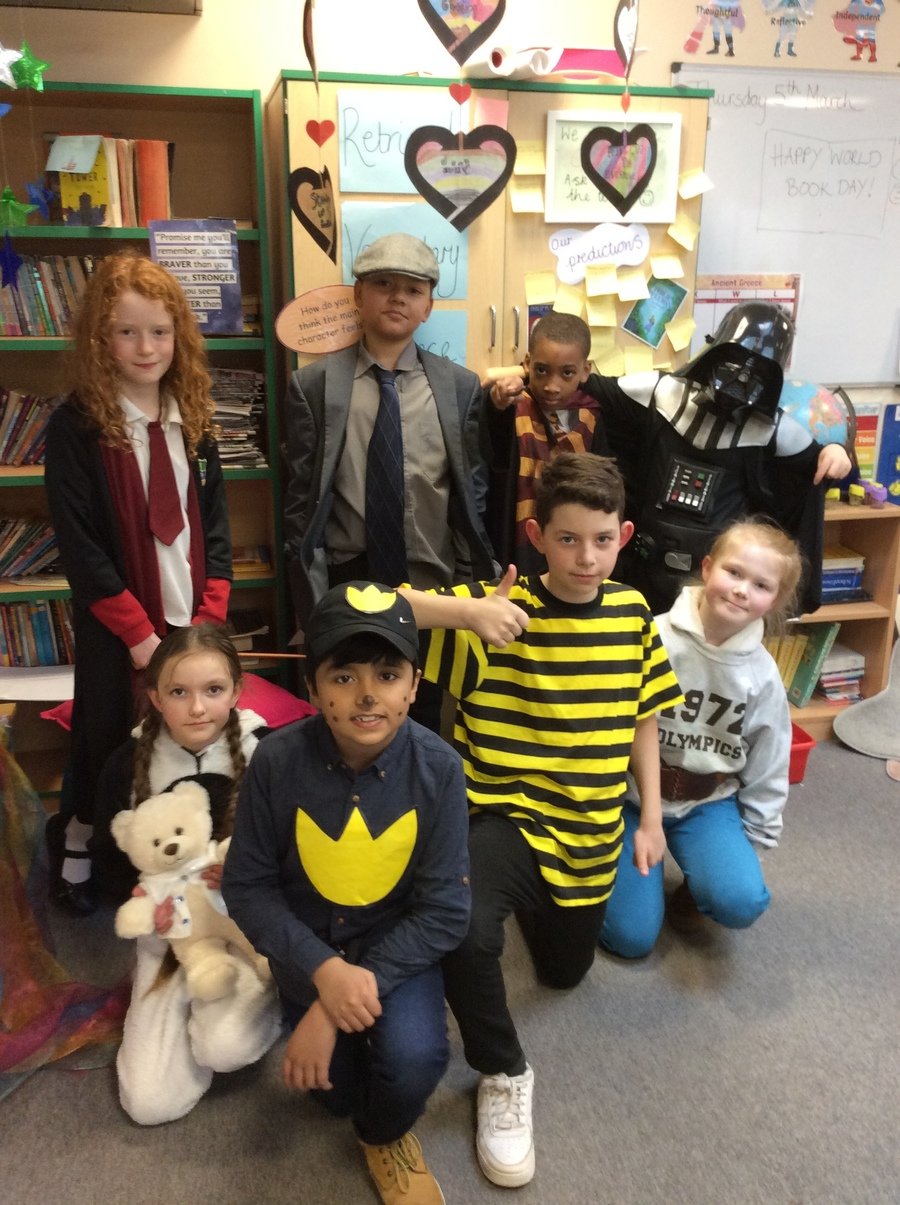 As part of our 'Material World' topic, we learnt how to make recycled paper.. messy but fun!
As part of our 'Material World' Topic, we learnt to make recycled paper.. messy but fun!
Getting Creative during our Annual Christmas Crafts Afternoon....
Learning more about Crime and Punishment on our trip to The Galleries of Justice...