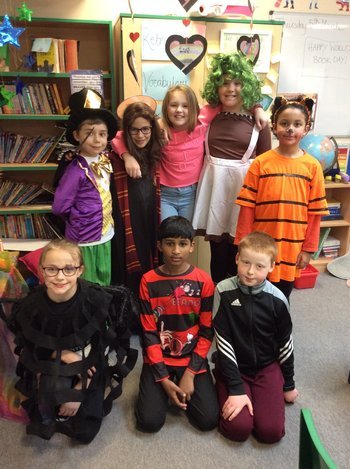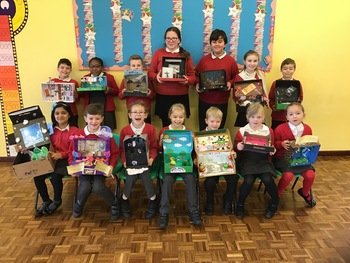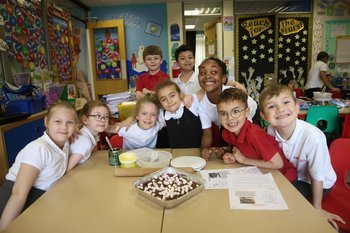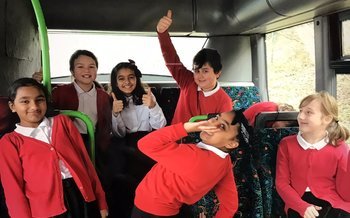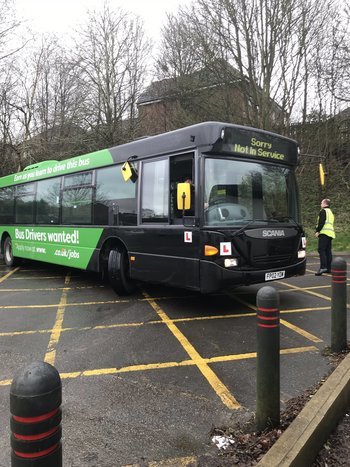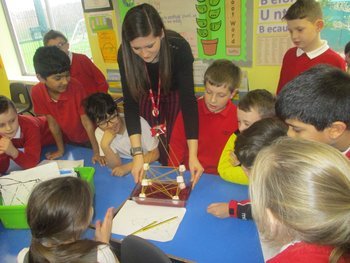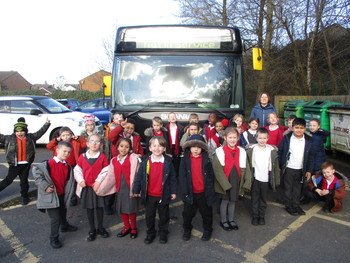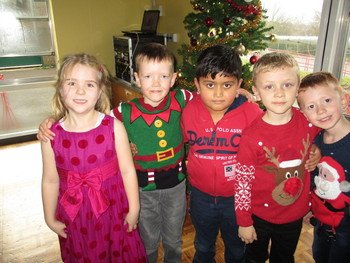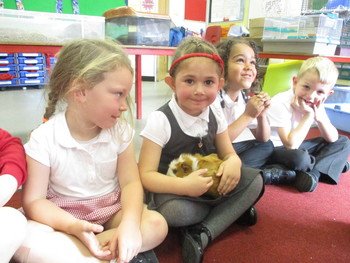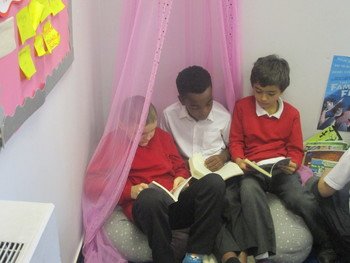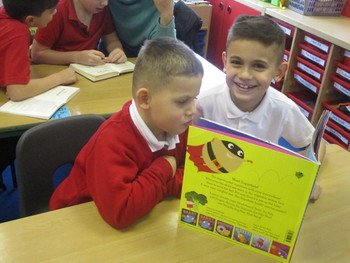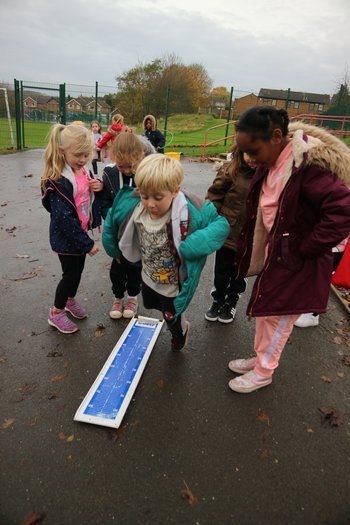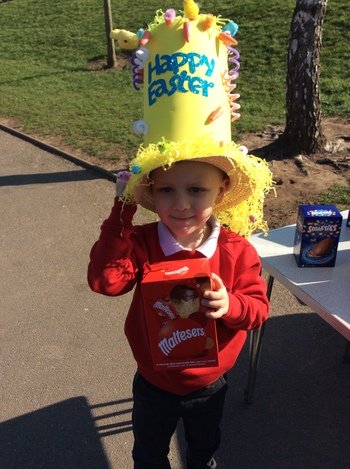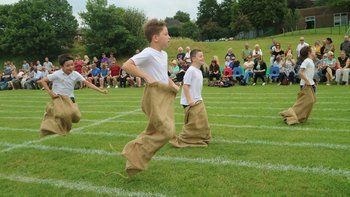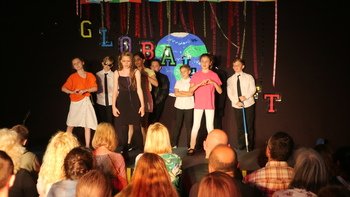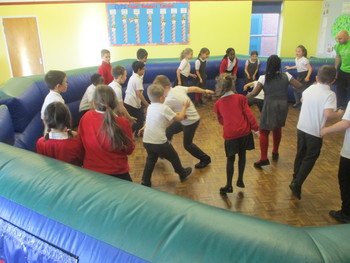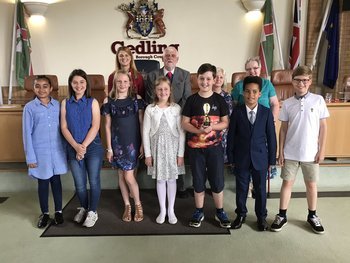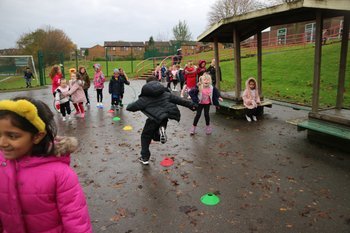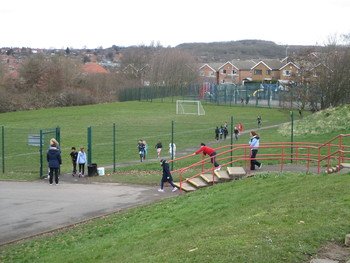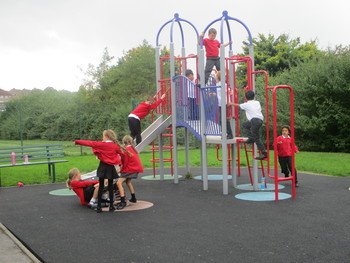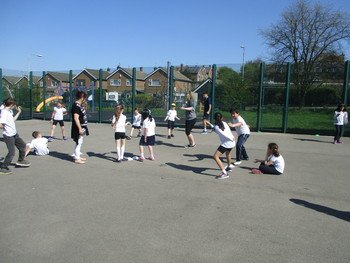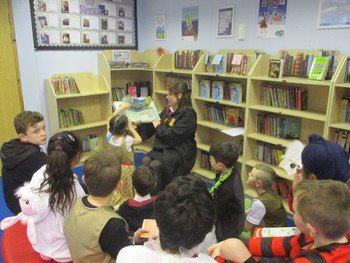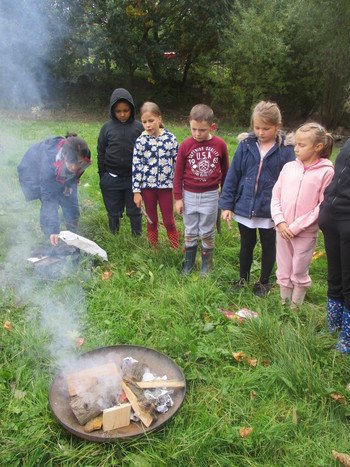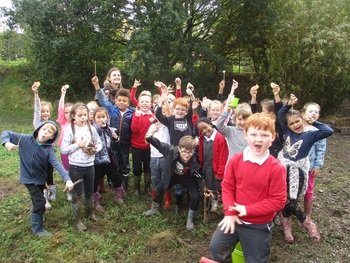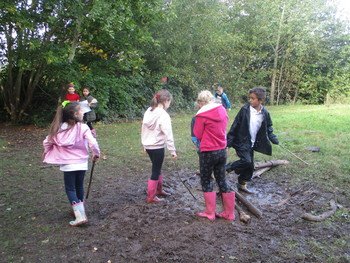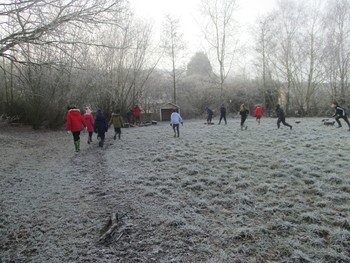 WELCOME TO OUR YEAR 6 PAGE
Oak Class
Welcome to Oak's Year 6 page!
We've had a great start to Year 6 and have a jam-packed year of learning and fun ahead.
Please check our page regularly for updates, class news, our weekly learning heroes and learning links!
If there's anything you think would be a useful addition, please let me know!
Mrs Quarless-McGee
WHAT YOU'RE READING * CLASS BOOK RECOMMENDATIONS

Your Year 6 team this year:
Mrs Quarless-McGee (Class teacher, Deputy Head)
Mrs Antcliffe (f/t TA, 1:1 support)
Mrs Harrison (p/t TA, group support)
Mr Gatland (TA, 1:2 support)
Mrs Redhead (Friday cover teacher)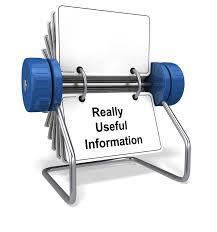 Year 6 Curriculum expectations (click)
KS2 Grammar Terms (click)
HOME LEARNING LINKS, TIPS & SUPPORT
Class Oak - we've got this!
Please read your home learning pack guide sheet (there's a link to it below) and follow the instructions as you work through the different activities in your folder.
It is important to keep busy and keep your brains focused - SATs may be looking a lot different this year so the work I've set will help me ensure you are where you need to be when we're all back together in class :)
I will still be in school so will be posting links here for you to explore so please use them! Don't forget to keep using the links already on our class page as well - scroll all the way down to find them!
In your packs, you also have a list of non-device based activities to keep you occupied and entertained.
If you have questions or worries, you can email me via our school office.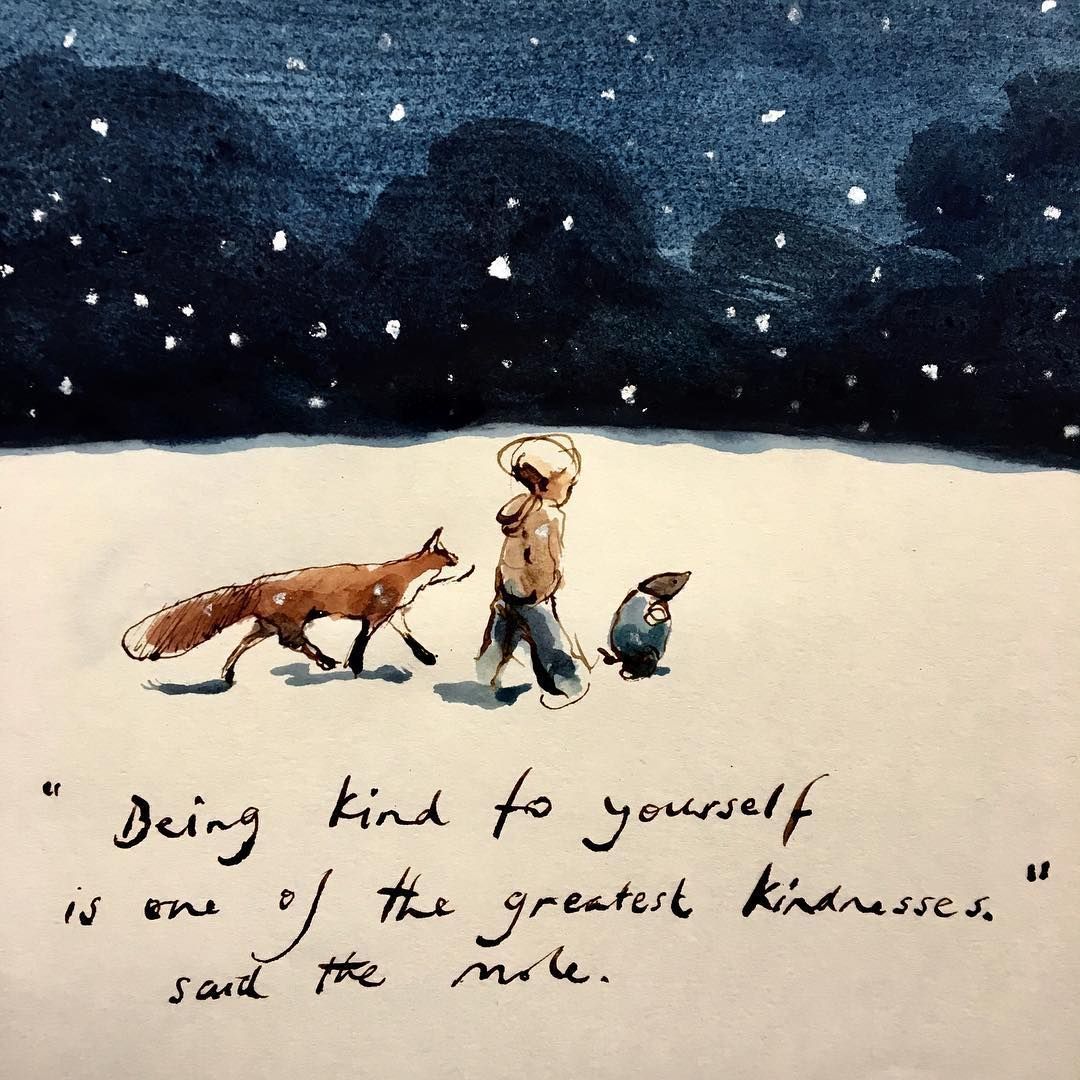 Pobble - non screen activities for you to try whilst at home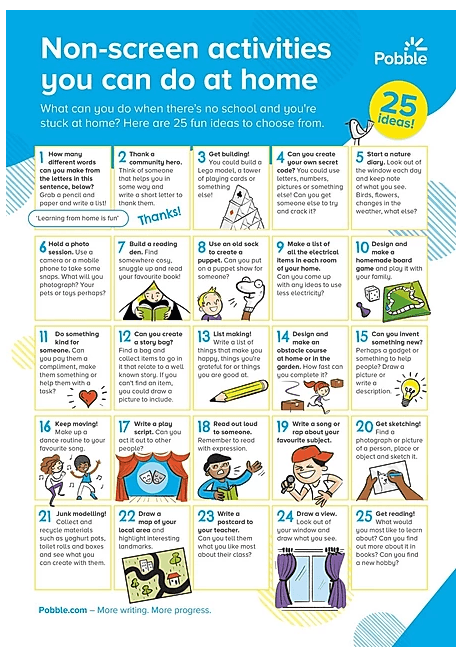 Closure - Year-6-learning-from-home-tasks.docx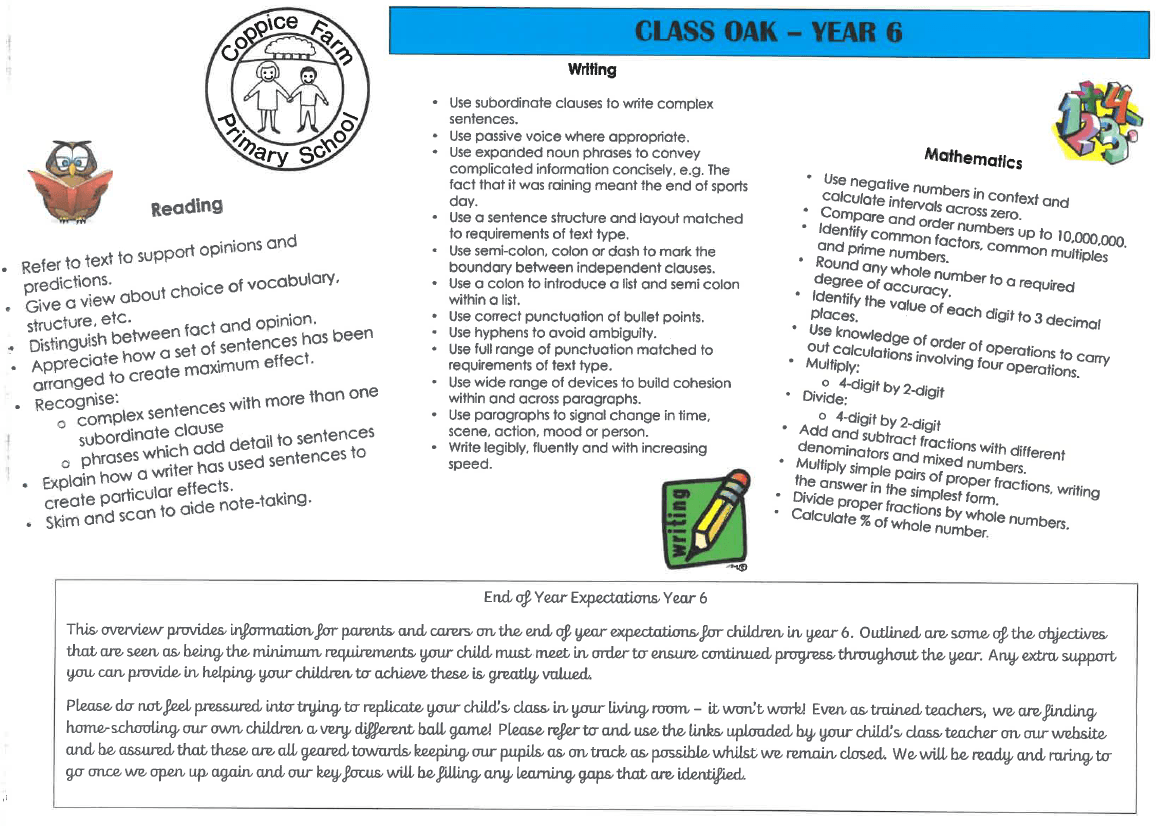 EASTER FUN * EASTER FUN * EASTER FUN
Here are some fun activity ideas to keep you busy over Easter - click on the link below if you'd like to see a bigger version or want to print it off :)
READING AT HOME
Your first set challenge is to read a different genre! Send me your book choice with a short review & recommendation via our virtual class or email the school office (FAO Mrs Quarless-McGee) and I will share the titles so we can still share reading ideas together.
BOOK RECOMMENDATIONS * WHAT YOU'RE READING
1st book title in! A twisted tale of Sleeping Beauty - sounds great!
2. The Boy, the Mole, the Fox and the Horse
3.The Case of the Drowned Pearl. I just started reading it but so far so good. It is about two girls called Hazel and Daisy and while on holiday, they discover a body on the beach. It was Antonia Braithwaite:a famous swimmer, nicknamed the Pearl. It appears that she has drowned but she doesn't smell of sea but soap. Who is the killer?
4.I'm reading Horrible Histories Henry VIII for the first time and it's very interesting and funny.I will read more of these books more often! I recommend it to people who like Non fiction books and funny facts.
Here are some great reading links for you to explore.
Classroom magazines Scholastic
Free Oxford Owl e-library - books galore!
Oliver Jeffers - reading one of his books every weekday, and talking about some of the things that went into making it.
MATHS AT HOME
Our topics for the coming year include: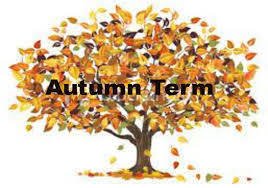 Autumn Term:
World War 2 * Being Human / Living Things* Relationships * E-Safety * D.A.R.E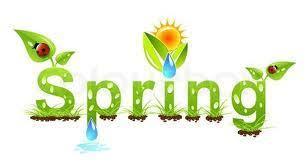 Spring Term:
The Crown Jewels * Light * British Values - Tolerance and Mutual Respect * Evolution and Inheritance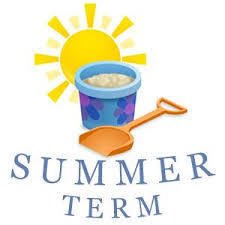 Summer Term:
*
Homework will be set weekly and will be a mixture of work aimed at supporting and consolidating the learning done in class each week. There will also be a range of more creative home tasks set.
Over the Autumn term there will be a focus on handwriting as well as maths and grammar.
All homework should be handed in by Wednesday each week. Please check your child's bag and diary for details of homework we have given.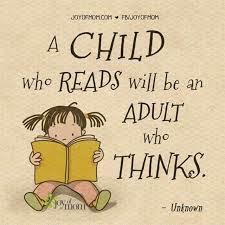 Reading at home is a key part of your child's learning. Please encourage your child to read everyday if possible.
Reading diaries are checked every Thursday morning and children should have read and had their diaries signed at least FOUR times each week.
If you are struggling with supporting your child read, please let us know and we'll be happy to share some tips and strategies for you to use!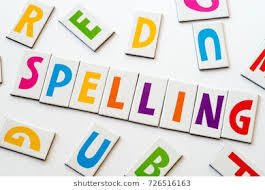 Spellings are done in class every morning and will cover all Year 6 vocabulary as well as revisiting KS2 words.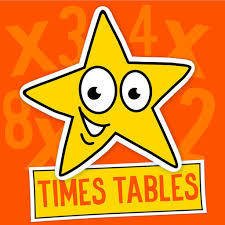 Times Tables - Children are expected to know all multiplication tables by the time they reach Y6. It is important that they continue to practise these regularly, becoming confident at recalling all multiplication AND division facts for the times tables up to and including the 12 times tables.
All children have their own personal login details for our online forum TimesTables RockStars where they can compete against themselves and each other, winning extra gadgets and games as they play.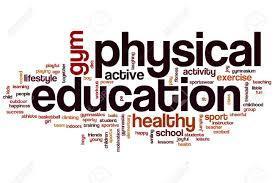 PE continues to be on Tuesdays, and the class will also have indoor PE sessions on a Monday afternoon. Please ensure your child has the correct kits in school.
We suggest children have their PE kits in school every day.
Our Forest School session is usually on a Wednesday afternoon. Children need suitable clothing and footwear for this - prepare to get muddy!
*Please note that due to wet weather, we will not run Forest School over the winter months*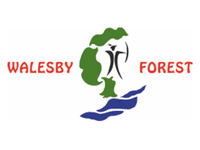 Residential to Walesby:
We are very excited about our summer residential! Watch this space for further details!
AMAZING NEWS!!!
We have managed to reschedule our Walesby residential from May to July 15 - 17th!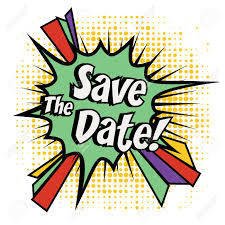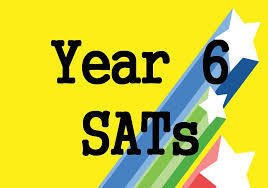 Y6 SATs: These national tests were scheduled to take place in the week beginning 11th May 2020 and we have been working so hard in preparation for them.
We still need those end of KS2 grades though so keep up the hard work whilst at home and I'll keep the work coming :)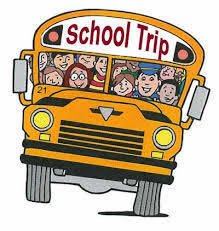 In December we enjoyed a brilliant trip to the panto at Nottingham Arts Theatre!
We hope to have a further class trip later in the year so watch this space!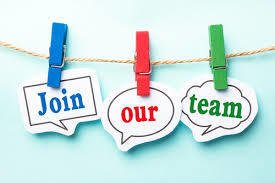 Can you spare an hour a few days a week? If the answer is YES please let us know!
We would love to build a team of Parent readers to come into class and listen to and support the children with their reading.
LEARNING LINKS!
Here are some fun links for you to use to build on and practise all we do in class. Just click on the subject ink below:
MATHS LINK - Problem solving games
ENGLISH LINK - READING GAMES / ACTIVITIES