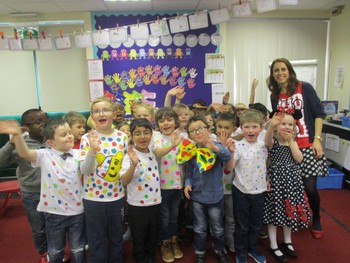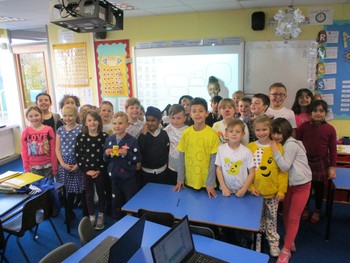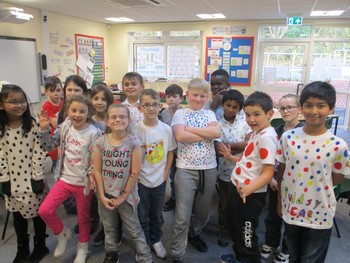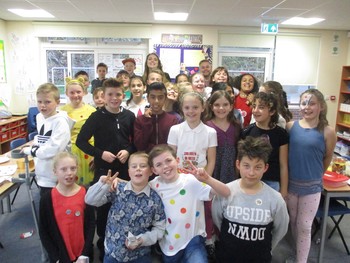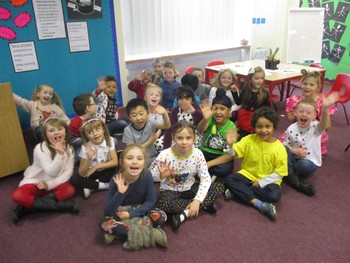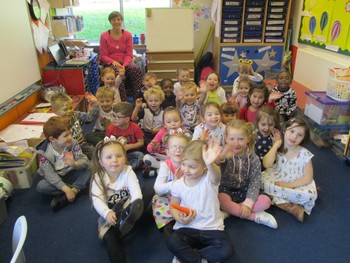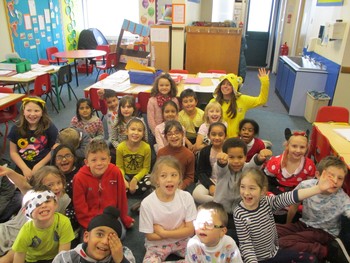 Oak Class
Welcome to Oak Class's Year 6 page!
We've had a great start to Year 6 and have a jam-packed year of learning and fun ahead.
Please check our page regularly for updates, class news, our weekly learning heroes and learning links!
If there's anything you think would be a useful addition, please let me know!
Ms Quarless

Your Year 6 team this year:
Ms Quarless (Class teacher, Deputy Head)
Mrs Samecki (f/t TA, 1:1 support)
Mrs Harrison (p/t TA, 1:1 support)
Mr Grady (p/t TA, group support)
Miss Fox (Friday cover teacher)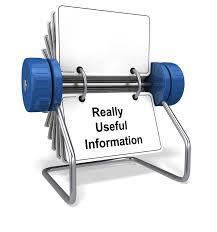 Year 6 Curriculum expectations (click)
KS2 Grammar Terms (click)
Our topics for the coming year include: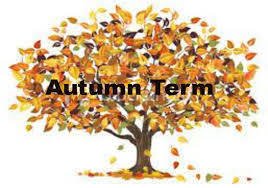 Autumn Term:
Crime and Punishment * Electricity * D.A.R.E * To Infinity and Beyond * Space
British Values - The Rule of Law and Democracy * Seasons and Climates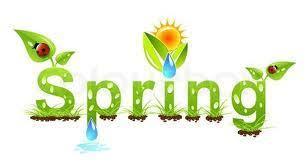 Spring Term:
We've been invaded! - British explorers and the Conquistadors * Our Living Planet * Habitats & Life Cycles * British Values - Tolerance and Mutual Respect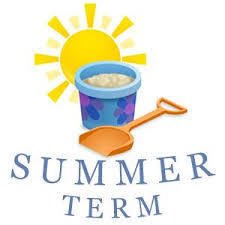 Summer Term:
Sow and Grow - growing our dinner! * Living Things * Born in the USA * Forces * Materials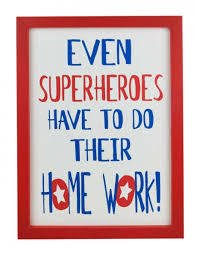 Homework will be set weekly and will be a mixture of work aimed at supporting and consolidating the learning done in class each week. There will also be a range of more creative home tasks set.
Over the Autumn term there will be a focus on handwriting as well as maths and grammar.
All homework should be handed in by Thursday each week. Please check your child's bag and diary for details of homework we have given.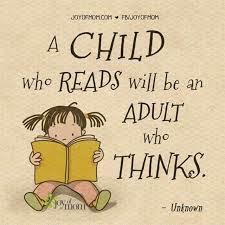 Reading at home is a key part of your child's learning. Please encourage your child to read everyday if possible.
Reading diaries are checked every Thursday morning and children should have read and had their diaries signed at least FOUR times each week.
If you are struggling with supporting your child read, please let us know and we'll be happy to share some tips and strategies for you to use!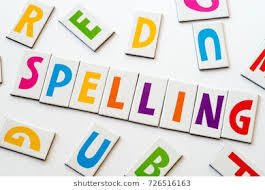 Spellings are done in class every morning and will cover all Year 6 vocabulary as well as revisiting KS2 words.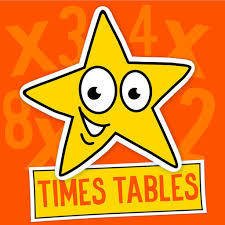 Times Tables - Children are expected to know all multiplication tables by the time they reach Y6. It is important that they continue to practise these regularly, becoming confident at recalling all multiplication AND division facts for the times tables up to and including the 12 times tables.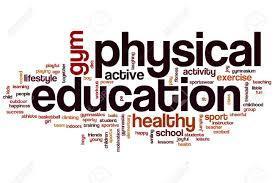 PE continues to be on Tuesdays, and the class will also be going swimming every Monday morning during the first Autumn half term. Please ensure your child has the correct kits in school.
We suggest children have their PE kits in school every day.
Our Forest School session is usually on a Thursday afternoon. Children need suitable clothing and footwear for this - prepare to get muddy!
AUTUMN TERM FOREST SCHOOL FUN!
We have had lots of fun in our Forest School sessions - Autumn term has seen us exploring the area, toasting marshmallows, team building activities and even outdoor art sessions!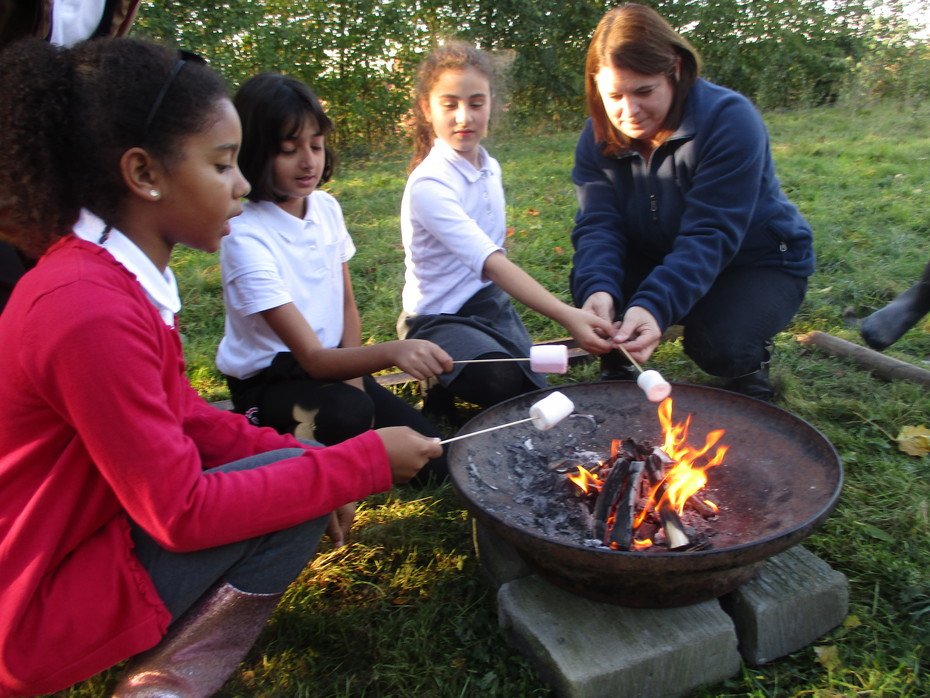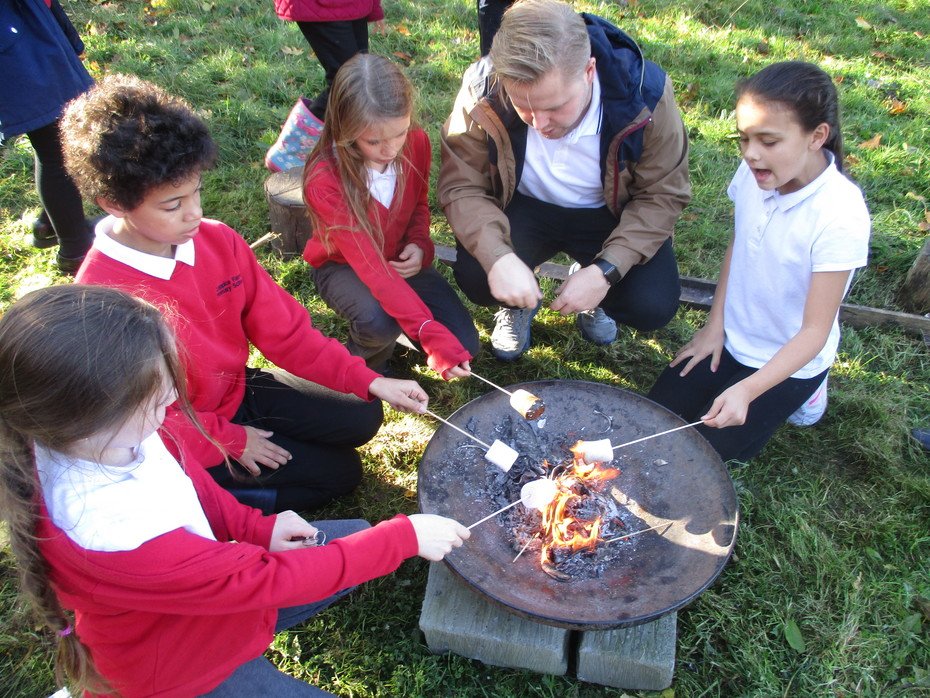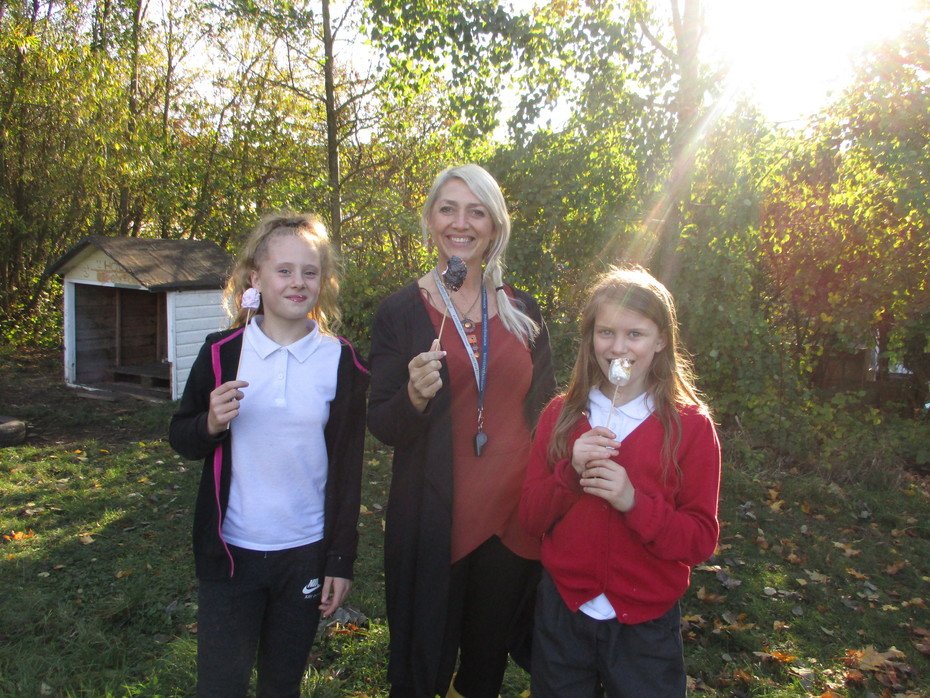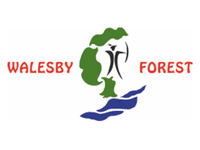 Residential to Walesby:
We are very excited about our summer residential! Watch this space for further details!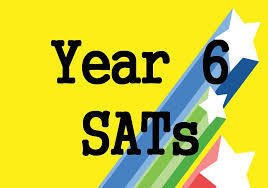 Y6 SATs: These national tests will take place in the week beginning 13th May 2019.
Further details plus a workshop on how to best support your child will be held later in the school year.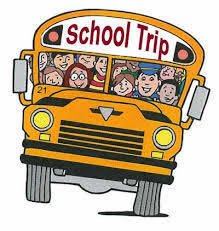 Galleries of Justice - Wednesday 10th October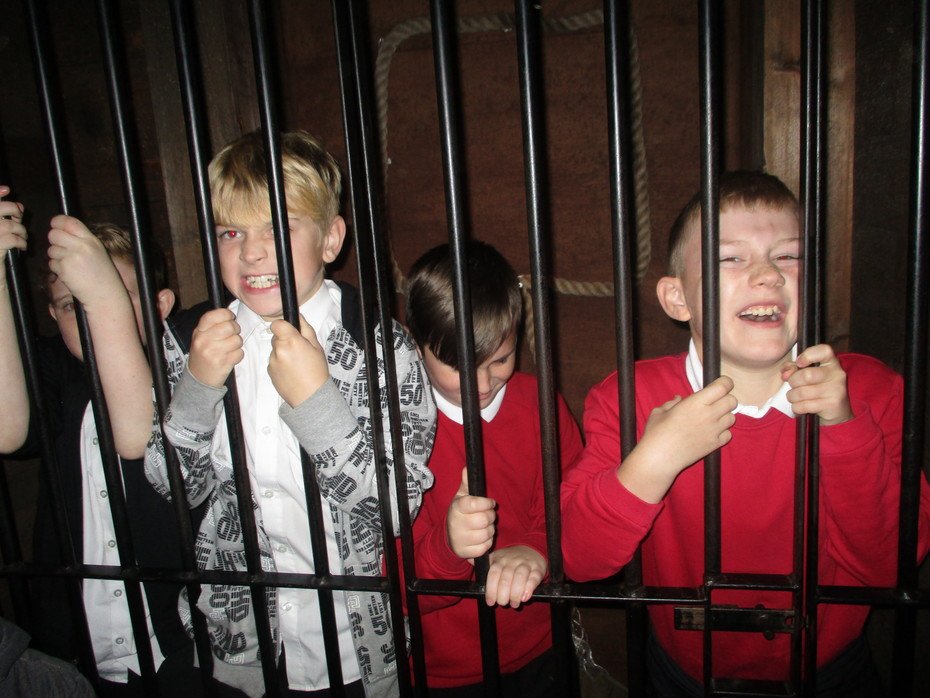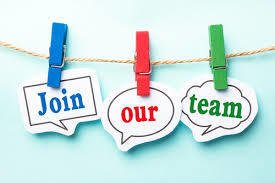 Can you spare an hour a few days a week? If the answer is YES please let us know!
We would love to build a team of Parent readers to come into class and listen to and support the children with their reading.
LEARNING LINKS!
Here are some fun links for you to use to build on and practise all we do in class. Just click on the subject ink below:
MATHS LINK - Problem solving games
ENGLISH LINK - READING GAMES / ACTIVITIES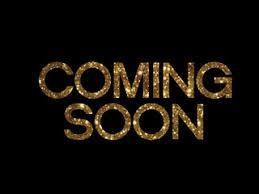 CHRISTMAS FUN DETAILS....