Welcome to our Year 6 page!
CLASS OAK
Welcome to Class Oak's Year 6 page!
Please check our page regularly for updates, class news, activities and learning links!
If there's anything you think would be a useful addition, please let us know!
Miss Thurman and Mrs Antcliffe!
Your Year 6 team this year:
Miss Thurman (Class Teacher)
Mrs Antcliffe (HLTA)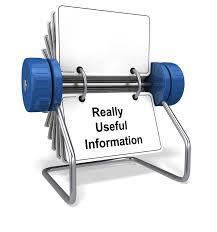 Year 6 Curriculum expectations (click)
KS2 Grammar Terms (click)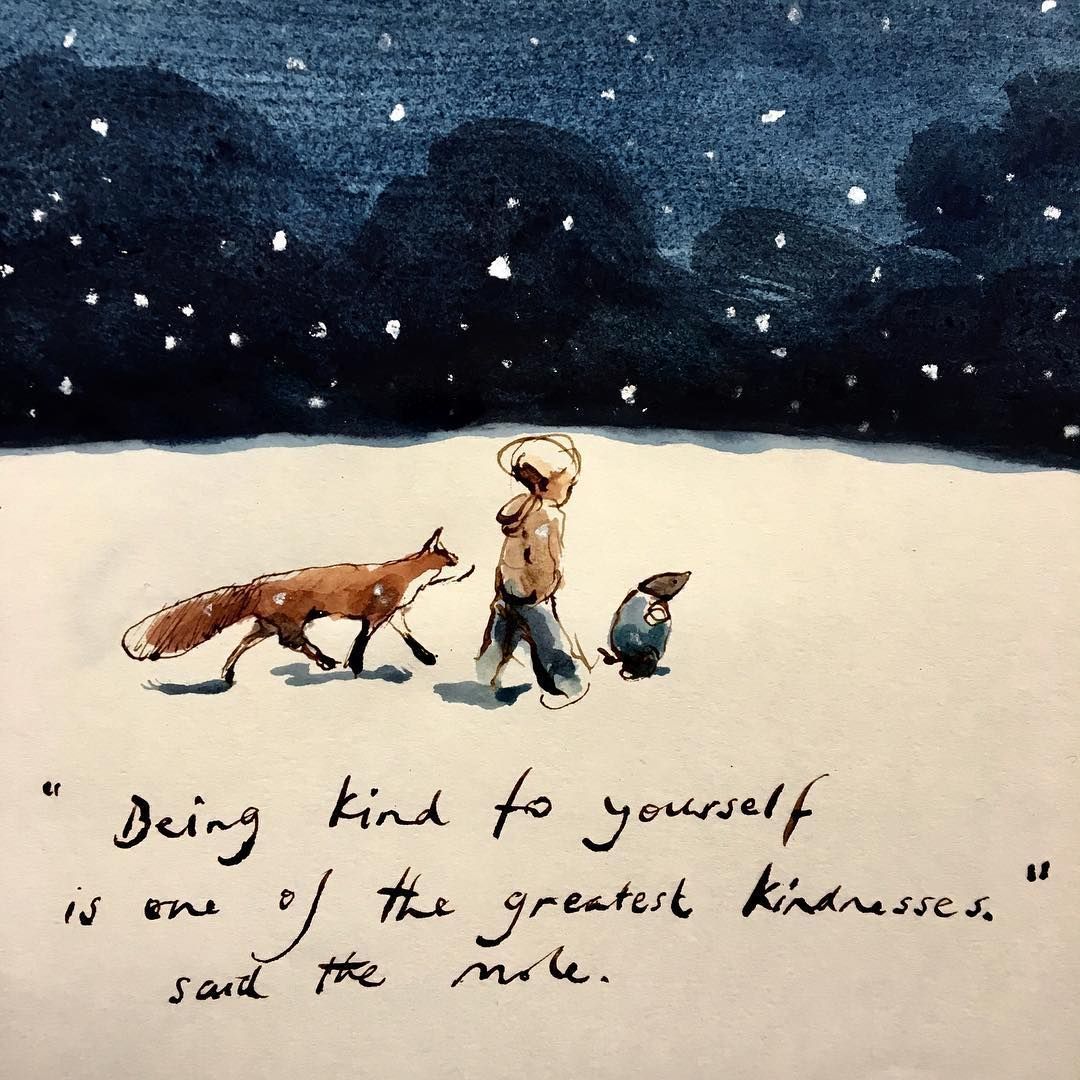 Please check our Class Dojo page for regular updates about all things Optimistic Oak!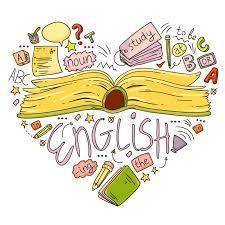 READING
Reading is such an important skill and our Y6 expectation is that you read on a daily basis. You are also encouraged to read a variety of genres - look at the reading 'bingo' page in your school jotter - your challenge is to read through all genre types!
Reading diaries will be collected and checked every FRIDAY so it is your responsibility to bring your completed & signed logs into school. Unsigned or late logs (unless due to illness) will not be counted .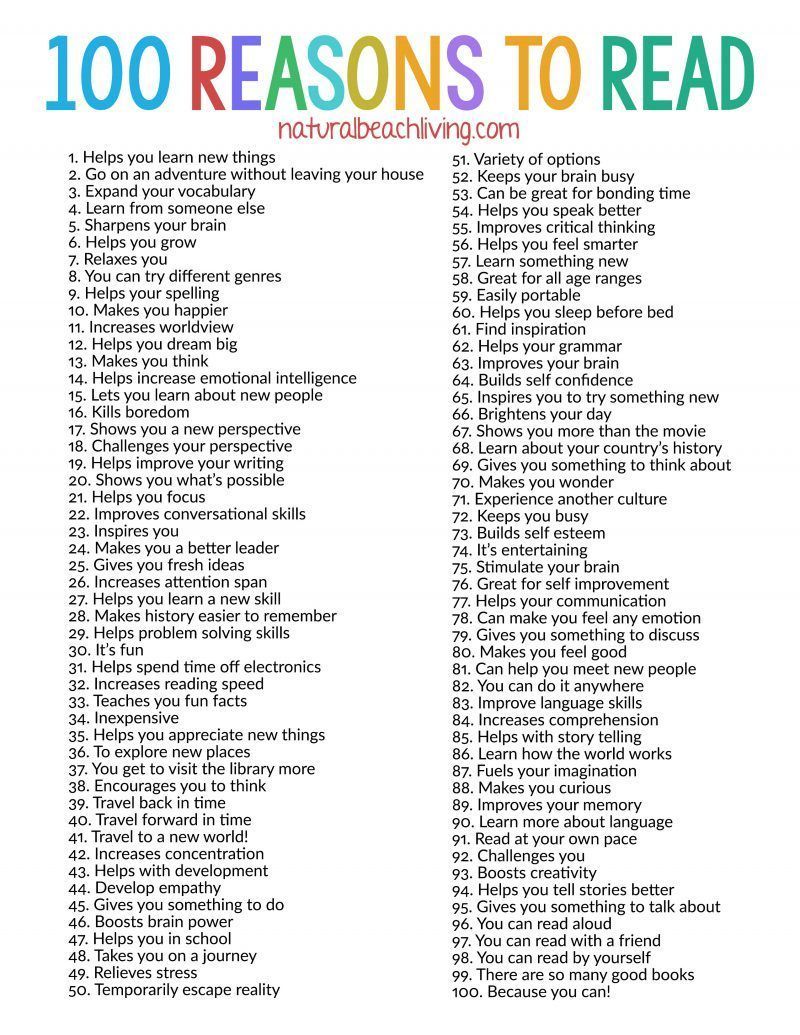 Here are some READING LINKS to explore from home!
Looking for a new book to read? Try one of these links to help you:
https://schoolreadinglist.co.uk/reading-lists-for-ks2-school-pupils/suggested-reading-list-for-year-6-pupils-ks2-age-10-11/
https://www.oxfordowl.co.uk/for-home/find-a-book/library-page/
https://home.oxfordowl.co.uk/reading/
Reading VIPERS
VIPERS is an anagram to help the recall of the 6 reading areas or skills that children need to develop in order to read well.
They are the key areas which we feel children need to know and understand in order to improve their comprehension of texts.
VIPERS stands for:
Vocabulary
Inference
Prediction
Explanation
Retrieval
Sequence or Summarise
VIPERS PACKS & COMPREHENSION ACTIVITIES TO HELP YOU DEVELOP YOUR READING SKILLS:
YEAR 6 COMPREHENSION ACTIVITIES
BUILDING VOCABULARY, WRITING AND OTHER ENGLISH SKILLS:
A fabulous website with literacy activities based around film
Explore the world of Roald Dahl whilst building your vocabulary skills
Grammar, punctuation and spelling
BBC Bitesize resources to improve English skills at home
BBC Bitesize resources to improve reading and writing
BBC Bitesize resources to improve speaking and listening
BBC Bitesize resources to help your child understand different types of tex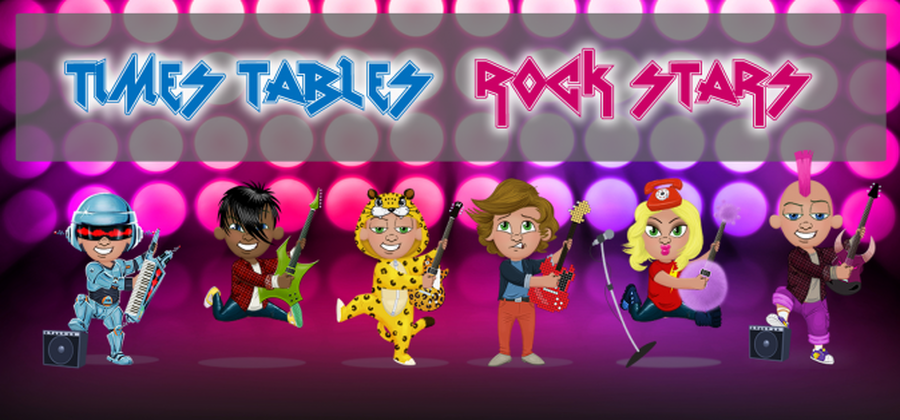 Click here to access Times Table Rock Stars
Don't forget to keep playing TTR to improve your speed of recalling multiplication facts!
If you need your log in details - just ask!
Will you be able to improve your rock status this year?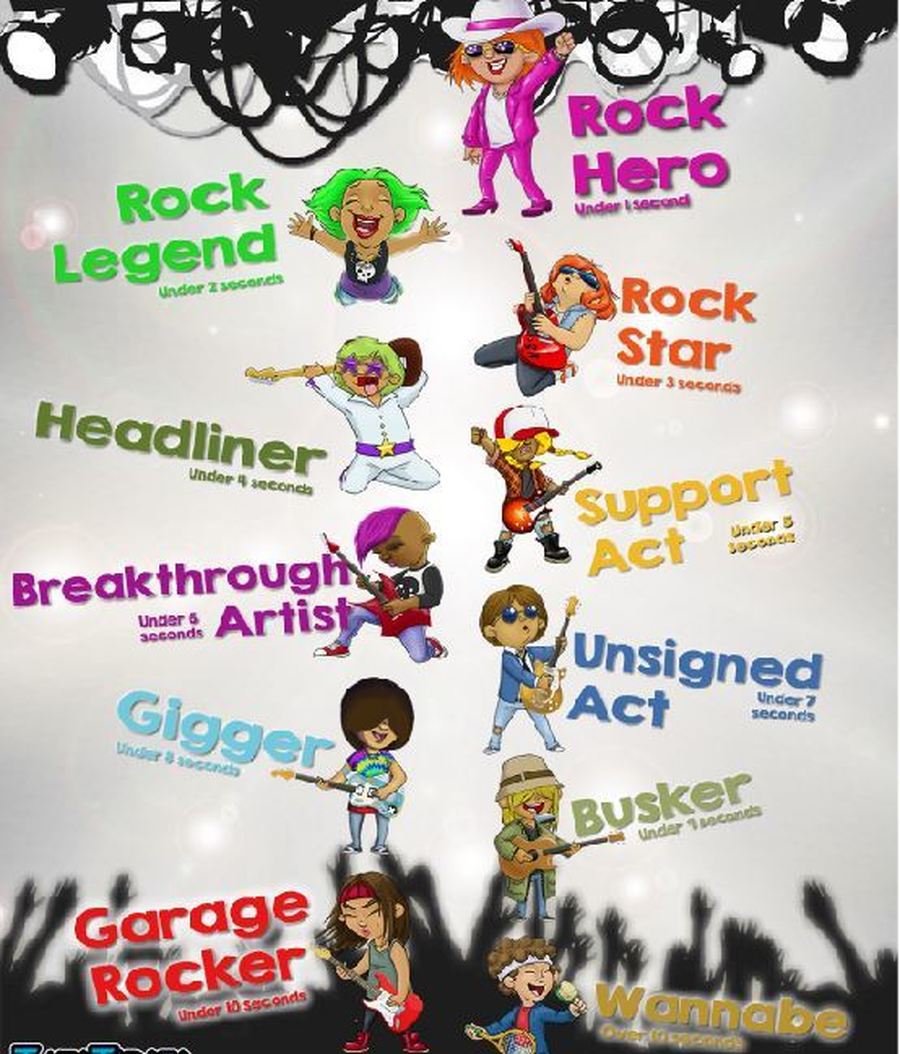 MATHS
Useful websites:
A very comprehensive site listing key skills children in Year 6 should be able to do – also gives examples of a questions for each skill. If you want to join there is a fee, but a good overview of the breadth of skills and knowledge for parents to see.
http://www.bbc.co.uk/bitesize/ks2/maths/
A good website with clear instructions and facts to help children and parents understand topics. Each section has games, a clear explanation and a quiz at the end.
http://www.educationquizzes.com/ks2/maths/
A useful revision site using quizzes covering topics of maths from Year 3 to year 6. Ideal for lower ability learners to build confidence trying skills from all 3 years of primary. Gives a brief reminder of some key points at the start of each quiz.
Log in to practise your multiplication and division facts up to 12 x 12.
http://www.icteachers.co.uk/children/children_sats.htm
A site with a range of information and questions – great for revision purposes!
http://www.online-maths-tutor.com/
A site with links to old style Key Stage 2 Maths Papers, Maths Tutorials as well as Maths Games. Some of these games are linked to Memory and would therefore help pupils to retain key information.
http://www.mathplayground.com/games.html
This site has loads of Maths games which help to practise a range of skills.
https://www.sheppardsoftware.com/math.htm
Loads of Maths games on a range of Mathematical concepts.
https://www.topmarks.co.uk/Search.aspx?Subject=16
Lots of Maths games to practise your skills