School Governors
Chair of Governors: Mrs Paula Bird
The Governing Body is made up of the following members:
Parent Governors – elected by the parents (5) ( 1 vacancy)
Community Governors – nominated and accepted by the Governing Body (3)
LEA Governors – nominated by the Local Authority (3)
Staff Governors – elected by the staff (2) (1 vacancy)
Staff, Head Teacher – by dint of office (1)
All Governors are automatically members of the Governing Body which meets three times each year. The meetings are usually held in October, Autumn Term; March, Spring Term and June, Summer Term; and Annual General Meeting; November, Winter Term; March, Spring Term. They start at 6pm and take between one and two hours, depending on the amount of discussion on the agenda items.
Attendance at Governing Body meetings is the minimum requirement. However, most Governors are on one of the following Committees:
Finance and Personnel- Chair: Mr Andrew Wilson
The members of the Committee meet four times a year. Meetings start at 6pm and take between one and two hours.
The functions delegated to the Committees are on the Decision Planner at Appendix B.
Children and Curriculum- Chair: Mr Mark Hopkins
Again the members of this Committee meet for an hour or two, four times a year.
The school governors would like to hear from any member of the Coppice Farm School community to assist the leadership of the school and ensure the learning experience for our young children is the best it can be.
Achievement and Challenge Committee
The members of this committee meet three times a year to focus on school data and outcomes for pupils.
Governor information and attendance 2020-2021
Chair
Chair of Governors
Mrs P Bird
Vice Chair
Mr A Wilson
Co-opted Governors
Mr Mark Hopkins
Mrs Kathryn Cooper
Parent Governors
Mr Gavin Aspley
Mr Ed Mobbs
Mrs Rachel Oakes
Local Authority Governor
Ms M Smith
Staff Governor
Mrs Donna Quarless-McGee
Head Teacher
Mr J Brewster
School Governor Resources
School Governors have access to an online Governor Training resource called GEL.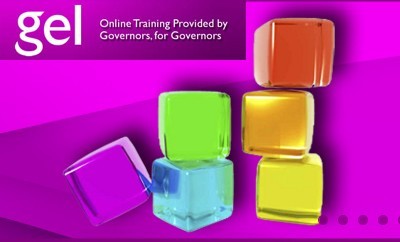 Click here to access the website (www.elc-gel.org)
Governor GEL instructions document – GEL Instructions