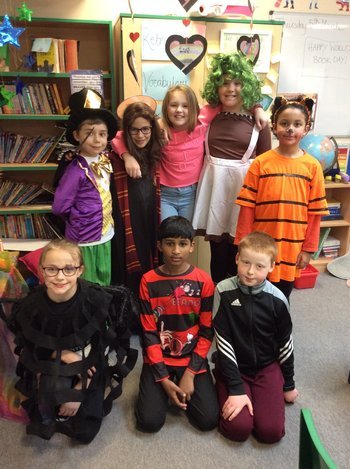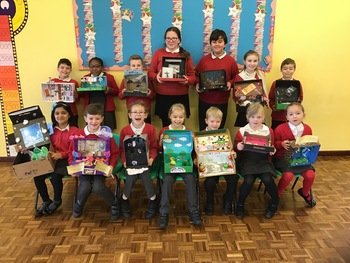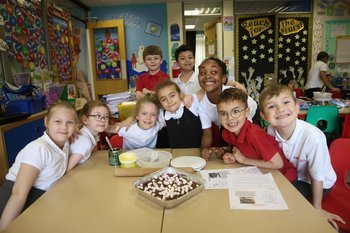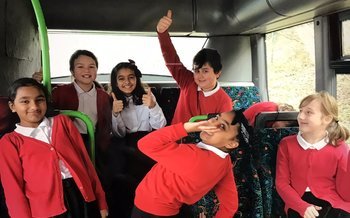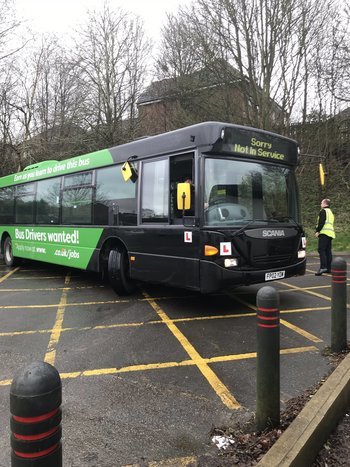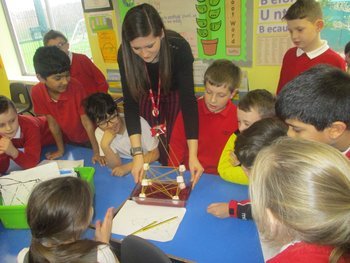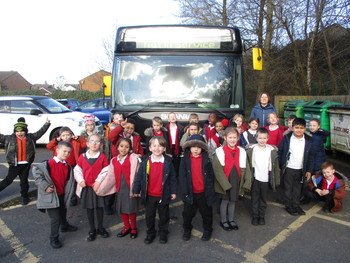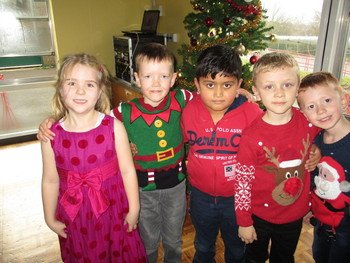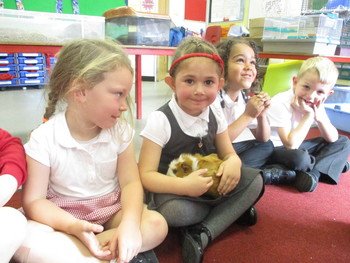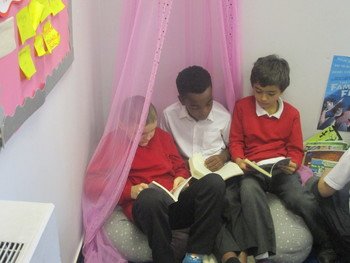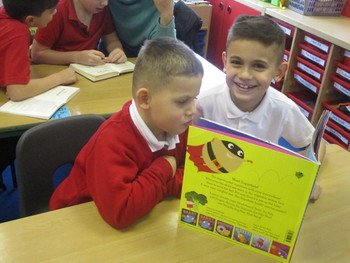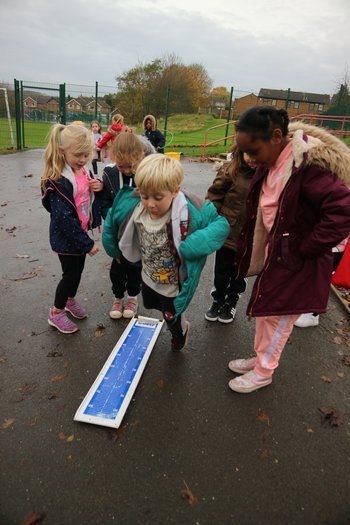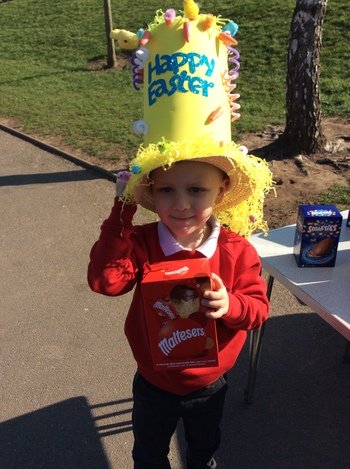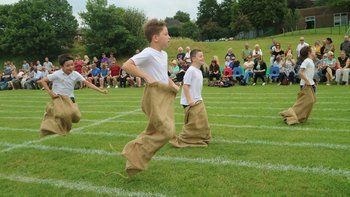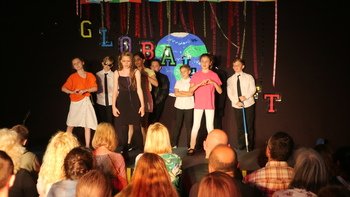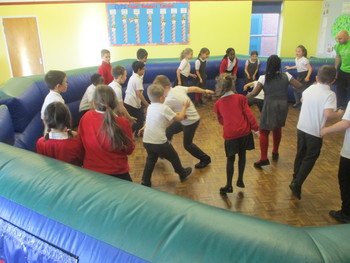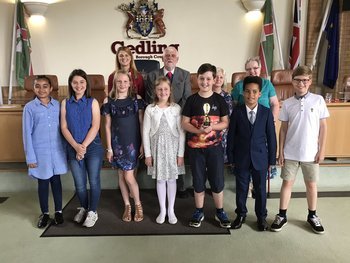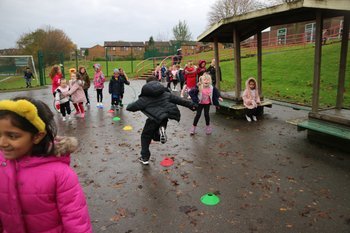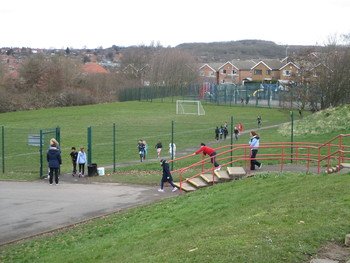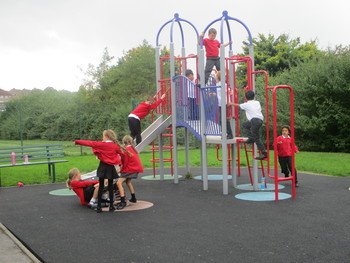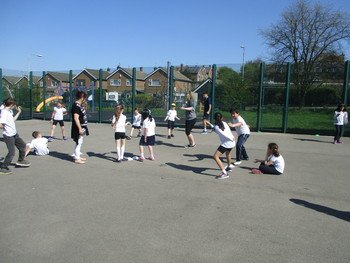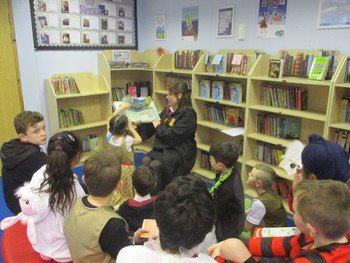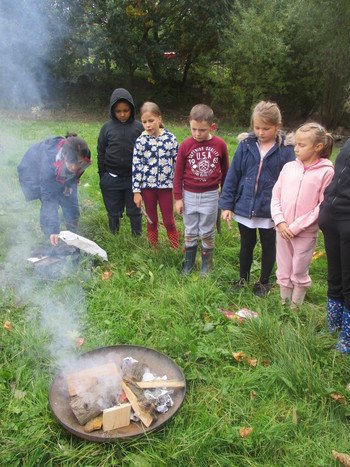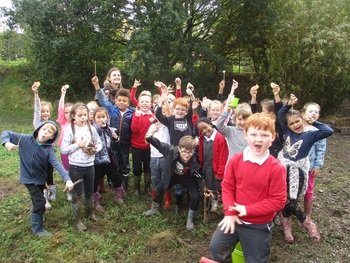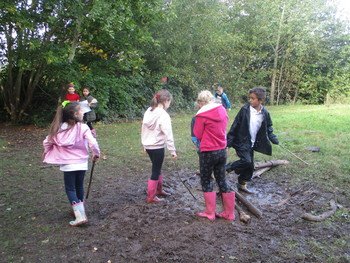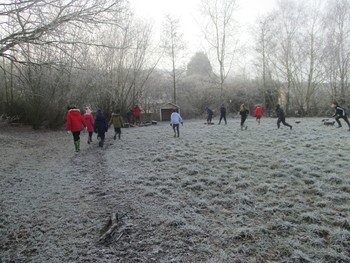 Coronavirus
Coronavirus - UPDATE
Thank you to all our wonderful pupils, parents and staff for their ongoing understanding and support over the past week. Our school community is truly amazing!
Please do not come onto school grounds unless your child has been allocated a place. Social distancing and keeping everyone safe and virus free is our absolute priority. If your child has been allocated a place, again we urgently request that you bring your child into school ONLY when and if he/she cannot be safely cared for at home.
We continue to be advised by Public Health England. Please check latest guidance or call 111.
Please email non urgent questions to help keep morning phone lines free.
Thank you for your ongoing support at this time.
For SEND Covid-19 Information Click here
ATTENTION: ALL PARENTS ALLOCATED A PLACE DURING CLOSURE: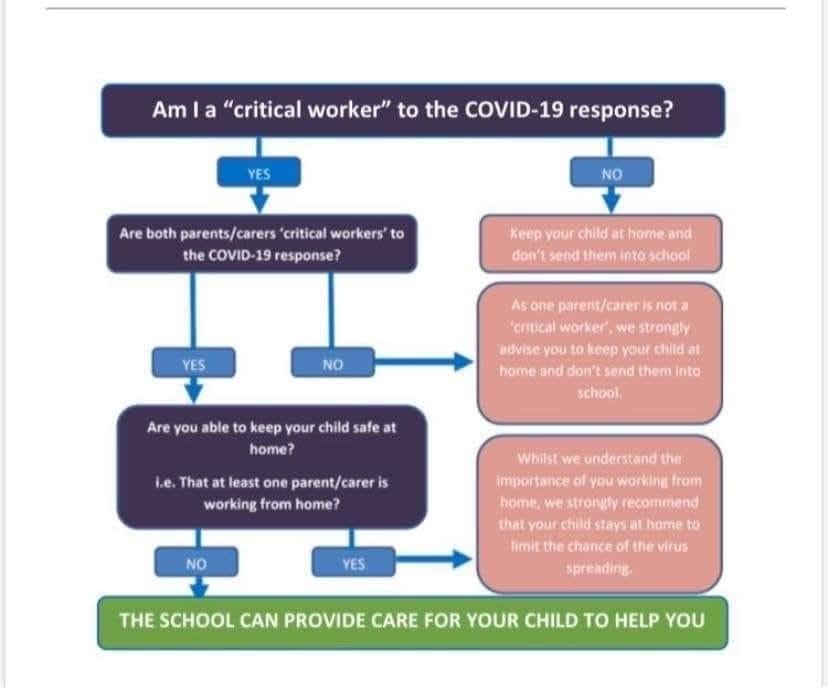 Following government guidelines and advice, we urgently request that you only send your child into school as an absolute last resort. Social distancing is crucial right now, which is why schools have have been closed. If there is an elder sibling or non-key-worker or non-critical key-worker parent working at home, please keep your children at home.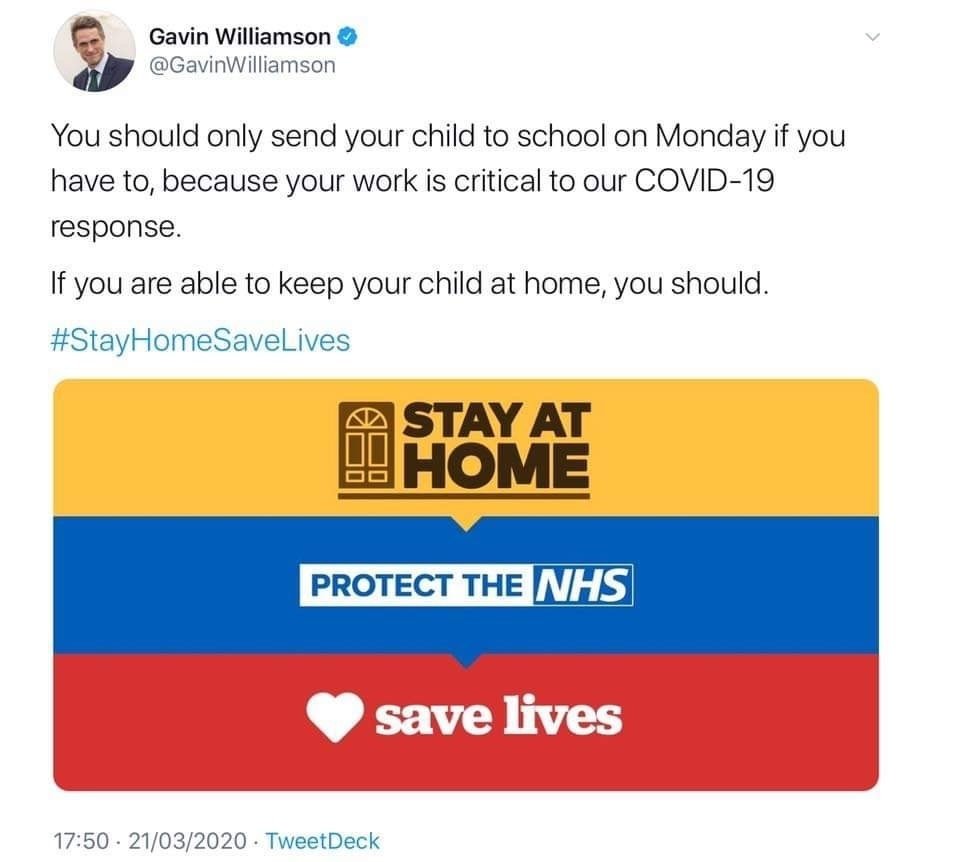 Please help us protect our front line critical key-workers by being able to care for their children as safely as possible. We must keep our staff and the children in our care as safe from this virus as possible. If we, the staff succumb to COVID-19, our school will have to shut and our care will cease so please help us to stay open by doing the right thing.
Thank you.