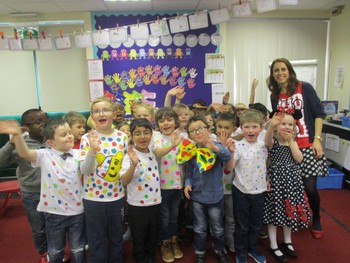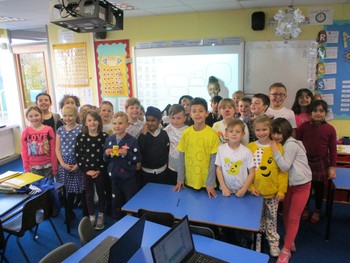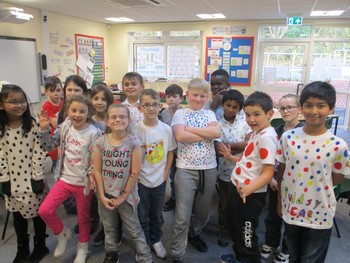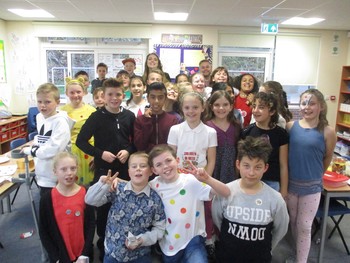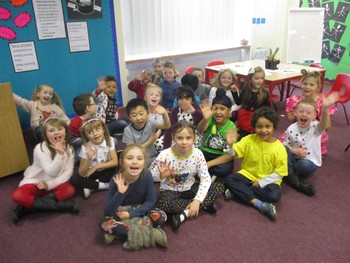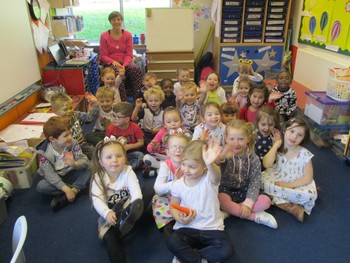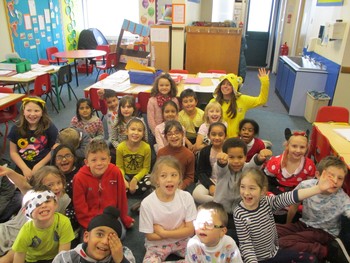 Join our Friends of Coppice Farm PTA Facebook page for more links and ideas:
https://www.facebook.com/coppicefarmpta/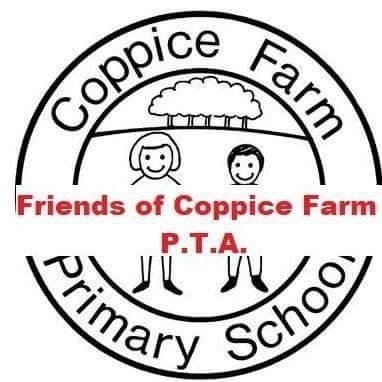 Our PTA is launching a school lottery in February. Visit www.yourschoollottery.co.uk/play
40% of ticket sales contribute to school fundraising.
PTA News
The Disco on 2nd April has been postponed.
ATTENTION: ALL PARENTS ALLOCATED A PLACE DURING CLOSURE: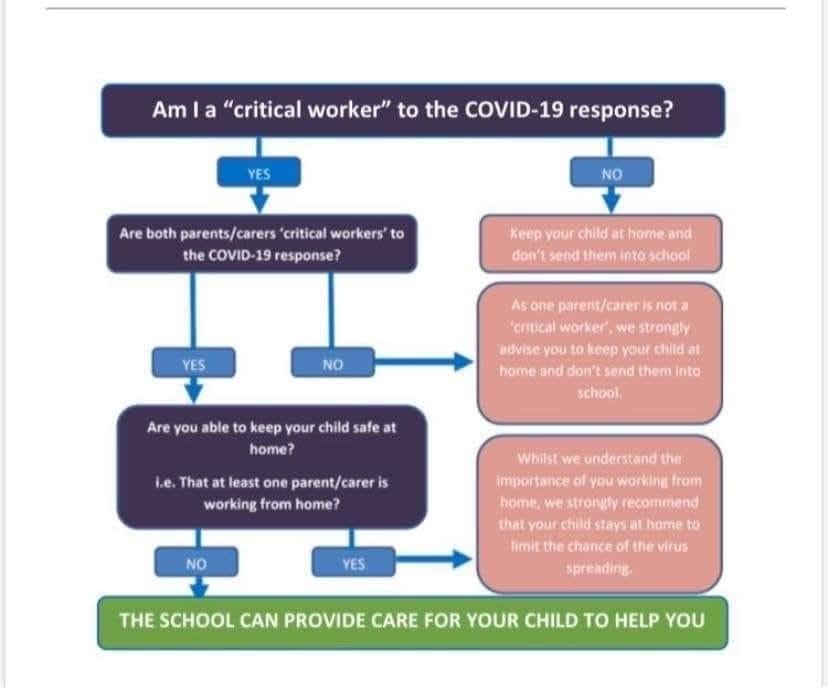 Following government guidelines and advice, we urgently request that you only send your child into school as an absolute last resort. Social distancing is crucial right now, which is why schools have have been closed. If there is an elder sibling or non-key-worker or non-critical key-worker parent working at home, please keep your children at home.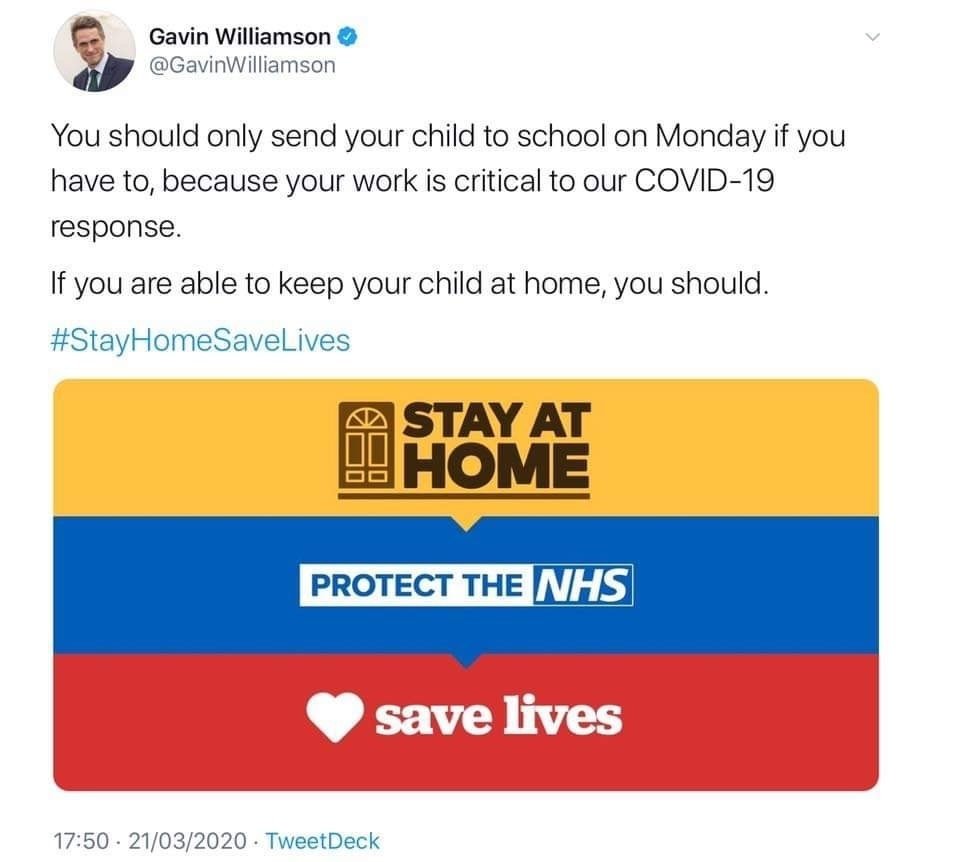 Please help us protect our frontline critical key-workers by being able to care for their children as safely as possible. We must keep our staff and the children in our care as safe from this virus as possible. If we, the staff succumb to COVID19, our school will have to shut and our care will cease so please help us to stay open by doing the right thing.
Thank you.
Coronavirus - UPDATE
Thank you to all our wonderful pupils, parents and staff for their ongoing understanding and support over the past week. Our school community is truly amazing!
From Monday, we will have a small skeleton team working onsite, providing provision for our critical keyworker parents only.
Please do not come onto school grounds unless your child has been allocated a place. Social distancing and keeping everyone safe and virus free is our absolute priority. If your child has been allocated a place, again we urgently request that you bring your child into school ONLY when and if he/she cannot be safely cared for at home.
We continue to be advised by Public Health England. Please check latest guidance or call 111.
Please email non urgent questions to help keep morning phone lines free.
Thank you for your ongoing support at this time.

FLU IMMUNISATION
School Calendar
Latest School Calendar Events
There are currently no events.
Calendars page(s): School Calendar >>
Check the calendar for new events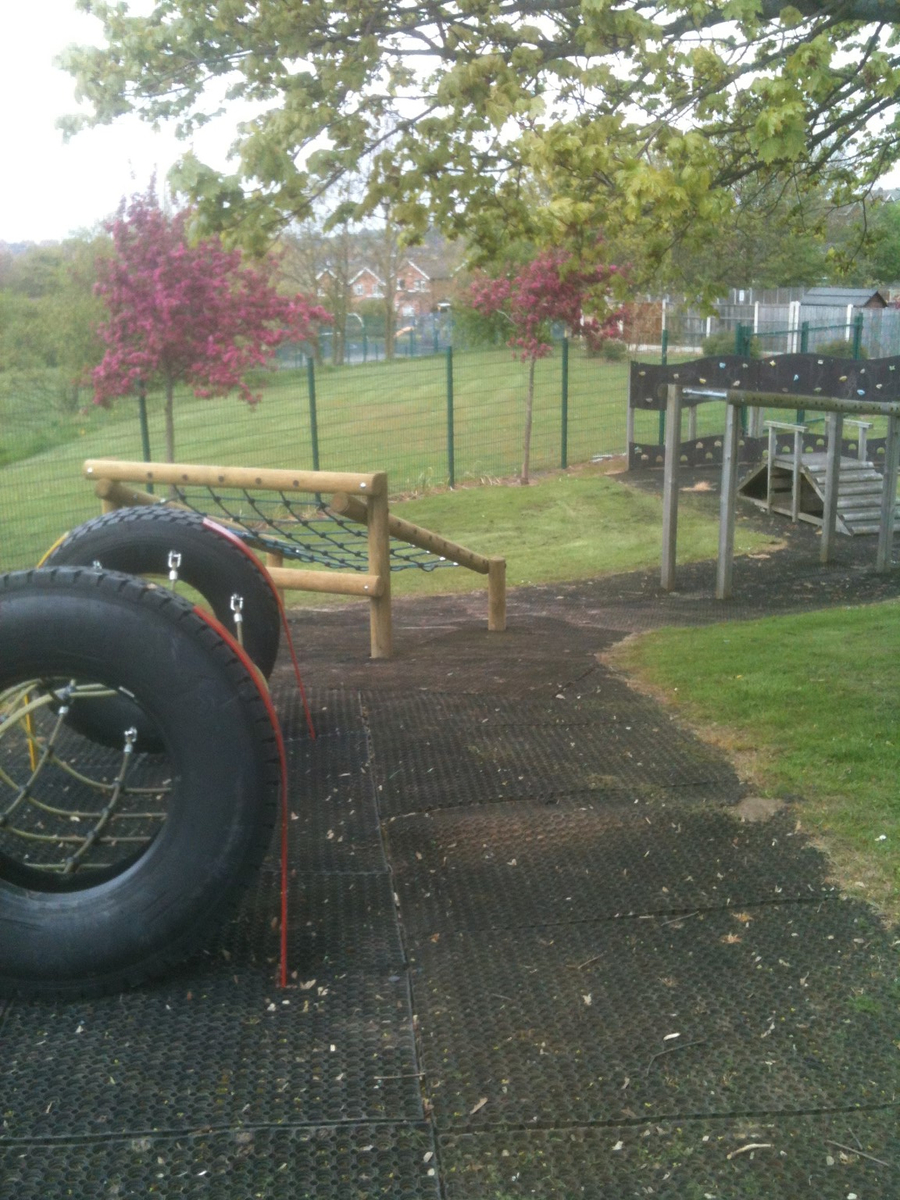 Our Trim Trail is repaired and ready to be used thanks to your generous support and donations.
Is Your child safe online?
Encourage protective behaviours
Out of school club runs from 7.30am to 9.00am and 3.30pm to 6.00pm
School Meals 2018-19
INSET DAYS 2019-2020
22nd June 2020
We also hope that prospective parents and other visitors to our site will be able to find what they are looking for and gain an insight into our school's ethos and core values.
Our principal values are on treating all children equally and preparing them for adult life in modern Britain. We want all children to be the best they can be. The D.F.E have recently reinforced the need for schools to promote British Values. Our expectations of the children and work in school underpins the values of Democracy, The Rule of Law, Individual Liberty, Mutual Respect and Tolerance of those of different faiths.
Pupil voice is crucial and children use democratic systems through our school and class councils. The rule of law is reflected in our curriculum and when dealing with behaviour. Pupils make individual choices as part of their individual liberty. The school creates a safe environment for pupils and to support them. Pupils learn about different faiths and experience diversity so they can respect others.
If you require further guidance from any of the information on the website or queries then hard copies are available at the school office or you can ask to speak to Ms Julie Welch. Paper copies of documents on the website are available on request free of charge.
Chair Of Governors: Mr Jim Brough (safeguarding and anti-bullying)
Head Teacher: Mr Jason Brewster
Deputy Head Teacher: Mrs D Quarless-McGee
Our School SENCO's : Miss Hempstead / Mrs Davies
Designated safeguarding lead - Mr Brewster and Mrs Quarless-McGee