P.E. and Sports at Coppice Farm
P.E. Lead at Coppice Farm: Miss Sail
Click here to see Physical Education in the National Curriculum (KS1 & 2)
At Coppice Farm Primary School, we aim to deliver a variety of sports and physical activities in order to include, encourage and inspire every child to lead a healthy and active lifestyle. We also aim to promote values and skills such as confidence, competition, teamwork and respect.

P.E and Sports Premium
P.E and sport premium is money given to schools to increase the number of children taking part in competitions and sport. It is also used to develop better teaching of skills. Please visit our PE and Sports Premium page to find out more.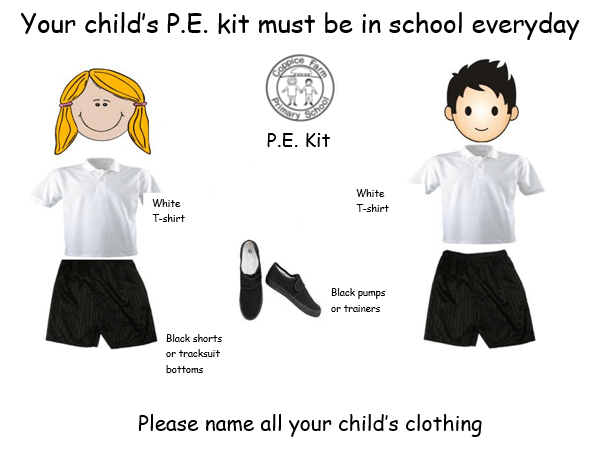 Active Minutes
As part of the School Sport and Activity Action Plan, it has been highlighted that only 17.5% of children take part in at least 60 minutes of physical activity every day. To combat this, as a school we are trying to get active! Children will receive more opportunities to get moving both in lessons and on the playground. Not only does this have great physical benefits, but it can also help to instill values and skills such as teamwork, confidence, self-belief and learning how to follow rules and play fairly. This has a great impact on mental health too.
The class with the most active minutes each week will receive the 'Active Minutes Trophy!'
GOOD LUCK!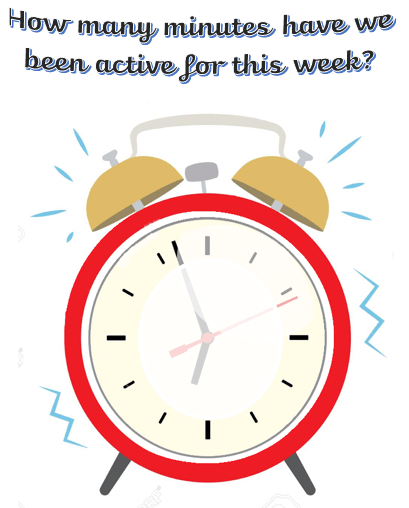 Sport Leaders
We are the Coppice Farm Playground Leaders!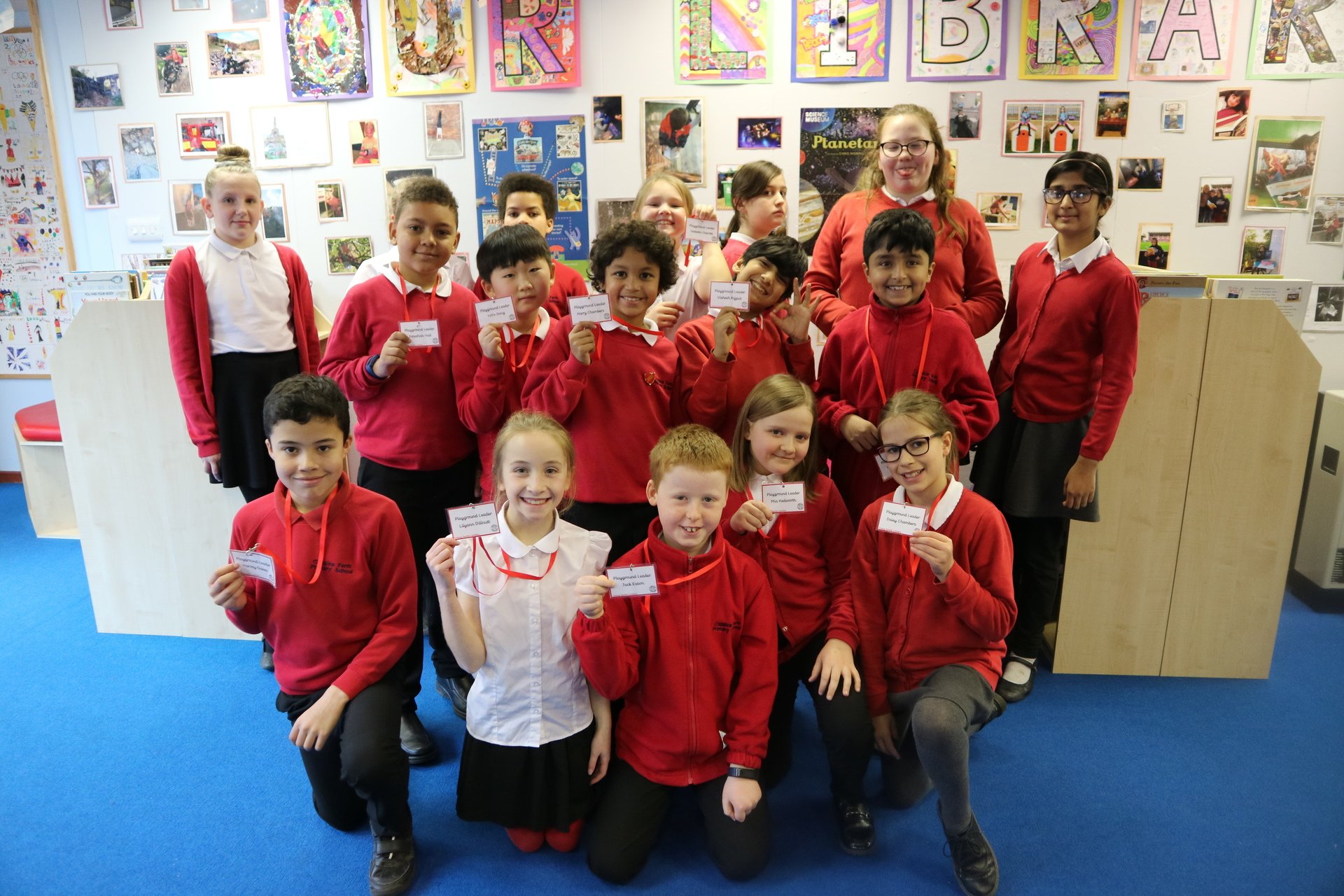 We are responsible for making games and competitions, to encourage children to get fit and active at lunchtimes and to include everybody across all year groups!
Spring Term 2020
Across the school we've been earning our active minutes! We've used drama and role play, used different resources in 'active maths', completed a daily mile and learned our times tables through BBC supermovers!
03/02/2020 Football Competition Y4-Y6
We came third in the Gedling 5-a-side cup! Well done to everyone who took part.