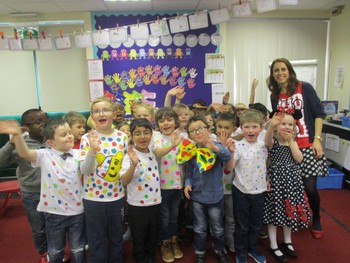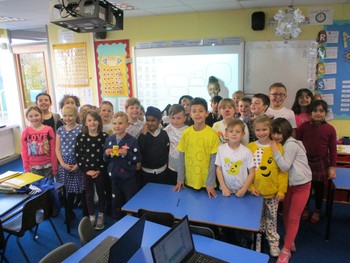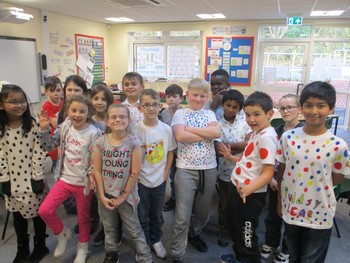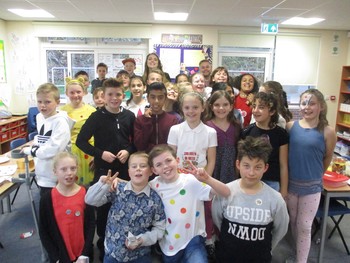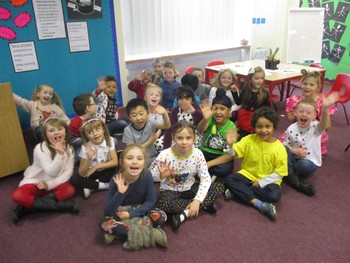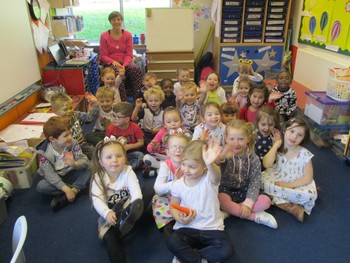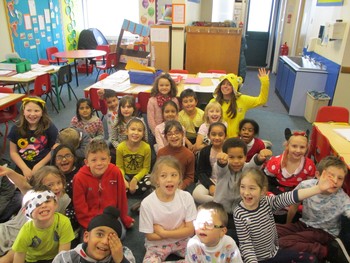 P.E. and Sports at Coppice Farm
Click here to see Physical Education in the National Curriculum (KS1 & 2)
At Coppice Farm Primary School, we aim to deliver a variety of sports and physical activities in order to include, encourage and inspire every child to lead a healthy and active lifestyle. We also aim to promote values and skills such as confidence, competition, teamwork and respect.

P.E and Sports Premium
What is it?
P.E and sport premium is money given to schools to increase the number of children taking part in competitions and sport. It is also used to develop better teaching of skills. Please visit our PE and Sports Premium page.
A little clip from the Street Dance Club's practise!
Ran by the wonderful Miss Hunt.