Reading
Reading Lead at Coppice Farm: Mrs Bunner.
It is really important that children are given the opportunity to read regularly and have access to a range of different reading materials. Parents can support children and their reading through regular reading at home. Reading to and with your child every evening for at least ten minutes can make a dramatic difference to a child's achievement within school.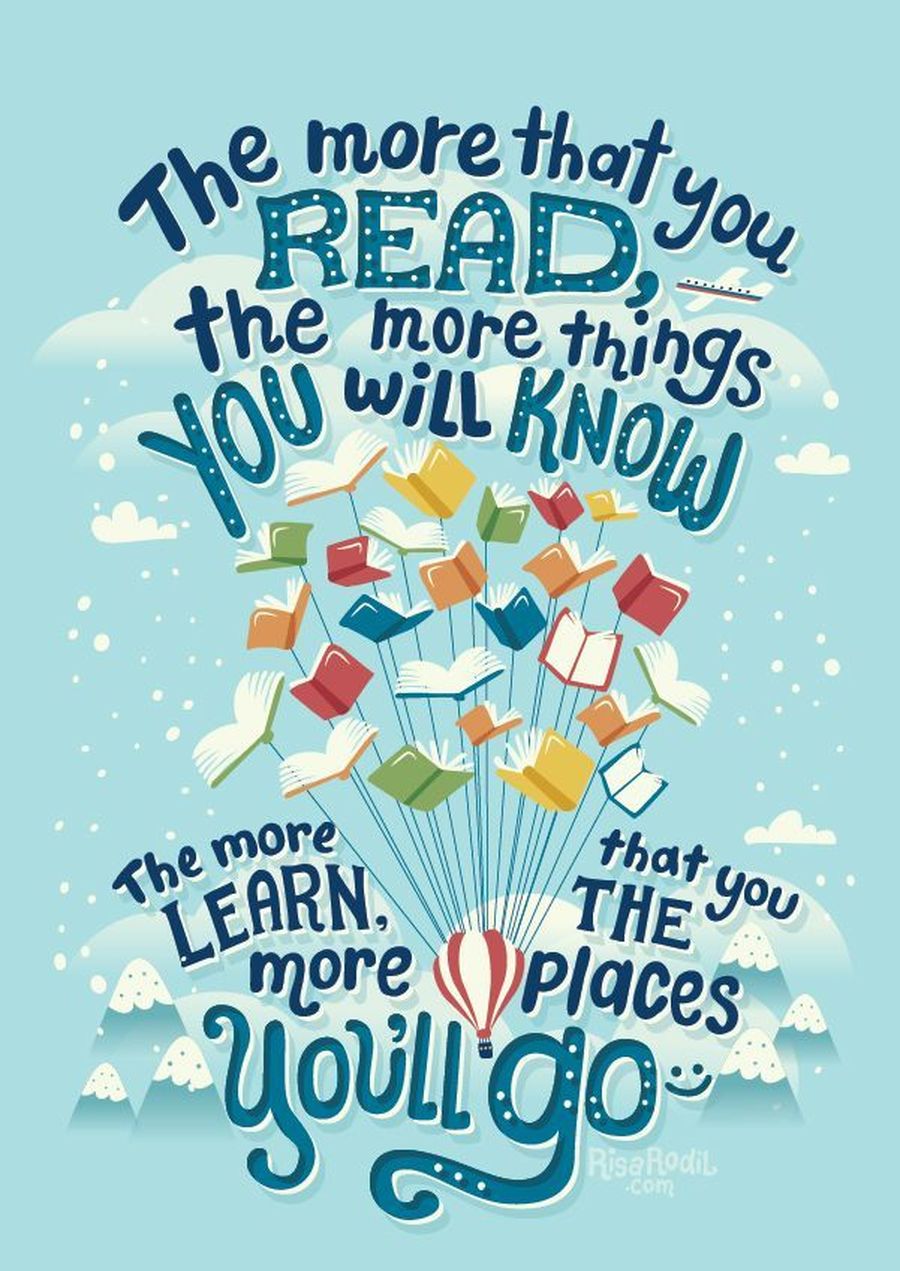 Reading at Coppice Farm!
We would like the children to read at least four times a week at home and add any reading to their reading diary. Each time they achieve their four reads they will receive a sticker to place on their reading chart in their diary. Children that continually read four or more times every week will be rewarded each half term with a choice of activities. Some of the brilliant rewards our super readers have accessed include - DVD and popcorn afternoon, bring your scooter to school, ice-cream at the park, water fights, decorating cupcakes and the super Ga Ga Ball!
Coppice Farm Super Readers League!
As part of our four weekly reads challenge in school we hold a Super Readers League. The class that has the most children that have completed their reading at home wins the title of Super Readers!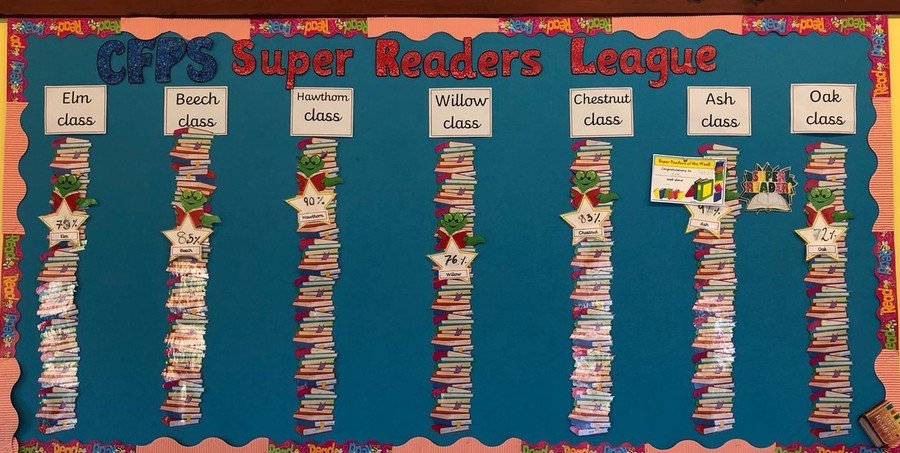 Celebrating all things reading!
We love reading at Coppice Farm Primary School and we celebrate this a lot throughout the year!
Take a look below at what we have been up to!
World Book Day!
March 2020
Share A Million Stories
Take a look at how well we are doing on our school share--o-meter! Don't forget to record EVERYTIME you share a story to help us reach our target!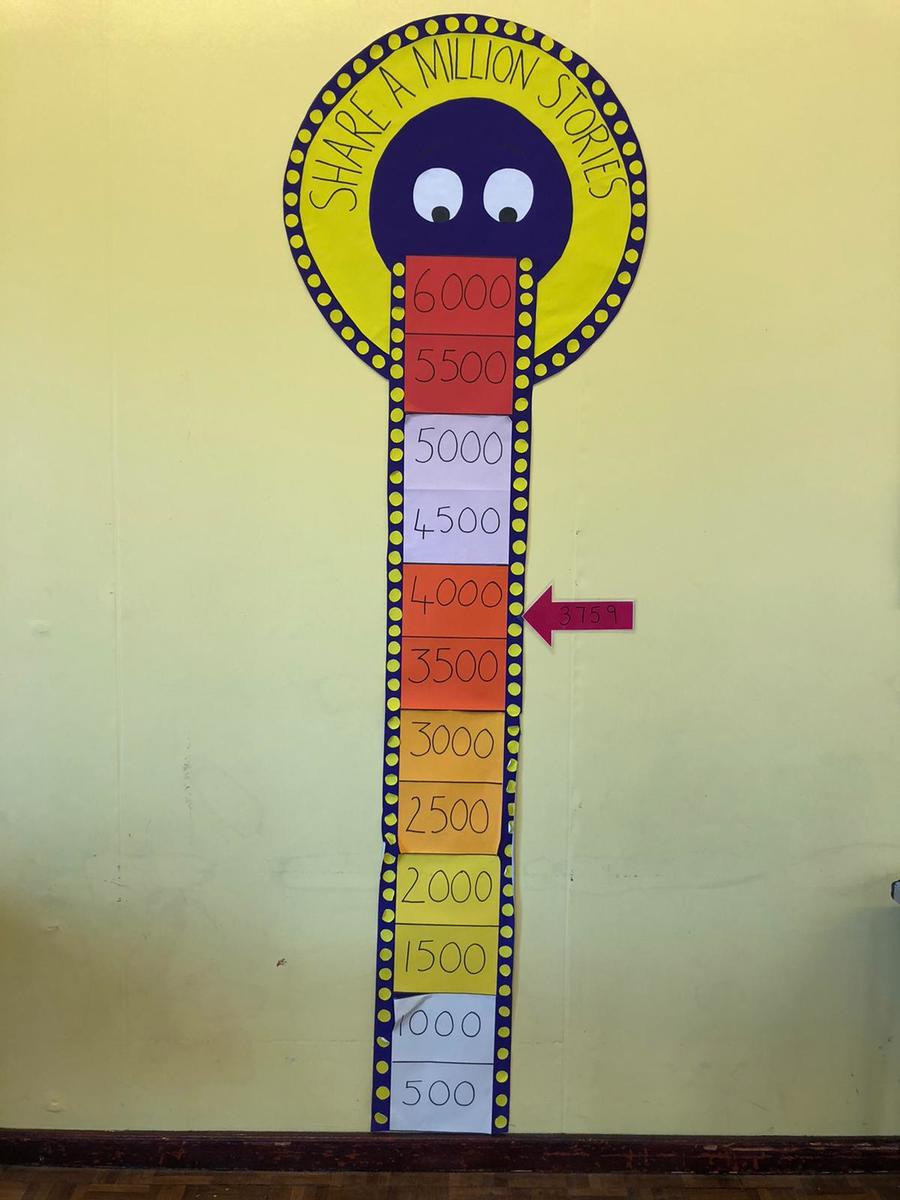 Our Lantern Designs
The WBD whole school challenge this year was for each class to select a favourite book and decorate a class lantern in that theme. Coppice Farm definitely rose to the challenge. Take a look at the amazing lanterns on display in our school library!
Book in a Box!
Our amazing pupils took the time to create some of their favourite books in a box. Take a look at some of the fantastically creative entries we had this year!
Kidnap The Parents!
World Read Aloud Day 2020
As part of world Read Aloud Day, the Coppice Farm pupils took it upon themselves to 'Kidnap the Parents!' and spend a lovely afternoon sharing books with friends, family and staff!
Keep an eye out for another Kidnap the Parents event coming soon!