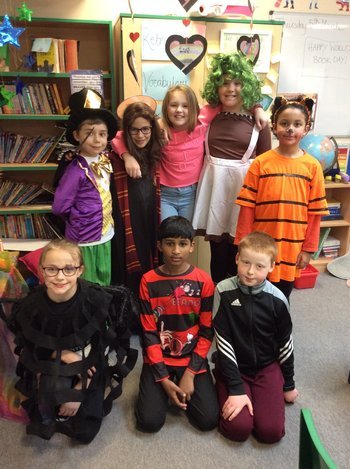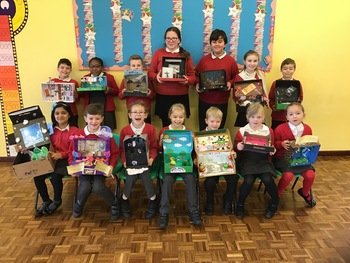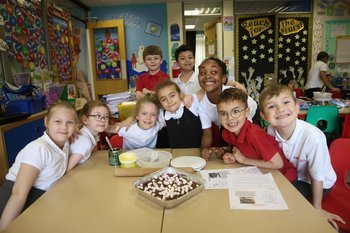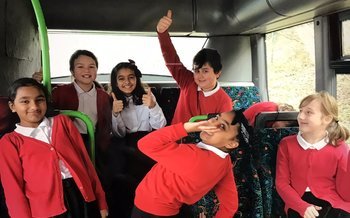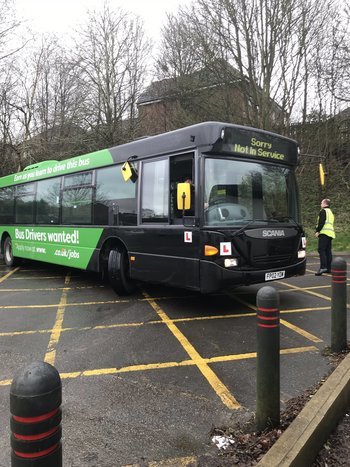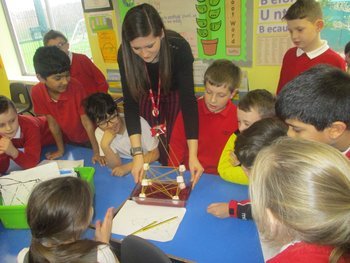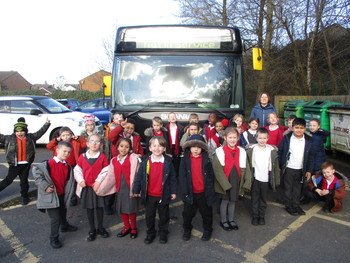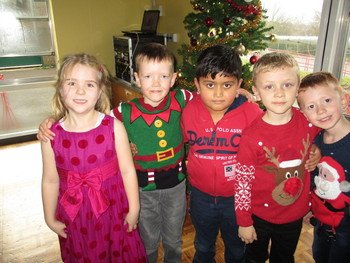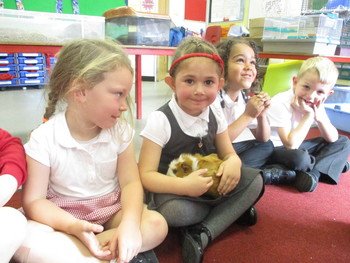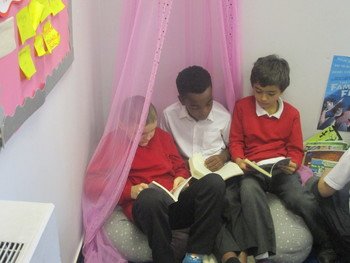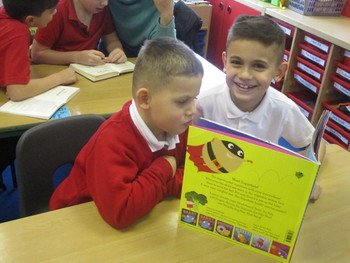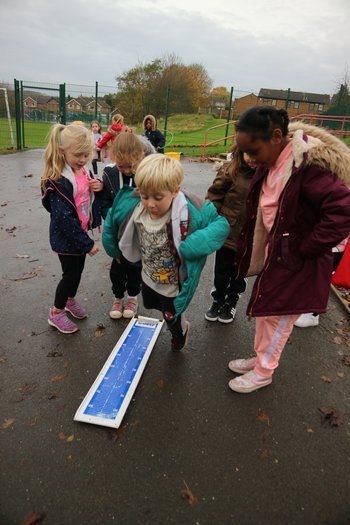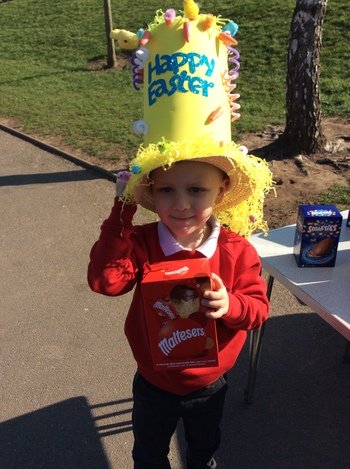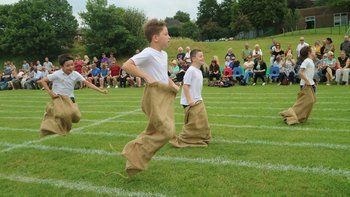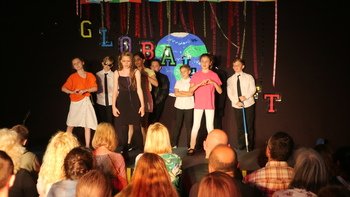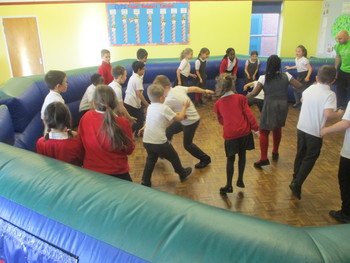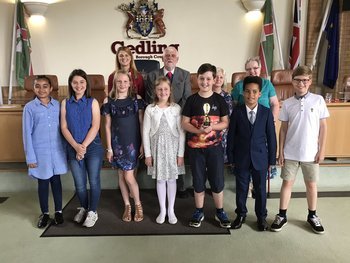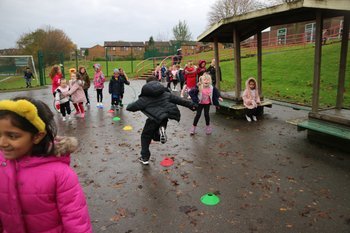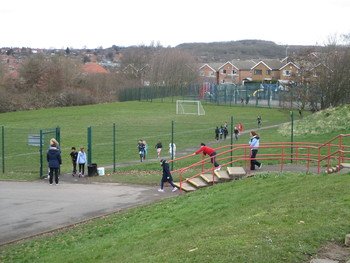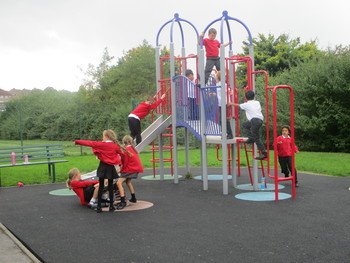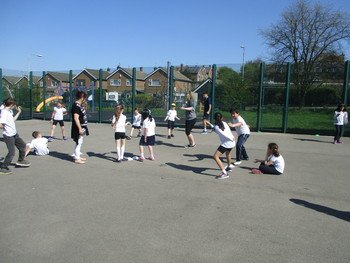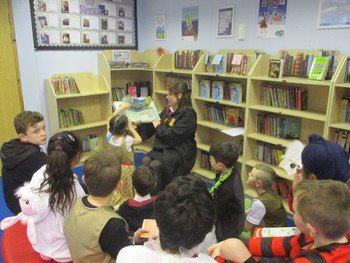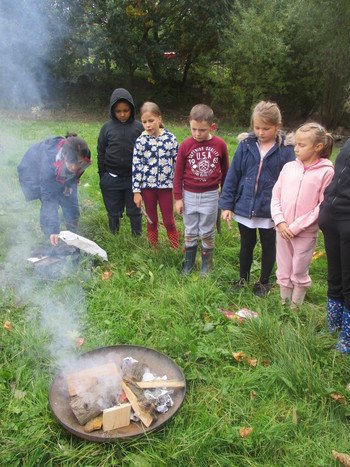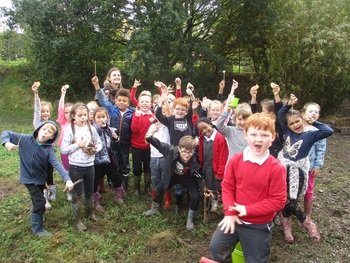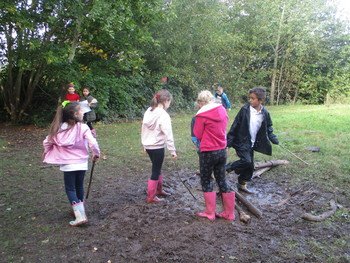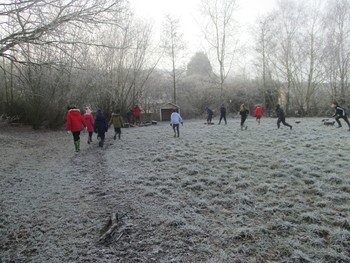 KS2 Times Table Challenge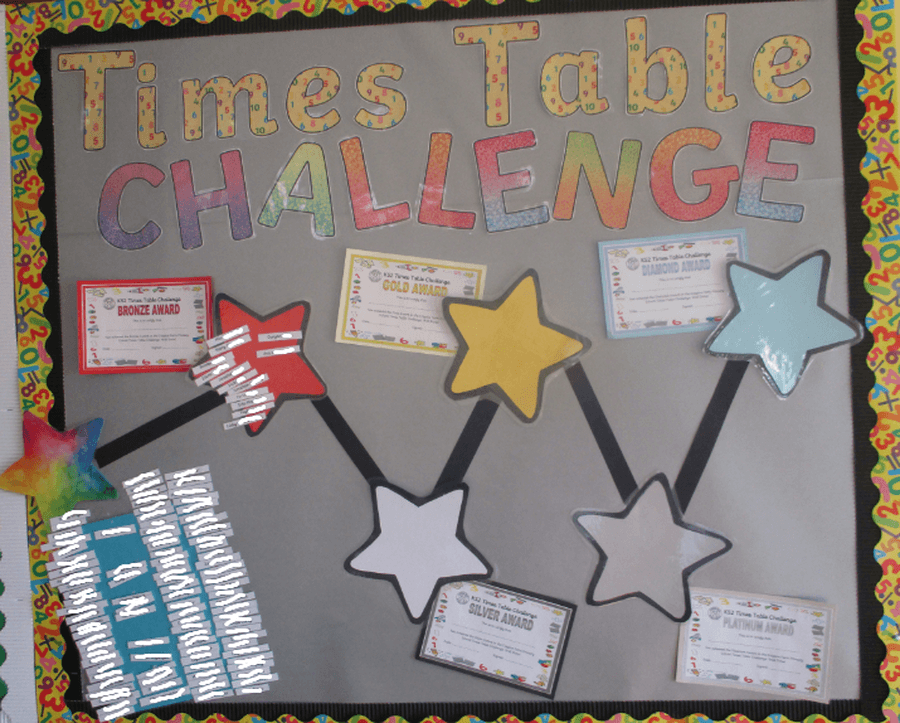 Times Table Challenge letter (click here)
We have started up a new way of tracking children's progress in the learning of their multiplication and division facts up to 12 x 12, as is required by Year 4 in the new Primary National Curriculum.
This is an opportunity for children to learn the division facts which are the inverse of the times tables they have learned previously.
Traditionally, times tables were learned in order; 1 x 3 = 3, 2 x 3 = 6.
However, this is not useful for the real life application of those times tables or for completing written multiplication or division. Therefore, children will be tested in a random order of multiplication and division facts.
See your child's tracker in their school diary to see which multiplication they are working on.
Times Table Rockstars (TTR)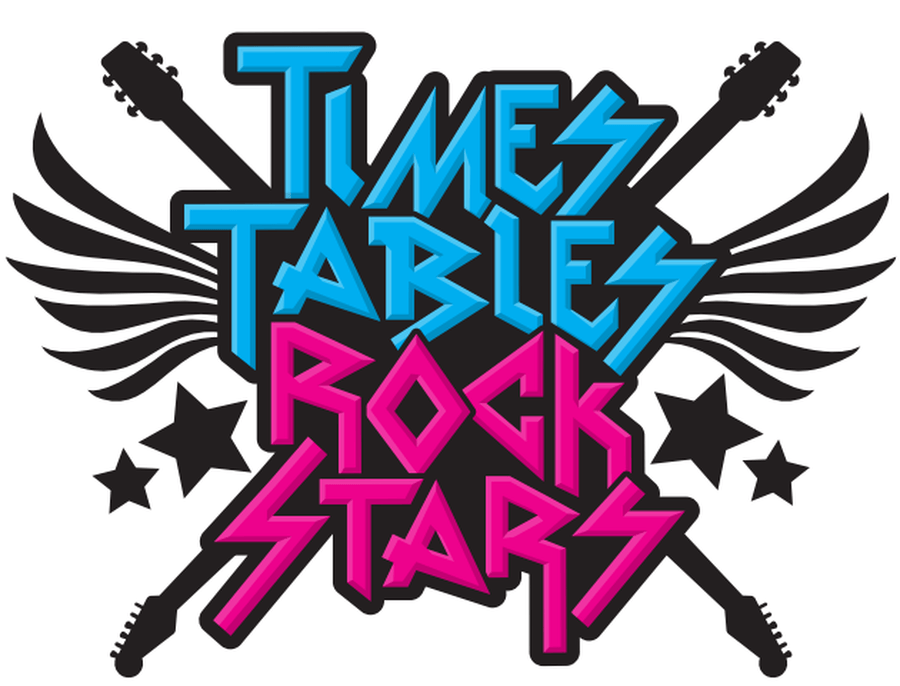 TTR information for parents (click here)
We launched TTR at Coppice Farm in Autumn 2019 as a way to help children with their recall of times tables. It has had great success so far with those who have used it regularly.
An example from this year is a child in Year 4 going from answering questions up to 12x12 in 18.18 seconds per question to 0.88 seconds per question. Amazing results!
By the time your child reaches the end of Year 4, the National Curriculum specifies that they should be able to recall the multiplication tables up to and including 12x12.
From June 2020, the children in Year 4 are required to take an online multiplication tables check where they will be asked 25 questions and be expected to answer each one in under 6 seconds.
For year groups 2 - 6, each child has a log in for TTR and their teacher should have set their 'Garage' mode to the times table(s) they are working on.
If you have any issues with logging onto TTR, please speak with your child's class teacher and they will be happy to help you.
TTR Maths Week England Rock Out 2019
Unfortunately, we didn't manage to place as a school in the competition, however, we did have our own in school winners!
1st Place: Ash class
2nd Place: Chestnut class
3rd Place: Oak class
Our 3 most valuable players in the school during the challenge enjoyed receiving their certificates and prizes in assembly!
Their scores were:
1st: 19,697
2nd: 17,678
3rd: 13,068