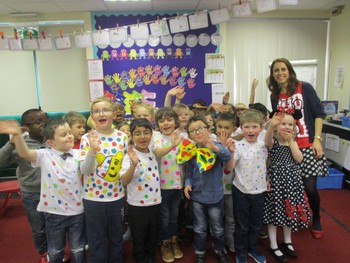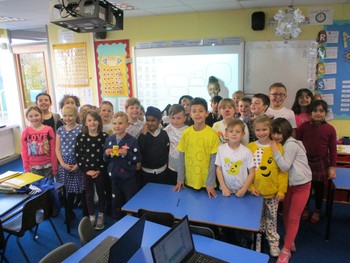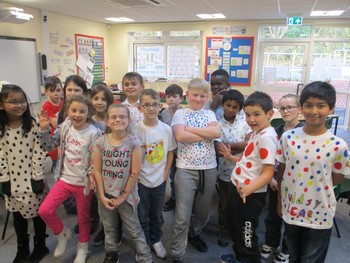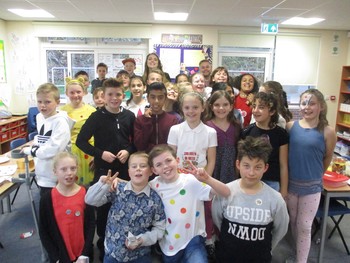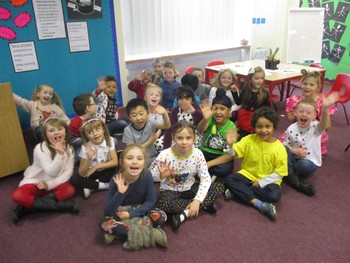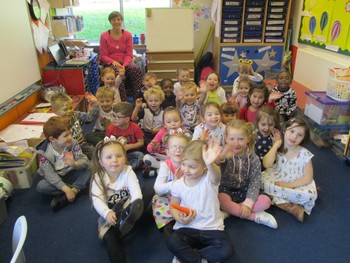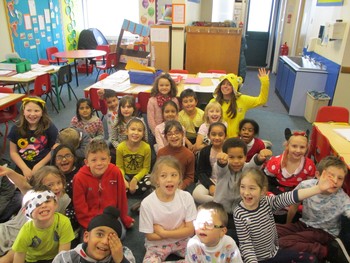 Willow
Key Stage 2
Year 3 curriculum guide (click)
Hello! I am Miss Allen and I am the Year 3 teacher at Coppice Farm Primary School.
This page will give you lots of information about what we are learning, key dates and allow us to celebrate our fantastic work!
AFTER HALF TERM:
After half term, we will begin our 'toys' topic, looking at forces and friction, the history of toys and will hopefully be making our own!
In Maths we will be learning the 3, 4 and 8 times table and looking at methods we can use to multiply and divide 2 digit numbers. Also, in English we will be learning to write a set of instructions.
P.E.
P.E will take place on Monday afternoons and Tuesday mornings. Please make sure your child has the appropriate clothing with them on these days.
Forest School
Willow class will continue to take part in Forest school this year. This means they will be exploring nature on the school grounds, with opportunities to build dens, use different tools and have lots of fun! This will be done in all weather conditions, so please make sure that your child has appropriate clothing for this, for example wellie boots, waterproofs etc.

Homework
Homework will be given to children on Thursdays, children will then have a week to complete this. Please encourage them to complete this to the best of their abilities.
Spellings will be also be given on a Thursday, children should practice these ready for a test every Thursday.
Reading
This year, every child in the school has a reading challenge! If a child reads four times a week, then they get a sticker for their new bookmark. If they have read four times a week, every week then they get to join in with a special prize!
Please try to read at home and make sure that this is written in th child's diary.
Useful Websites for revision:
https://uk.ixl.com/math/year-3
https://www.bbc.com/education/levels/zbr9wmn
If you have any questions, please do not hesitate to ask me!
Miss Allen
h.allen@coppicefarm.notts.sch.uk
We had a lovely time down in Forest School drinking yummy hot chocolate to keep us warm!
Class Willow finished off this half term's PE sessions with some fantastic class games of Tag Rugby!
We have been very creative and have made clay rainforest animals! Everyone's turned out great!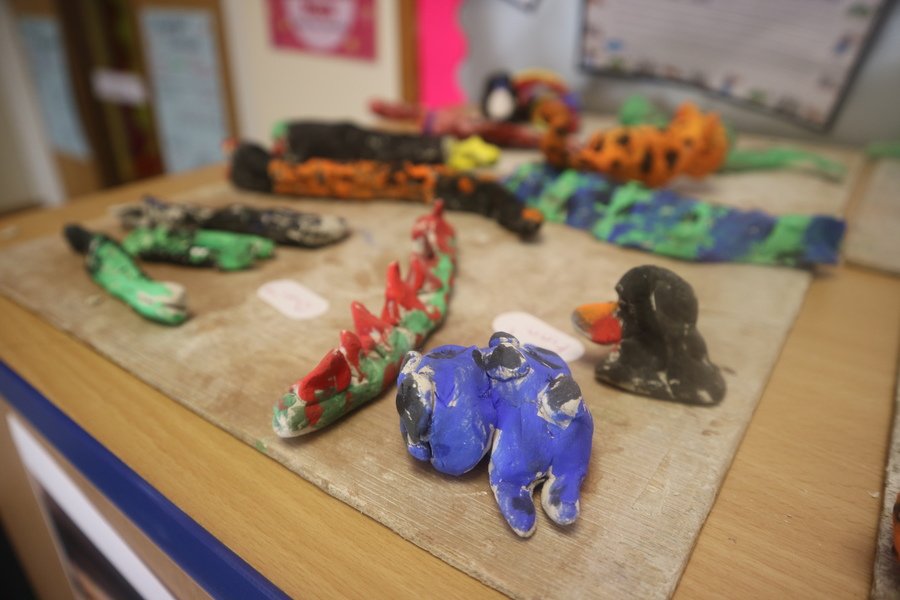 Class Willow had a fantastic time in Forest School, learning how to build dens and imagining how life in the rainforest might be!
Class Willow had a lovely afternoon painting pictures of toucans as part of our rainforest topic!