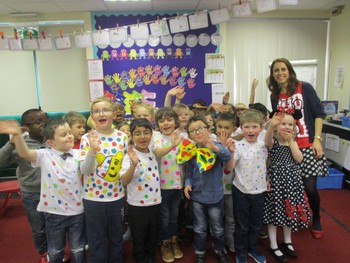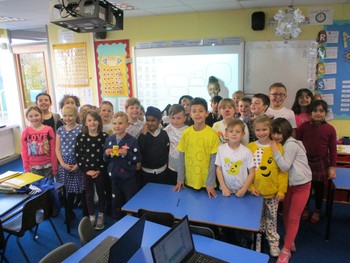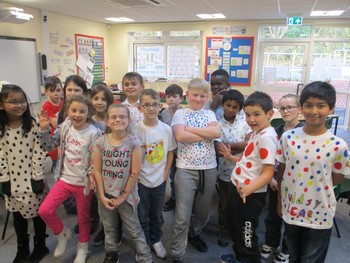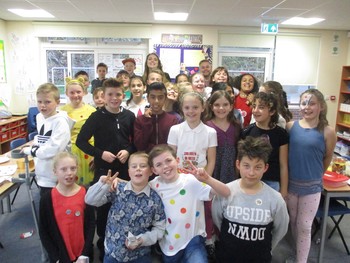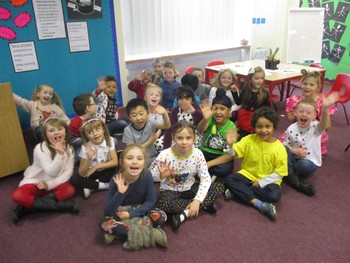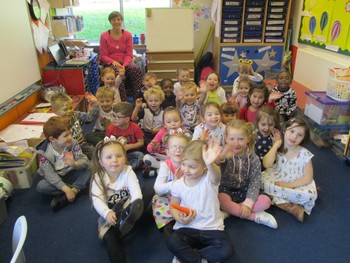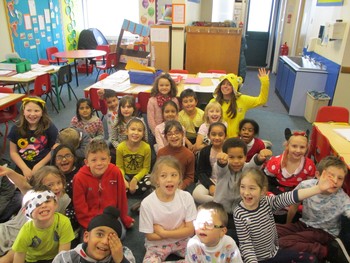 Welcome to class Elm's home page. We hope you find the page useful and enjoy seeing what your child has been doing.
We aim to make your child's first year at school fun and engaging, setting them up to enjoy learning for a very long time.
Topics for the Year
Autumn Term
Superheroes
Book Worms - Julia Donaldson
Hodge the Hedghog
Frozen/Christmas
Spring Term
Bob the Builder
Land Of Far Far Away - traditional tales, fairy tales and fantasy stories
Easter
Summer Term
People Who Help Us
A Bug's Life
Pirates/Seaside
Meet George! He is our friendly class Giraffe. He was lucky enough to be taken home by Cody for his first weekend away where he had lots of fun and cuddles. He hopes the rest of the class will take him on some great adventures too!..........
We love reading in class Elm. Check out our reading corner where you can make yourself comfy, look at a book, re-tell stories and find the teacher's recommended read of the week ;-)
Please remember to write in your child's reading diary when you have read with them at home.
FOREST SCHOOL
This week Elm were looking for signs of Spring..........
CLASS ELM ARE ENJOYING THEIR WEEKLY RAINBOW CHALLENGE
Well done to the children who managed to complete
their Rainbow .....
Thank you to all the parents who attended the phonics meeting last week (17.10.18). It was lovely to see you all.
If you were unable to make the meeting, below is some information you might find useful when supporting your child with learning phonics at home: