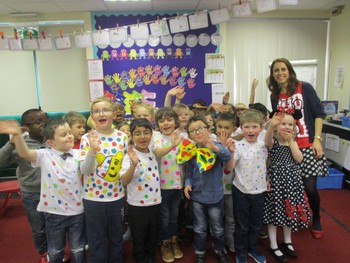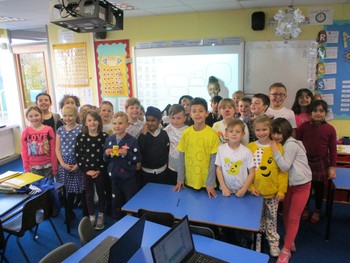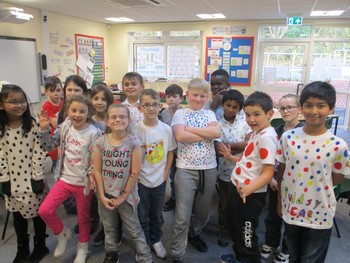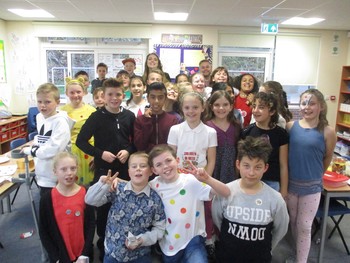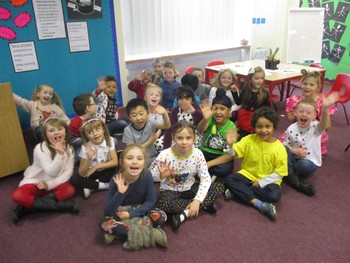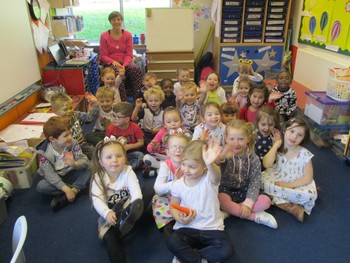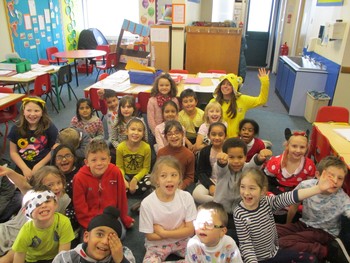 School Council
September 2017
In our first meeting of the year we discussed the use of toys at breaktimes and making sure each class had their own toys. The council wanted to use some of the balls we have had delivered free to the school from the Sainsbury's sports awards.
November2017
The school disco will be a monster ball theme. There will be prizes for fancy dress.
We will use some of our P.E premium for special sports and coaching. The school council wish to see the Head Teacher timetable outside areas for all the classes in school including the park.
January2018
School council have fed back from class councils. Break times are better with the park in use. They want to see more equipment provided at break times. When the weather improves- book will be provided for an outside area. This will match our extreme reading initiative. Can parents be invited to school for merit awards?
March 2018
School council have decided to use some of the P.E premium for active playgrounds.
The council will look at products for a fixed basketball net and extend provision to the tyre park. The tyre park needs an effective perimeter so that pupils keep off the mud in winter.
April 2018
Next meeting agenda: marking and feedback to pupils.