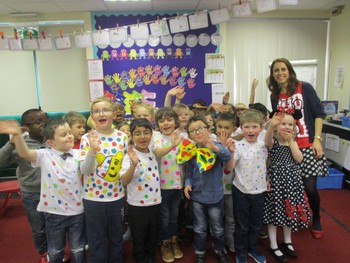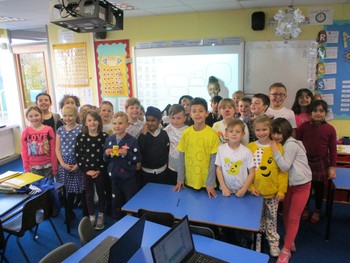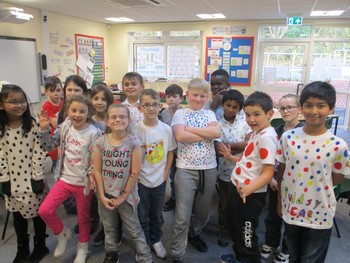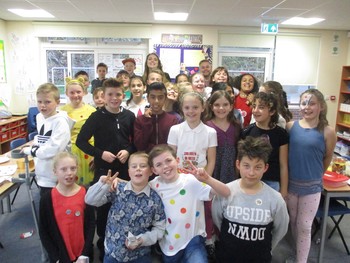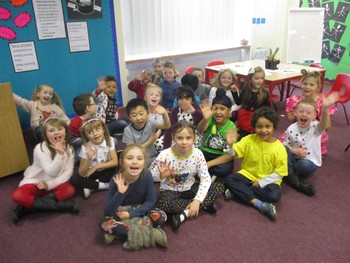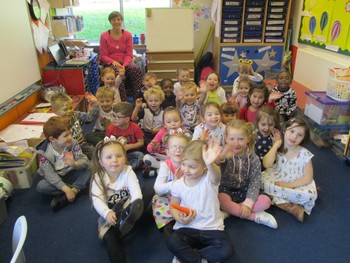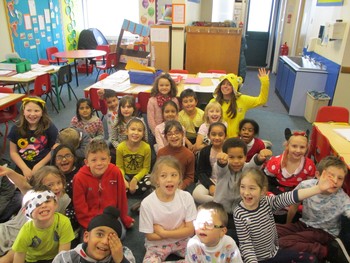 School Council
Autumn 2016
School council have met to decide on how to repair our trim trail and to decide which company should undertake necessary repair work.
January 2017
We have chosen Greenfield leisure to complete the work for the Trim trail.
Pupils have decided that different prizes will be on offer for Diamond awards.