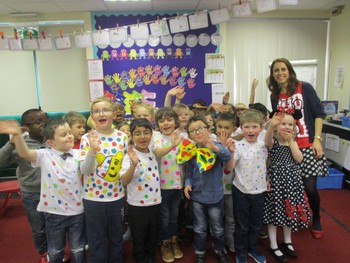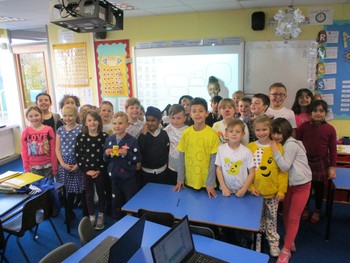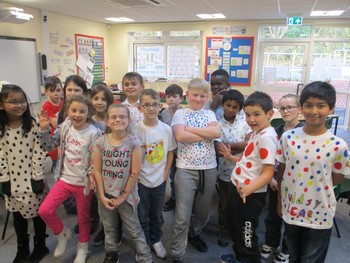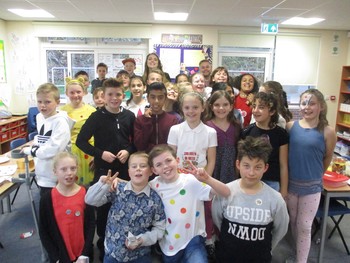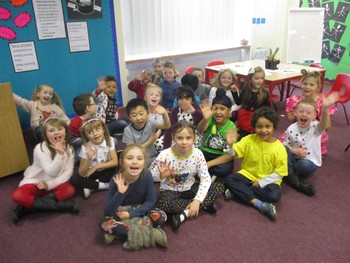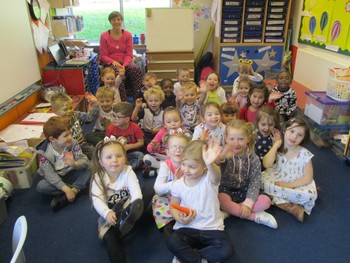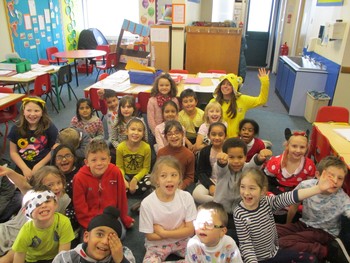 ** Welcome to Class Ash**
Class Ash enjoying their time down at forest school!
Our winner of the Fairtrade Drawing Competition!
A big congratulations to Hannah In Class Ash for winning the Fairtrade competition run by the CO-OP on Coppice Road. A delicious prize!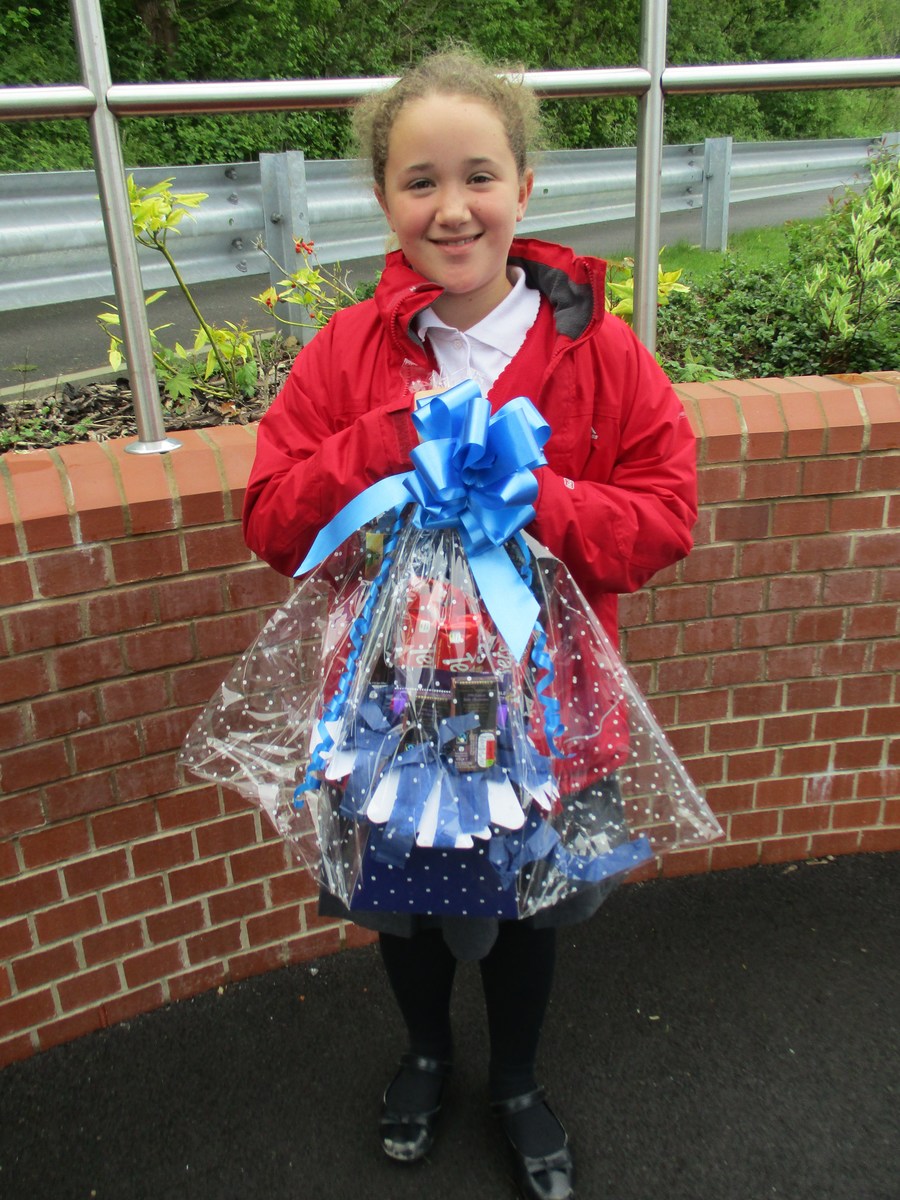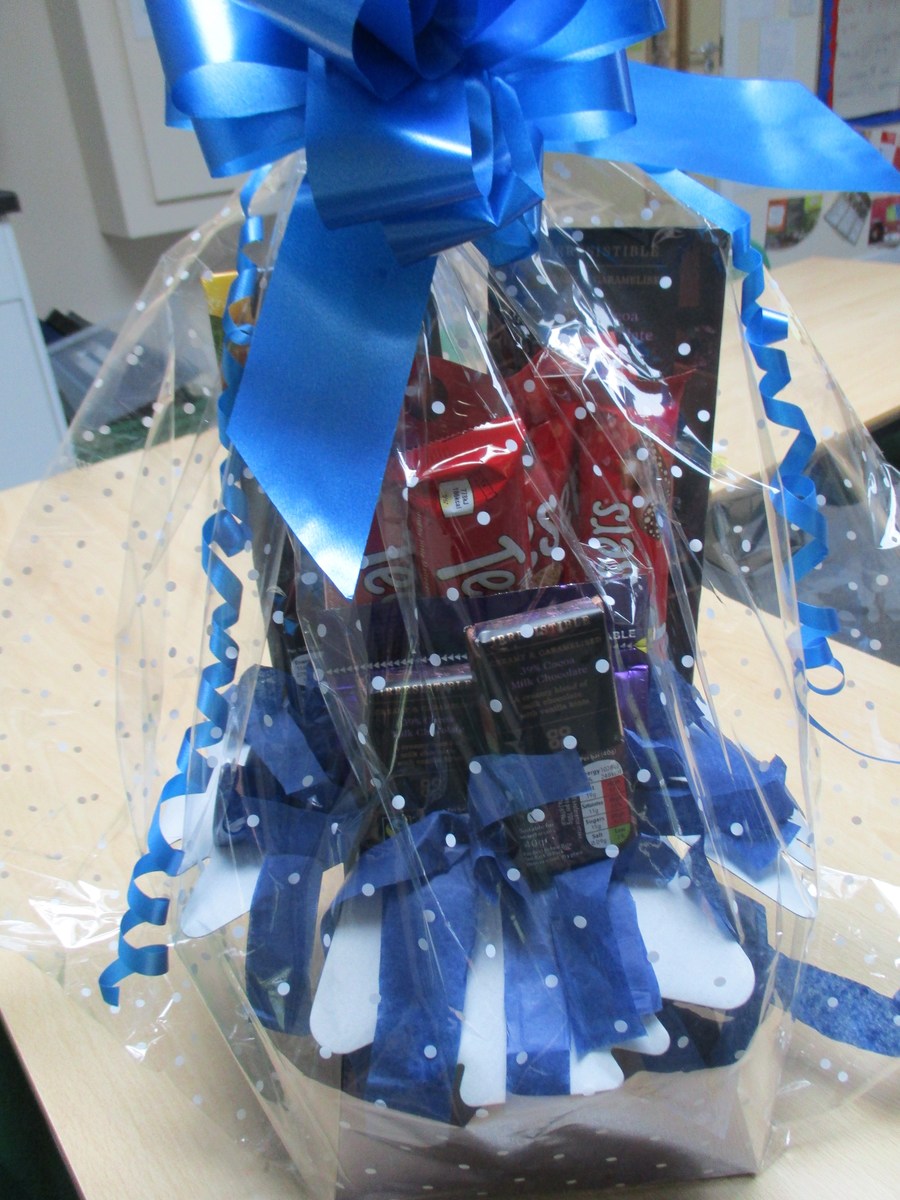 Ethical challenge at the CO-OP Coppice Road
We visited the CO-OP on Coppice Road to learn more about where our produce comes from. This linked in to our learning in Fairtrade Fortnight. We had a fantastic morning completing the challenge, exploring the freezer and sampling plenty of Fairtrade chocolate! A HUGE thank you to all the staff at the CO-OP for letting us take over the store and helping us find out about all the different packaging labels.
Galleries of Justice
As part of our topic on Crime and Punishment Class Ash and Class Oak visited the Galleries of justice in Nottingham. We found out a lot about Crime and Punishment through the ages and even took part in our very own court case in Victorian times. Take a look at some of our pictures