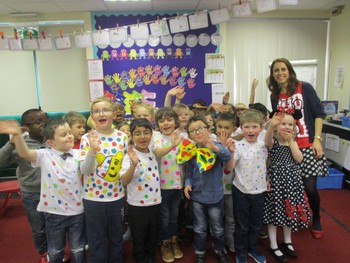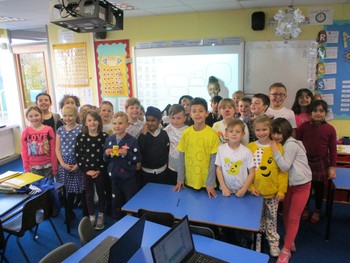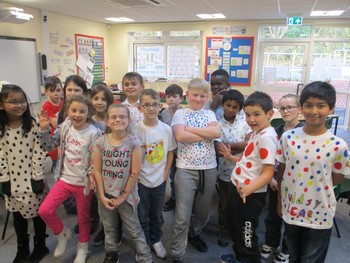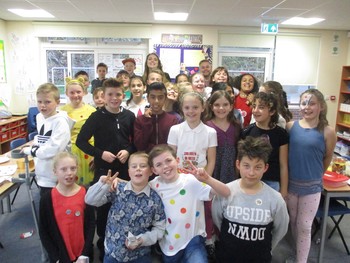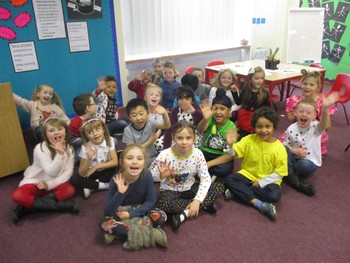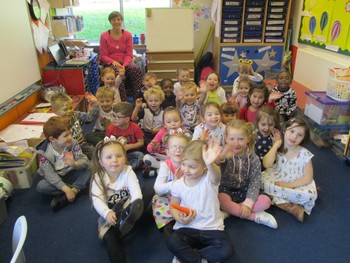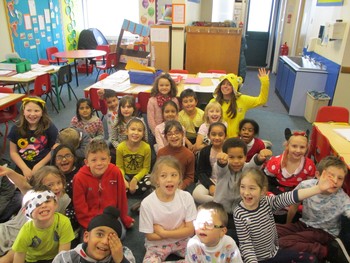 Welcome to Beech Class
Key Stage 1
Our teachers are Mrs Heath and Mrs Jefferson
Please click here to view the Year 1 Curriculum (click)
SPRING 2018
Our Topics are:

Fire Fire
Be Happy Be Healthy
Beech class have had a fantastic day, we got to experience what it would have been like in 1666 when the houses of London (and St. Paul's Cathedral) burnt down in the Great fire of London. We also had a visit from Blue Watch at Arnold fire station.
Well done Jorgie. 100 reads at home. Keep up the hard work.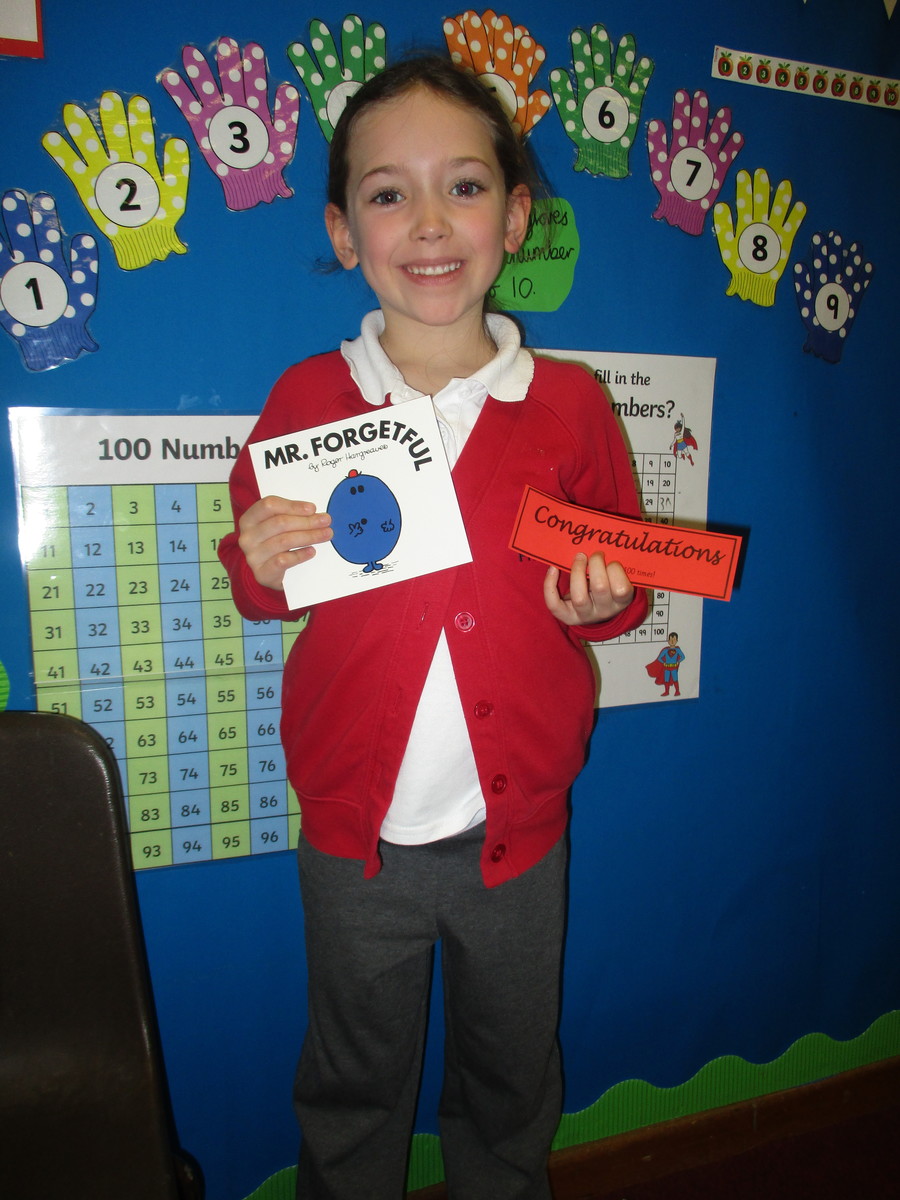 Well done Joshua for reading 100 times at home! Keep up the hard work. We wonder who will be next?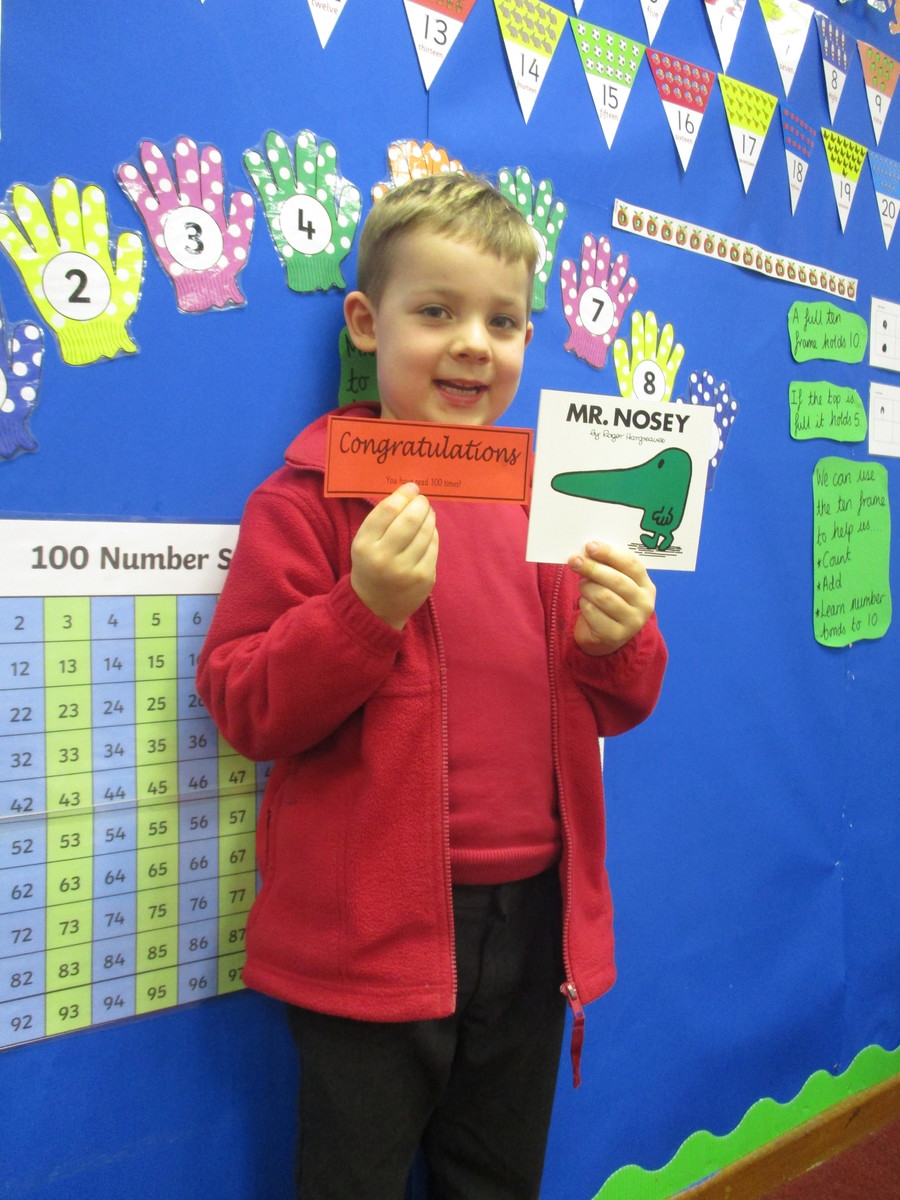 PE kits
These should be in school at all times.
These need to include: White T-shirt, black or dark coloured shorts, joggers, hoodie or jumper and trainers. Please make sure all items are labelled with your child's name.
Well done Isabel and Katie... first to reach one hundred on the reading track!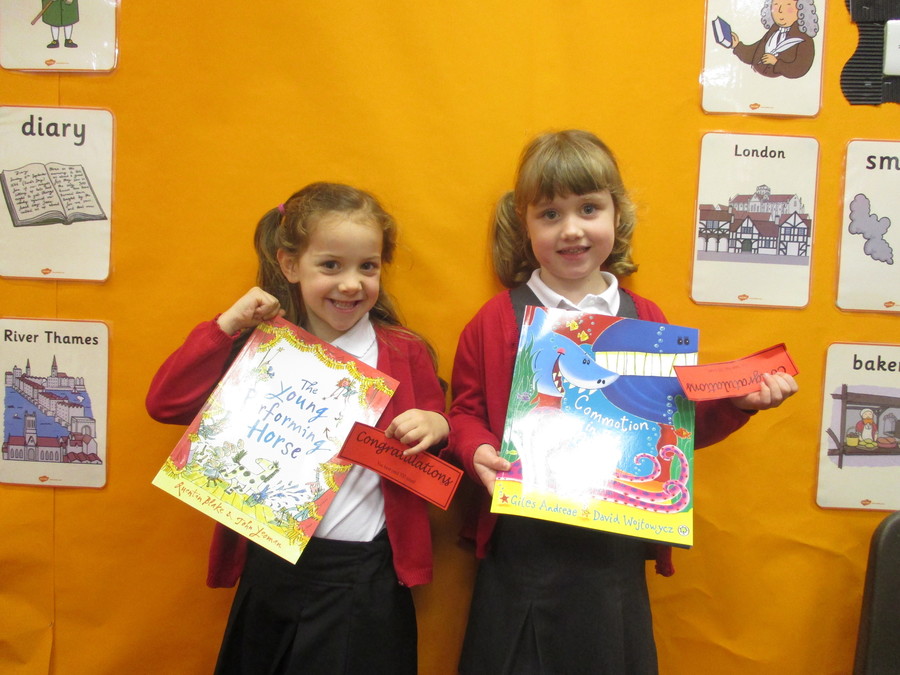 We had a great time at our Christmas Party. We hope you all have a wonderful Christmas and come back refreshed and ready to learn in January.
We are so proud of our Lego tower...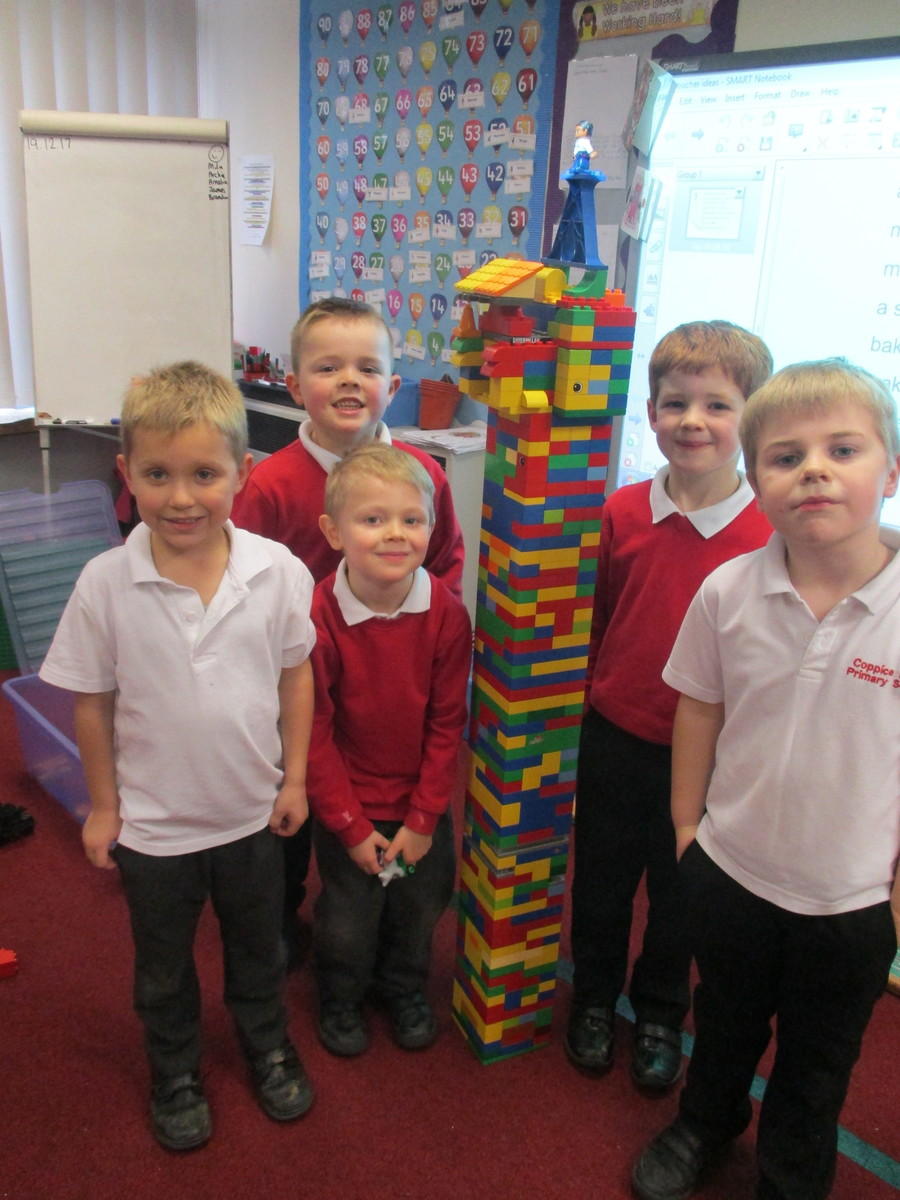 LIGHTS CAMEL ACTION!
We are very proud of all the children in Elm, Beech and Hawthorn. Here are a few snap shots of the on stage action...
We loved our visit from Arnold Fire Station Blue Watch. We learnt lots about how to stay safe in the event of a fire. Do your children know how to get our of their home safely?
Wow... we all worked so hard on our subtraction this morning (18.10.17). Mrs Heath felt very proud of everyone.
HARVEST FESTIVAL We are so proud of how well the children did at the Harvest Festival. They spoke up really clearly and remembered their part of the poem.
We have been learning about healthy eating and harvest.
On Wednesday 4th October we made Vegetable Soup. All the children helped to chop the vegetables. Everyone tried some of the soup. There were mixed responses but most children liked it and some even had a second helping!