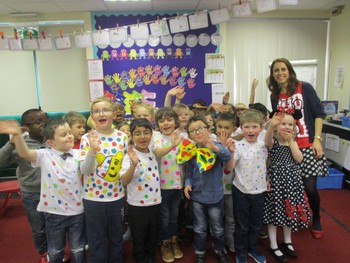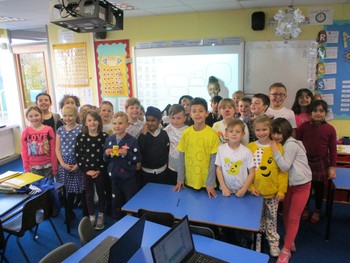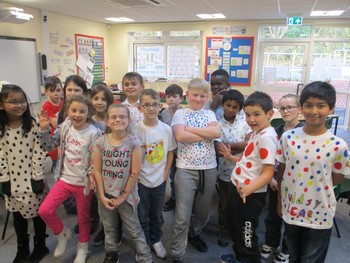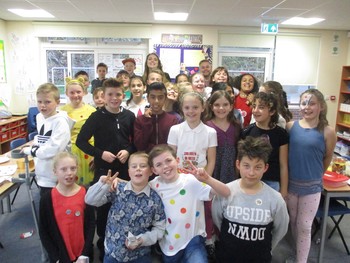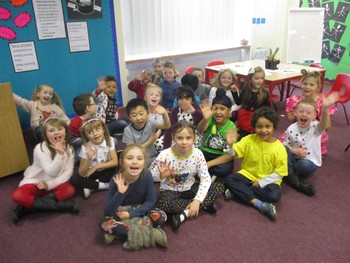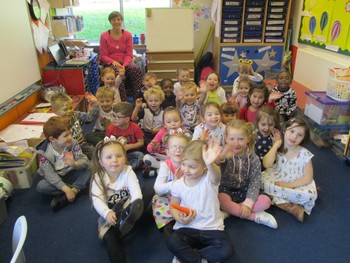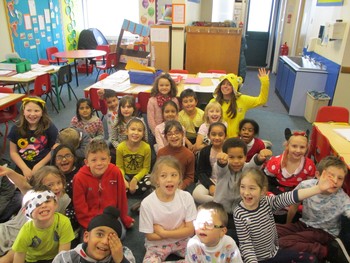 Welcome to Beech Class
Key Stage 1
Our teachers are Mrs Heath and Mrs Jefferson
Please click here to view the Year 1 Curriculum (click)
Summer 2018
Our Topics are:

Blooming Britain
Blast off!
Reading Track Update:
The reading track is now completed and we will not be counting any reads after Tuesday 17th July. Well done to all the amazing children who have read 100 times or more. We can really see the progress you have made with this support from home.
The track may have finished but don't forget to continue to enjoy reading at home over the summer holidays. Maybe you could join the Arnold library Summer Reading Challenge.
Well done Archie for reaching 100 reads this year!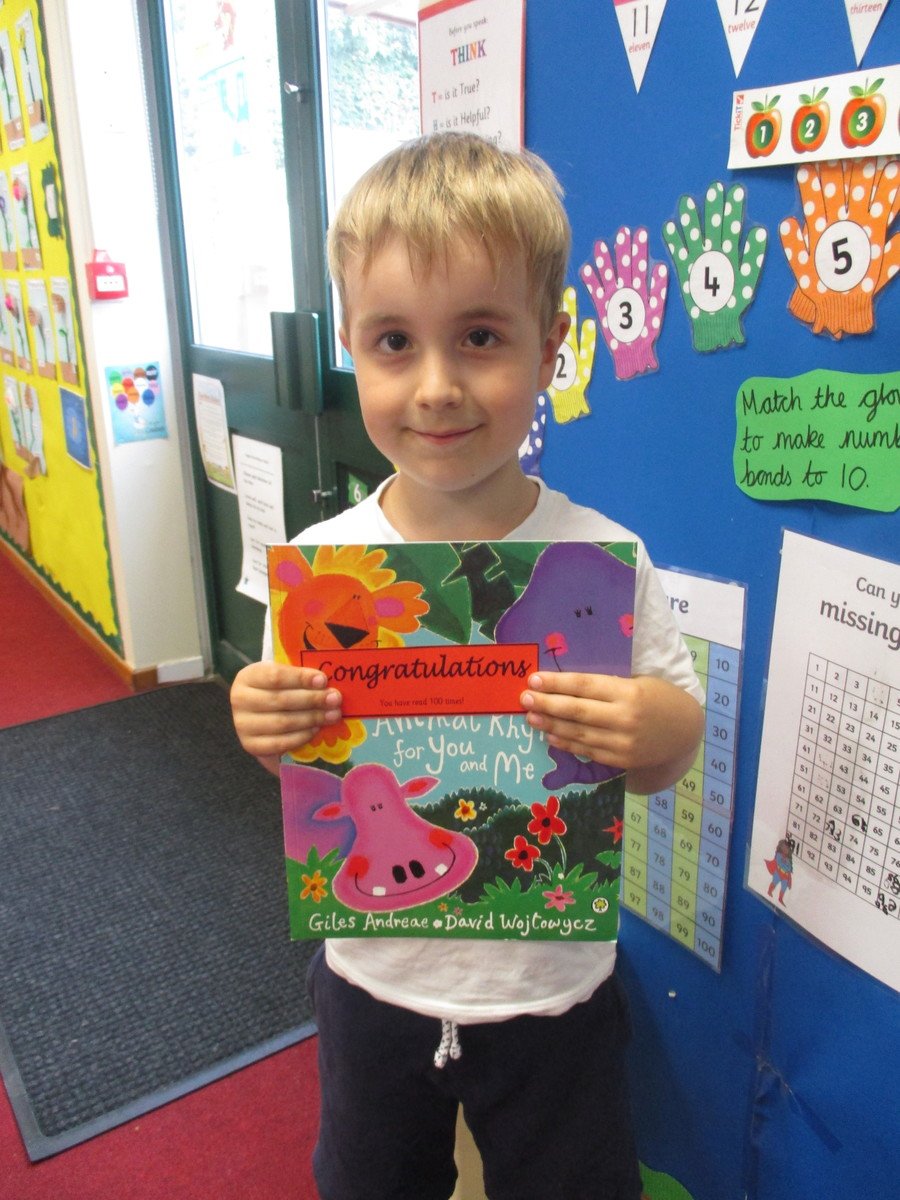 Katie and Isabel have both read over 300 times at home this year.
Well done to both girls and their families.
Our Water Fight... we had so much fun!
Beech Class have been acting out the story of Beegu and thinking about how the characters felt at different times.
A spacecraft crash landed in Beech class, the children had to try and work out what had happened, where might it have come from? Some children were woken in the night by strange noises, could it have been the spaceship crash landing?
Well done Joshua for reading 200 times at home!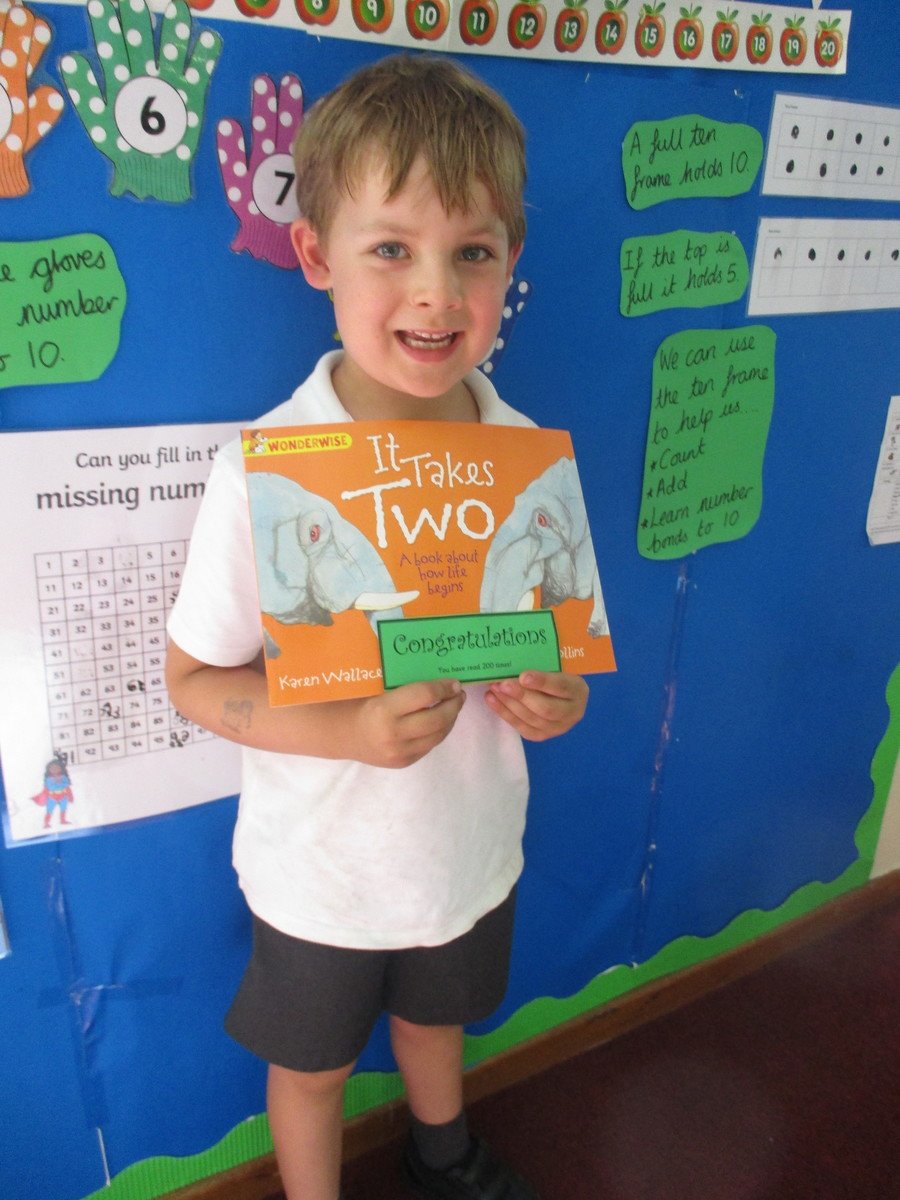 200 reads! Super work Jorgie.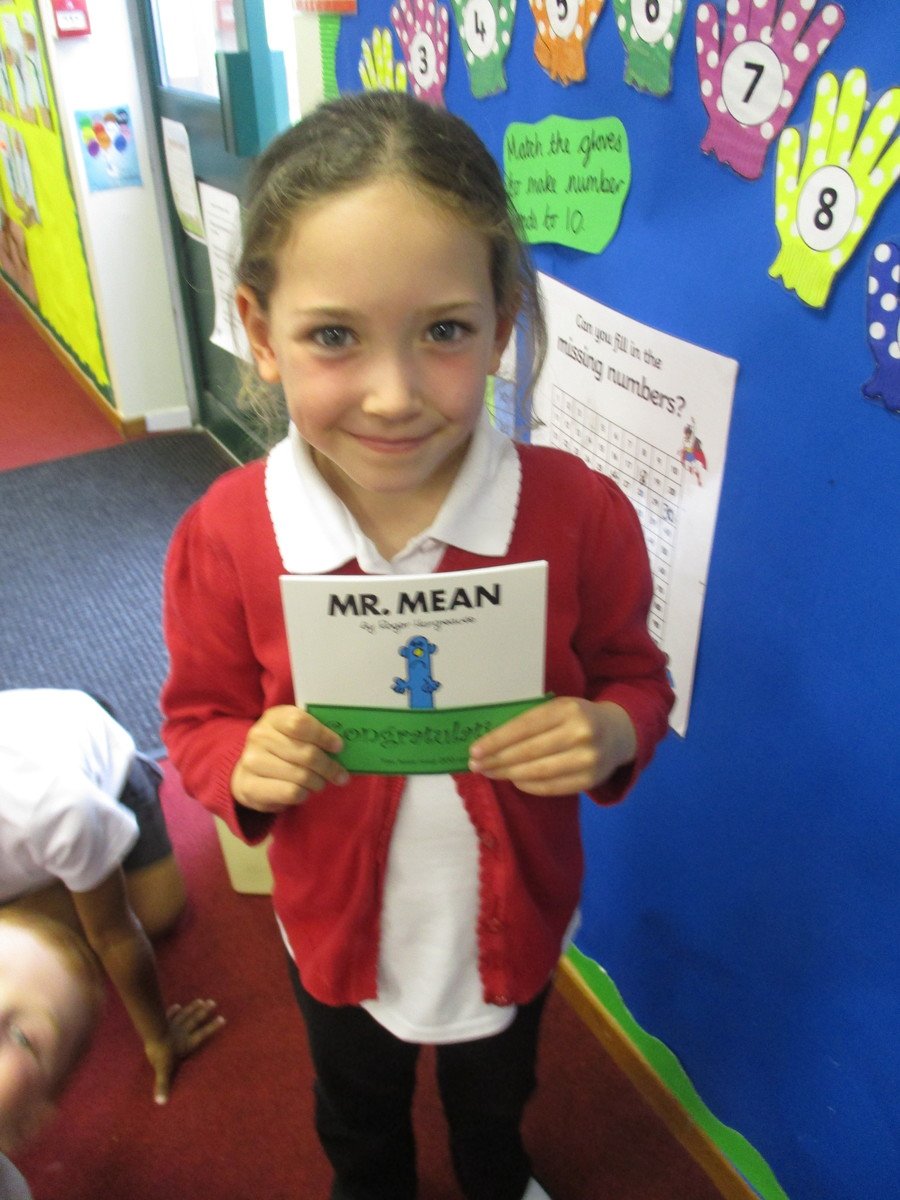 Four more children reaching 100...
Congratulations Indie, James, Brandon and Edward. Great reading!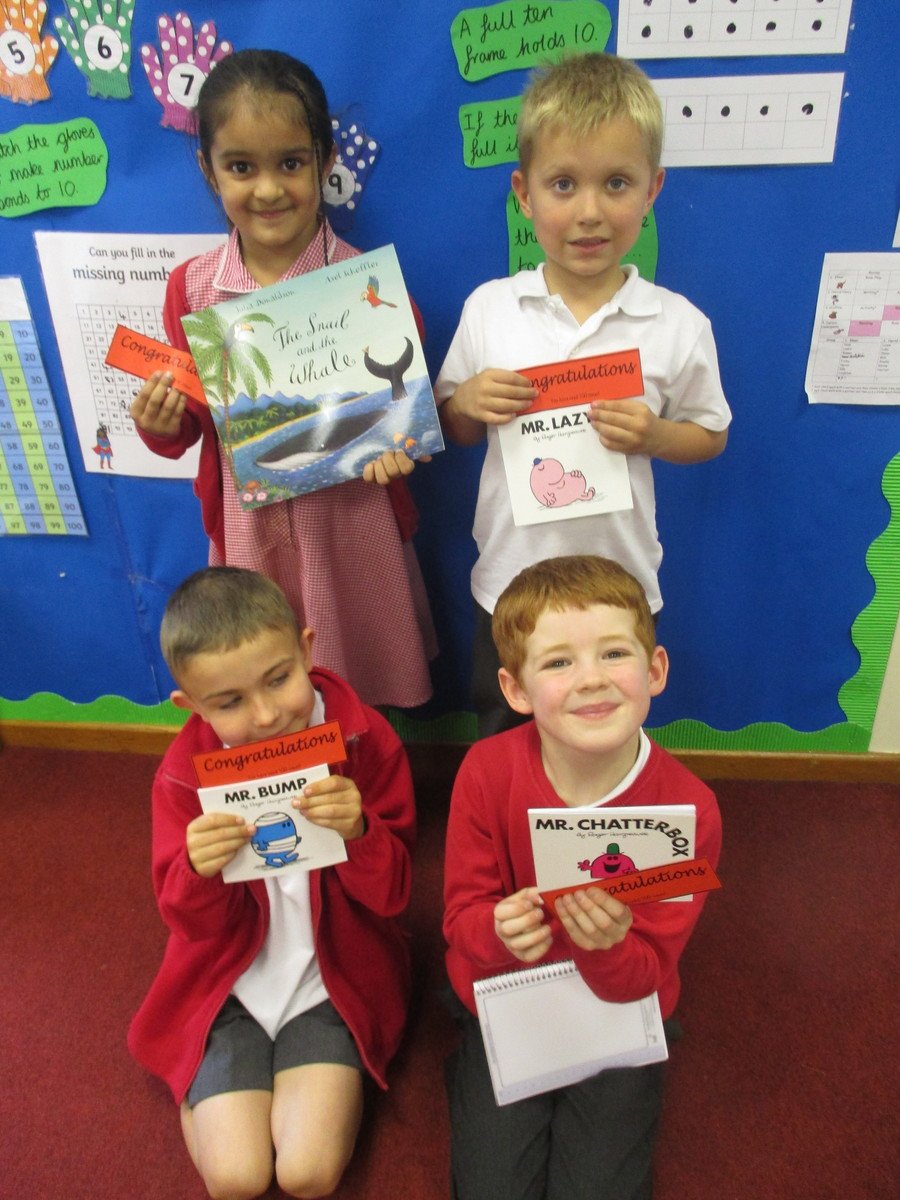 Amelia has read 100 times! Well done Amelia, enjoy your new book.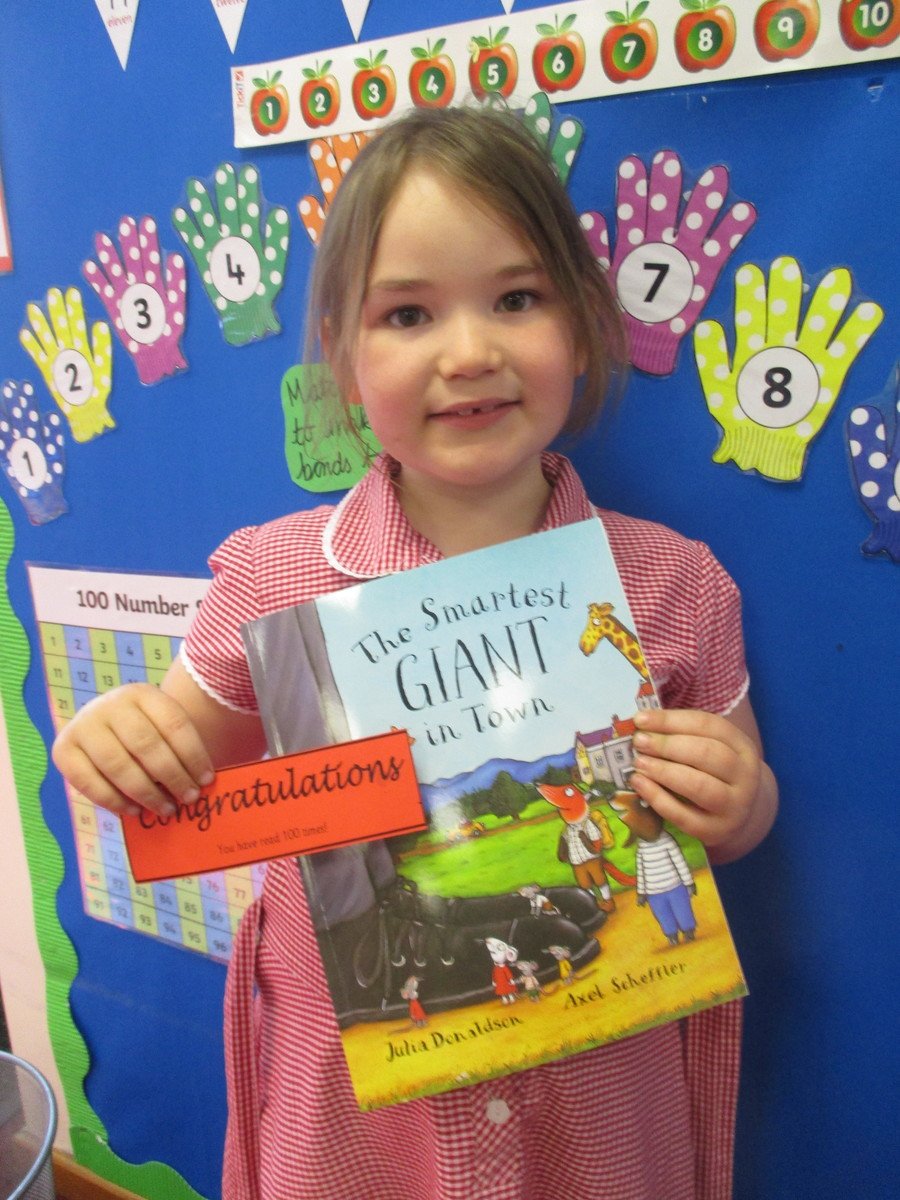 Beech class had a great day celebrating the Royal Wedding. We are very proud of the giant Union Jack we made :-)
Congratulations Luke... 100 reads at home! Keep up the hard work.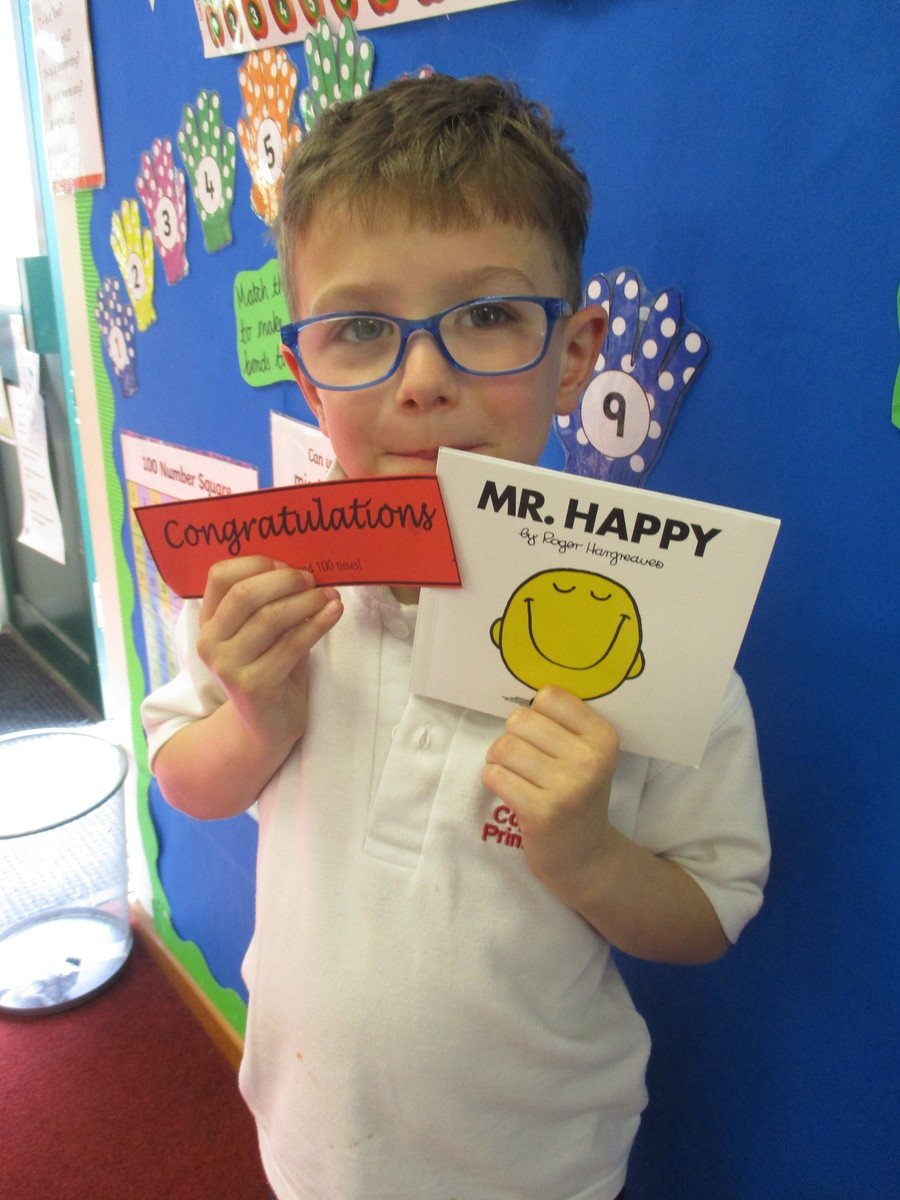 We have made cards for the Royal wedding of HRH Prince Harry and Ms. Meghan Markle.
Beech Class visited Brackenhurst Education Centre, we planted seeds, identified plants and created our own plant artwork.
We have been learning about the parts of a plant. The children have created some lovely artwork.
Summer term Show and Tell Timetable
WOW!! Isabel and Katie have both read 200 times this year.
We are so proud of you girls. Keep up the hard work.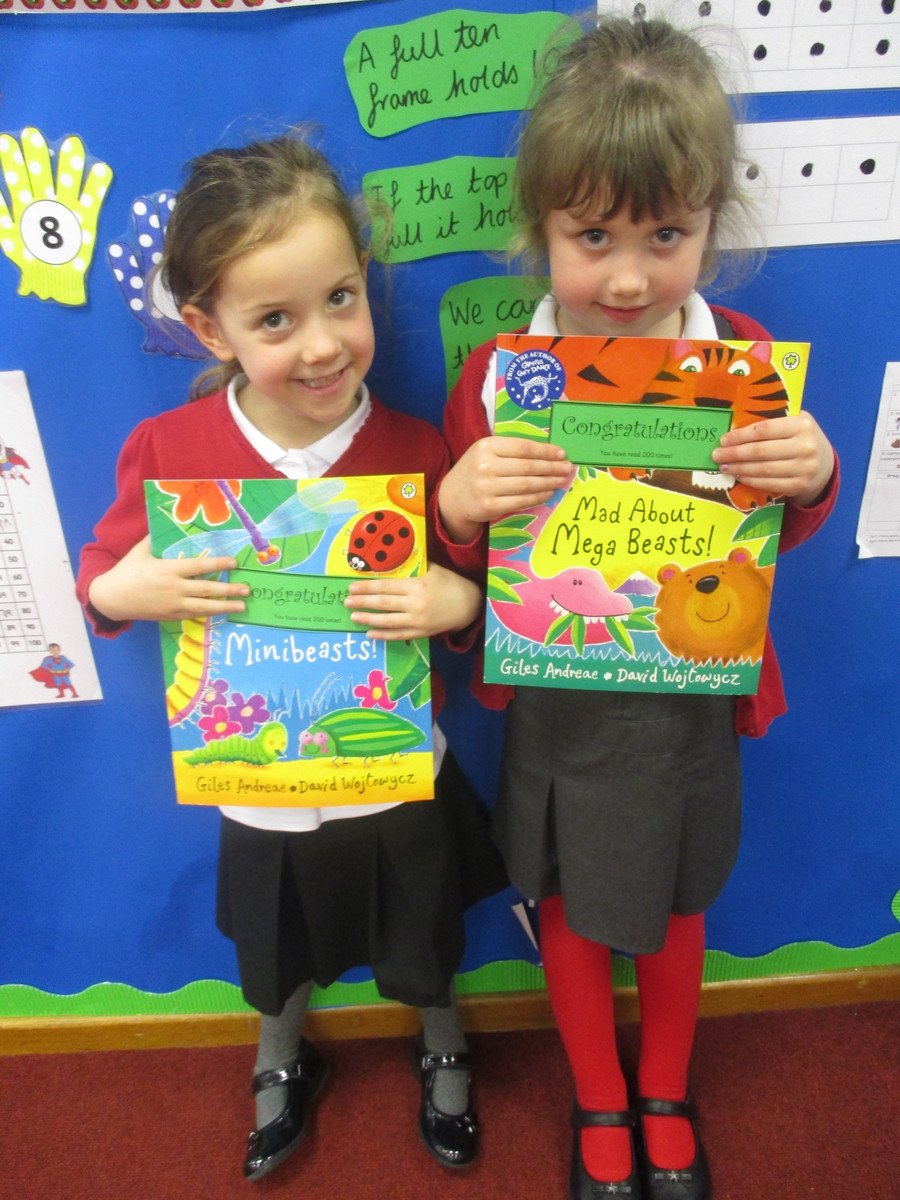 Two more super star readers. Well done for reaching 100 Megan and Summer!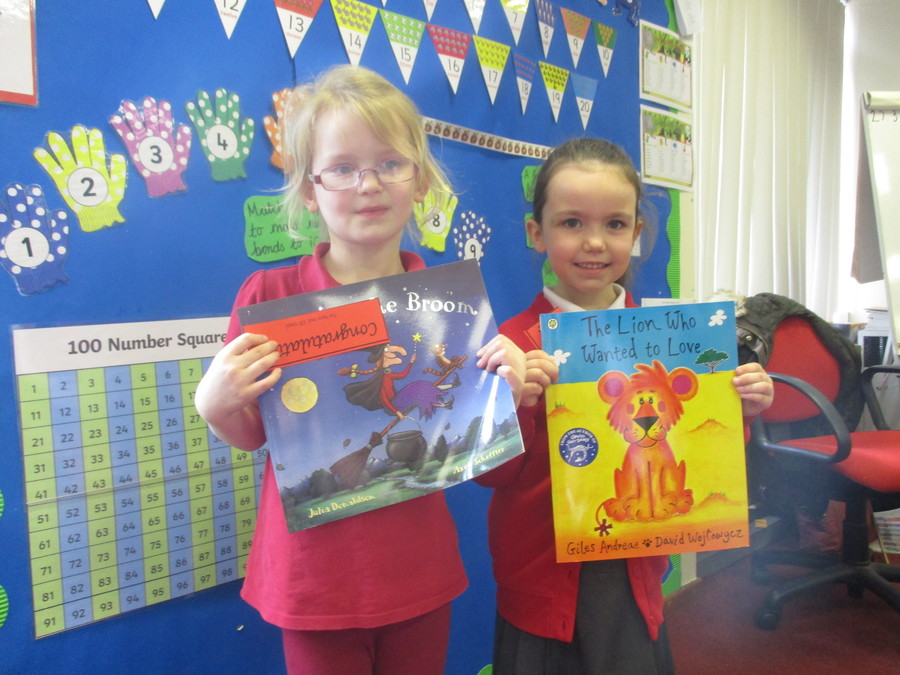 Maximus has read 100 times at home. Great reading, well done.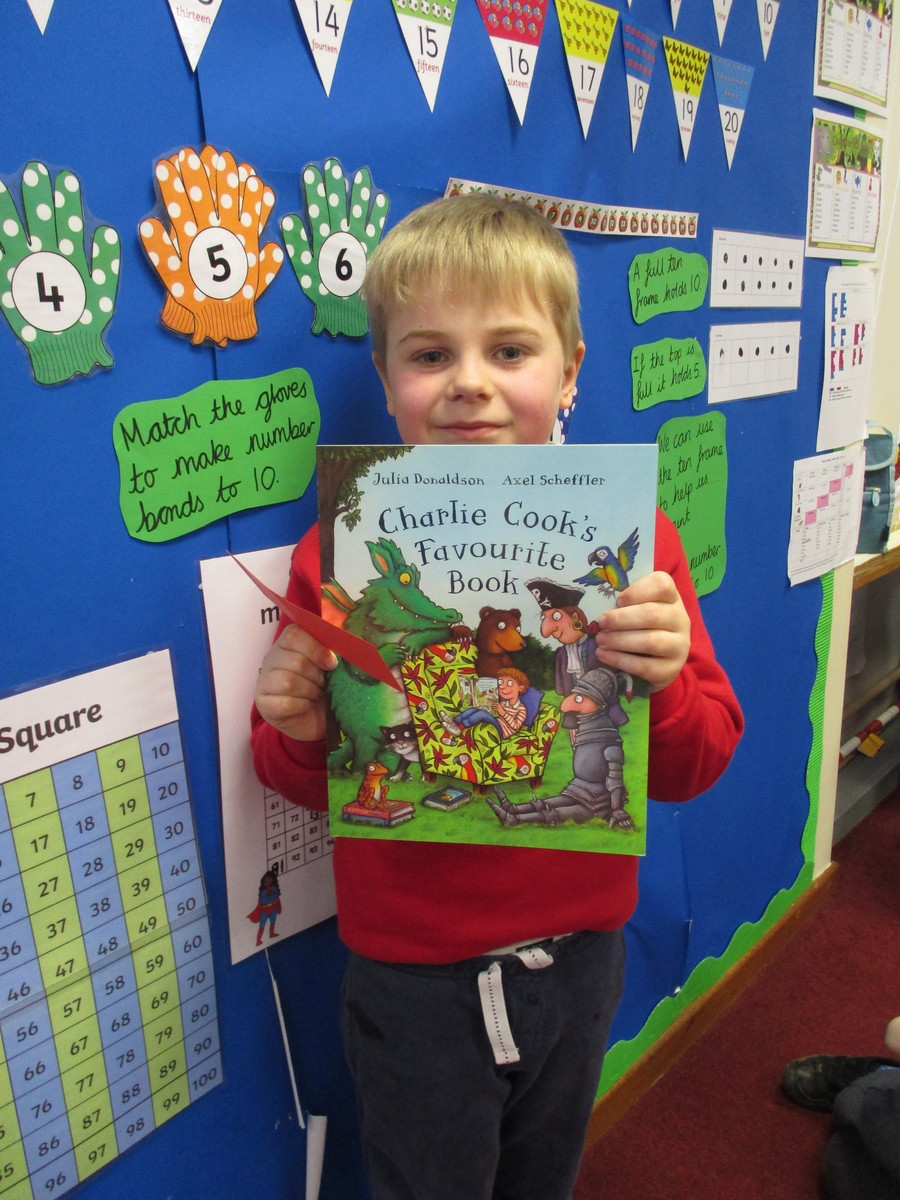 Well done Kerisa...100 reads at home! Enjoy your new book.
Thank you for all the food packaging, we have now put it on a
display to see where in the world our food comes from.
Well done Rowan! 100 reads at home. Keep up the hard work.
Another 100 reads at home achieved! Well done Harriett, keep up the hard work.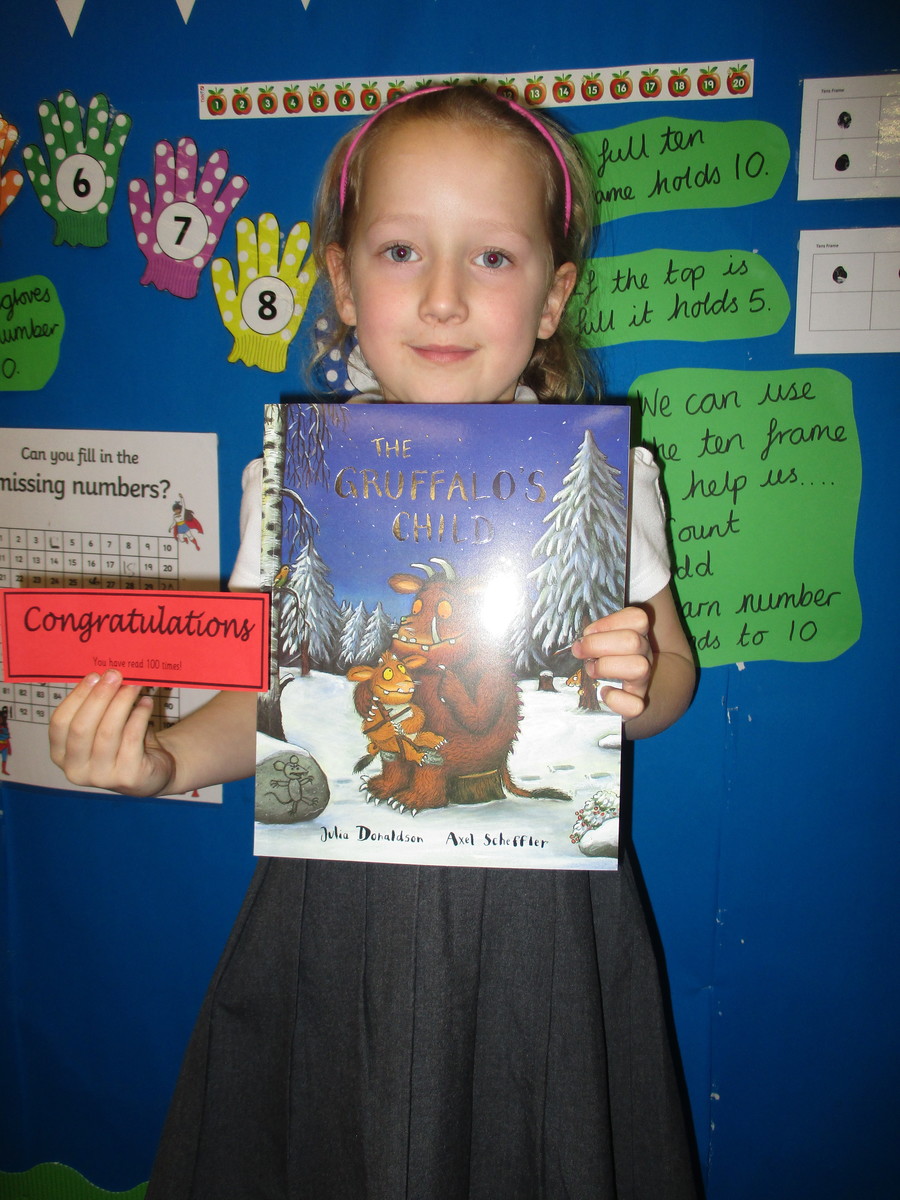 Beech class have had a fantastic day, we got to experience what it would have been like in 1666 when the houses of London (and St. Paul's Cathedral) burnt down in the Great fire of London. We also had a visit from Blue Watch at Arnold fire station.
Well done Jorgie. 100 reads at home. Keep up the hard work.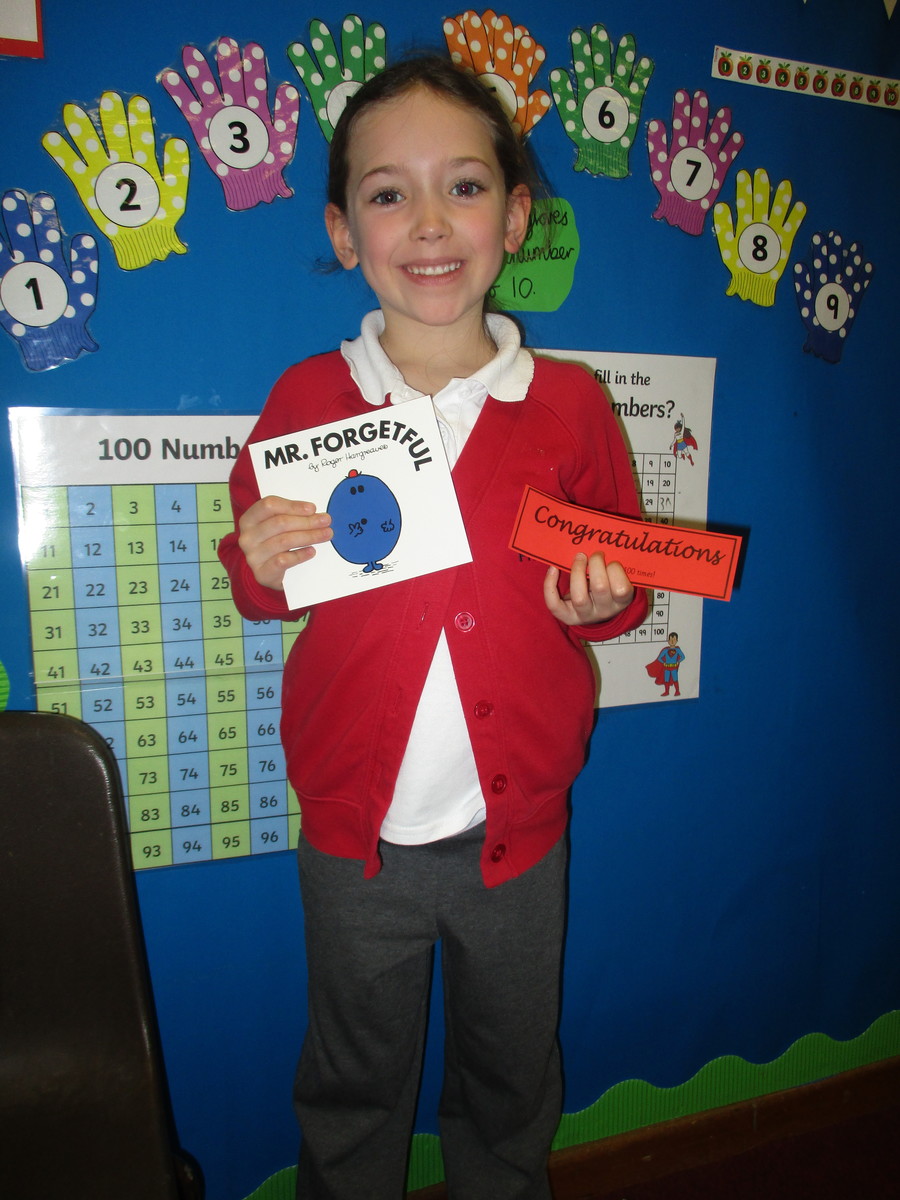 Well done Joshua for reading 100 times at home! Keep up the hard work. We wonder who will be next?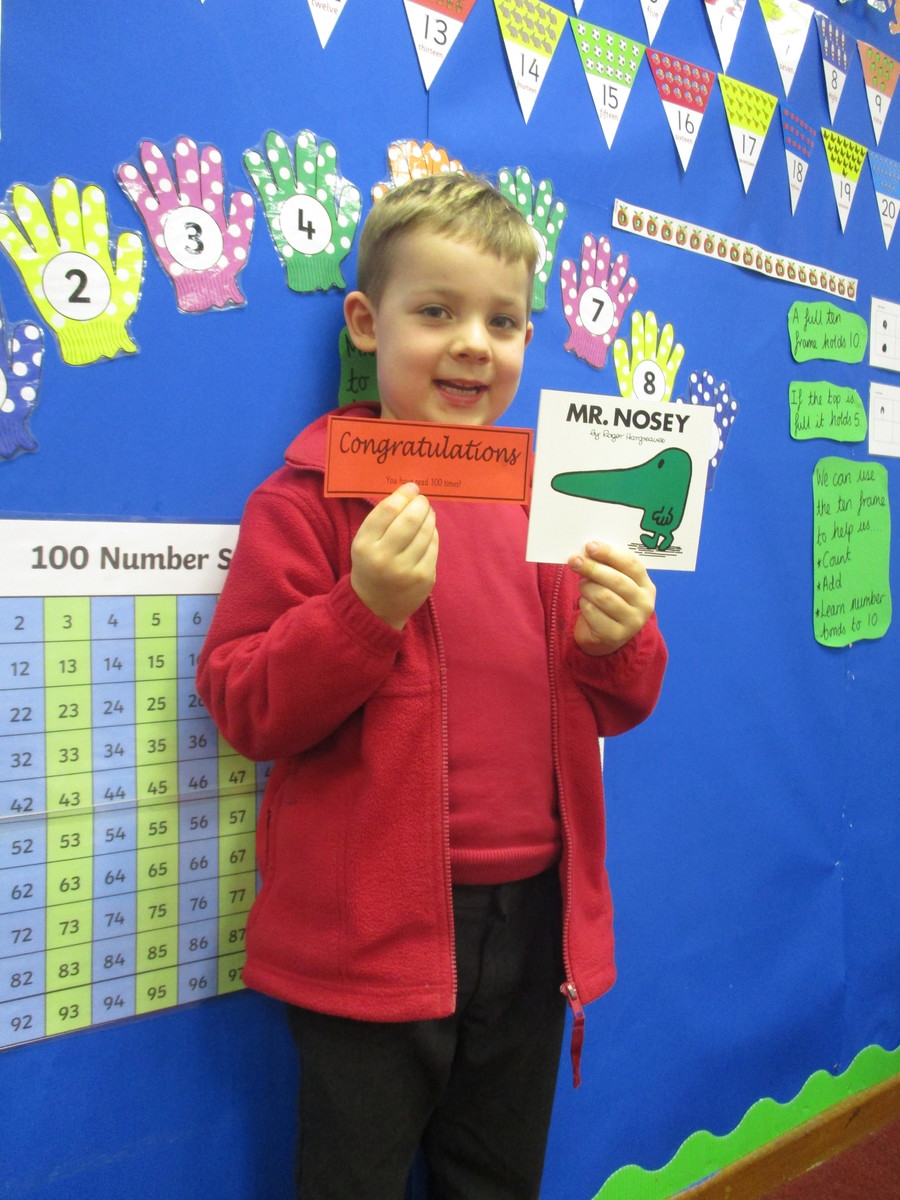 PE kits
These should be in school at all times.
These need to include: White T-shirt, black or dark coloured shorts, joggers, hoodie or jumper and trainers. Please make sure all items are labelled with your child's name.
Well done Isabel and Katie... first to reach one hundred on the reading track!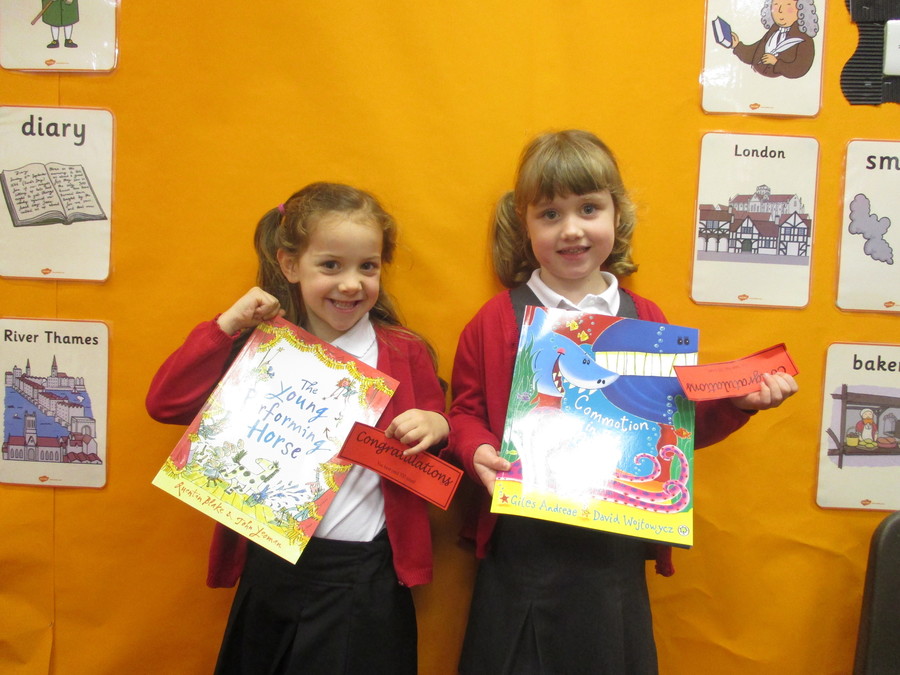 We had a great time at our Christmas Party. We hope you all have a wonderful Christmas and come back refreshed and ready to learn in January.
We are so proud of our Lego tower...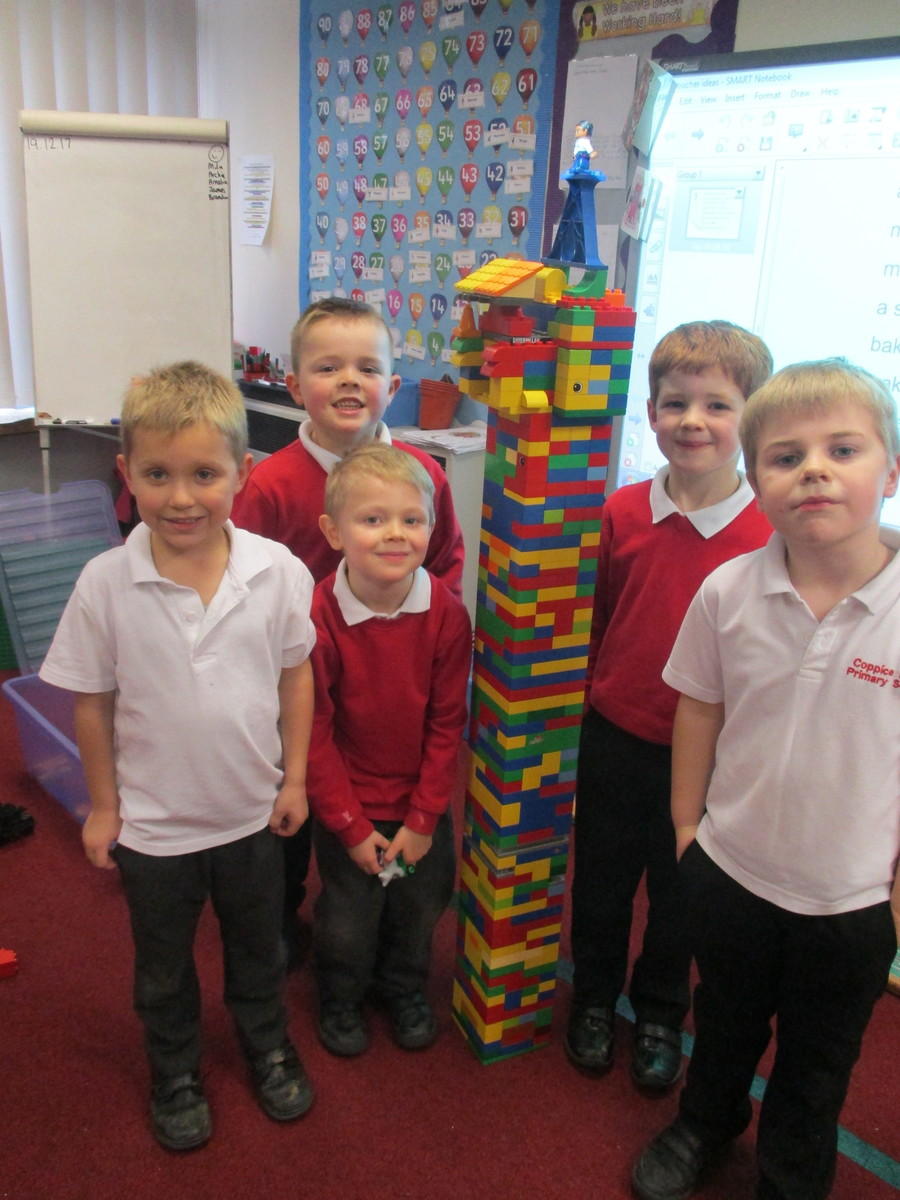 LIGHTS CAMEL ACTION!
We are very proud of all the children in Elm, Beech and Hawthorn. Here are a few snap shots of the on stage action...
We loved our visit from Arnold Fire Station Blue Watch. We learnt lots about how to stay safe in the event of a fire. Do your children know how to get our of their home safely?
Wow... we all worked so hard on our subtraction this morning (18.10.17). Mrs Heath felt very proud of everyone.
HARVEST FESTIVAL We are so proud of how well the children did at the Harvest Festival. They spoke up really clearly and remembered their part of the poem.
We have been learning about healthy eating and harvest.
On Wednesday 4th October we made Vegetable Soup. All the children helped to chop the vegetables. Everyone tried some of the soup. There were mixed responses but most children liked it and some even had a second helping!