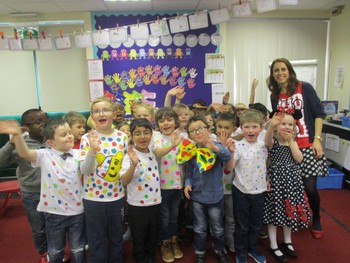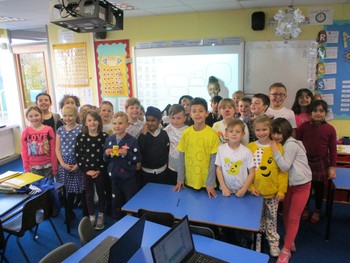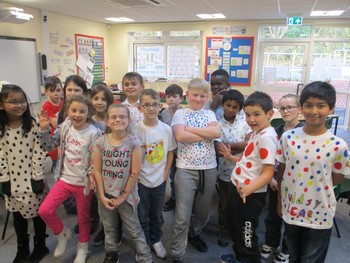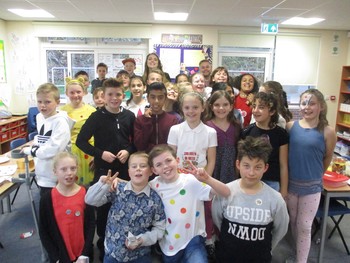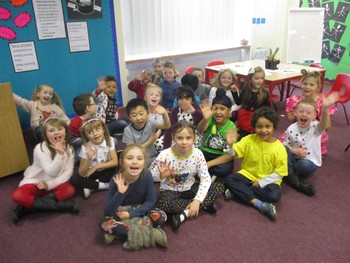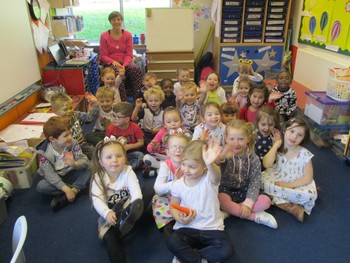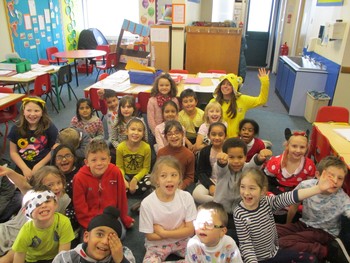 Learning Support
National Curriculum Attainment
Pupils are tested nationally in Years 2 and 6.
This will now be a standardised score. Pupils will now be referred to as below, at, or exceeding the expected standard for the year group.
Assessment in Primary schools is under development due to the abolition of National curriculum levels.
For information on the content of our curriculum please click here
To see a list of topics for each year group click here
If you wish to find out more information then go to the website www.gov.uk/national-curriculum/overview
Phonics-
The school does not use a particular phonics scheme. It follows the letters and sounds curriculum and streams children into phonic groups for daily teaching. A range of reading books are used however the school uses Project X for guided reading. This is so children can practice different reading skills.
Reading Searchlights model (click on text)
There is also a good website from Oxford University Press to support childen with learning activities.
Maths
Number facts and mental calculations. To find out what your child should know and can doclick here
Pupil Premium
What is it?
The pupil premium is funding allocated to schools to boost the attainment of pupils from low income families. This also allocated to service children and those who have been looked after by the local authority. Nationally, each year the funding has increased per pupil.
What are we spending it on?Impact of spending at Coppice Farm Primary which is £39,600 based on 30 pupils. There are currently 21 pupils.
How we spent our funding:
Pupil premium funding was spent on supporting school trips and additional tutoring in groups and individually.
Glossary- Disadvantaged pupils- pupils receiving free school meals
FSM 6- pupils who have received free school meals in the last 6 years.
| | | | |
| --- | --- | --- | --- |
| information for KS 2 results | | 2017 | |
| Maths expected standard | | 63% | |
| | | | |
| Reading expected standard | | 75% | |
| Writing expected standard | | 75% | |
| Number of pupils FSM 6 | | 8 | |
| Combined Reading, Writing and Maths | | 44% | - |
Pupil premium spending 2017-18
Equality objective
The school has set an objective to narrow the gap between pupils with an additional language in Reading, Writing and Maths compared to other pupils at the expected standard.