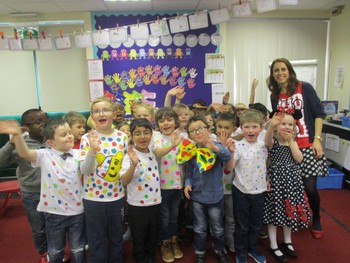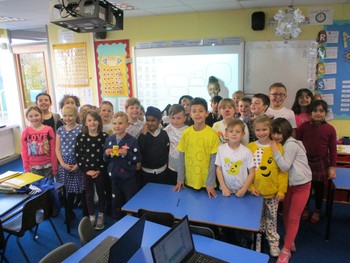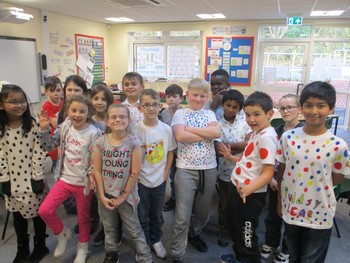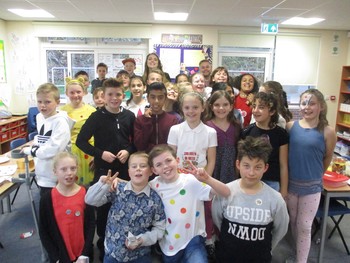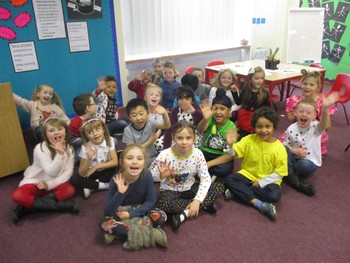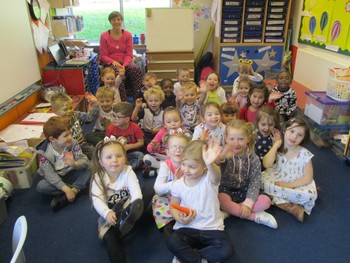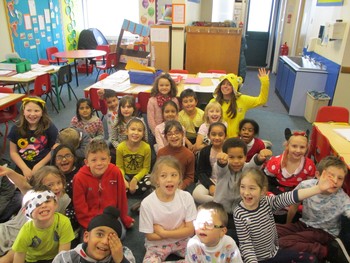 Chestnut
Year 4 Curriculum guide and how you can help (click)
Welcome to Year 4!
I'm Miss Ife, the year 4 teacher at Coppice Farm Primary School. This page is dedicated to information about year 4, useful information across the school year we are involved with and a celebration of our hard work!
Autumn 2017 Newsletter
Below is the Autumn 2017 newsletter which contains important information about the year. You should have received a paper copy of this but if not, just let me know and I can get one to you.
First forest school session of the year!
Here are some photos of what the children got up to!
Maths - Place Value Game
This week in Maths, we have been looking at numbers beyond 1000. For this game the children worked in pairs. Each player took turns to throw the dice and decide which of their 4 boxes to put the number in they had just thrown. Firstly, they were trying to make a number larger than their partner's. Then the player with the smallest number was the winner. Finally, the children had to decide on a target number and whoever's number was closest won. The children had such fun!

08/09/17
It has been great getting to know the children over the past 2 days. They have designed their own piece of our 'CHESTNUT' display shown above. It looks so good!
The children have also designed a puzzle piece all about themselves. They talk about what they are good at, what their favourite thing is and what they would like to get better at this year. Each piece has been displayed on our classroom wall.