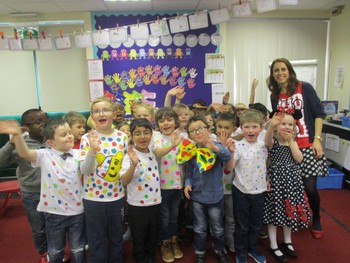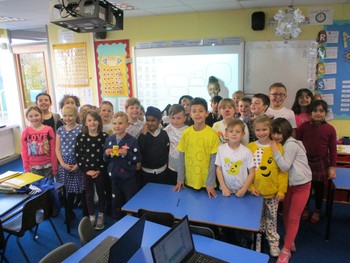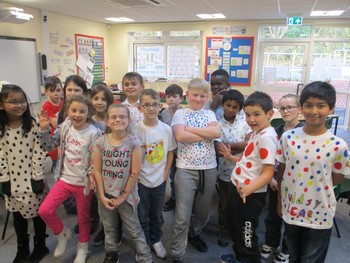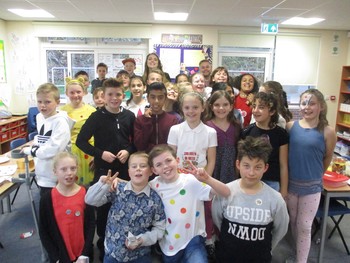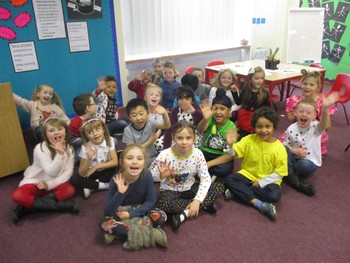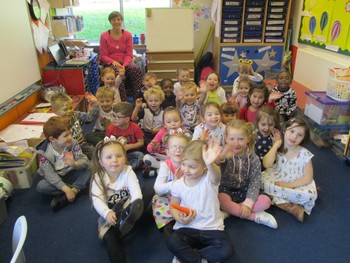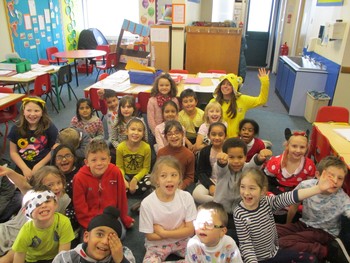 Hawthorn Key Stage 1
Year 2 Curriculum (click)- A guide on what your child needs to learn in Year 2 and how you can help.
Welcome back to Hawthorn Class! I hope you all have had an enjoyable Easter break and are ready for the summer term! We wish Mrs Miller all the best with her new baby and I am sure she will be popping in to visit once the baby has arrived! Be reassured that the routines in class will remain the same to ensure that the transition between teachers is as smooth as possible! If you have any questions or concern, please feel free to ask or make an appointment to see me after school. As always, we will be continuing to build the independence and resilience of the children, and we therefore ask that parents do not come in to the cloakroom. Finally, now that the sunny weather has arrived, please ensure that all items of uniform (especially jumpers and cardigans!) are clearly labelled.
Many thanks,
Miss C Hislop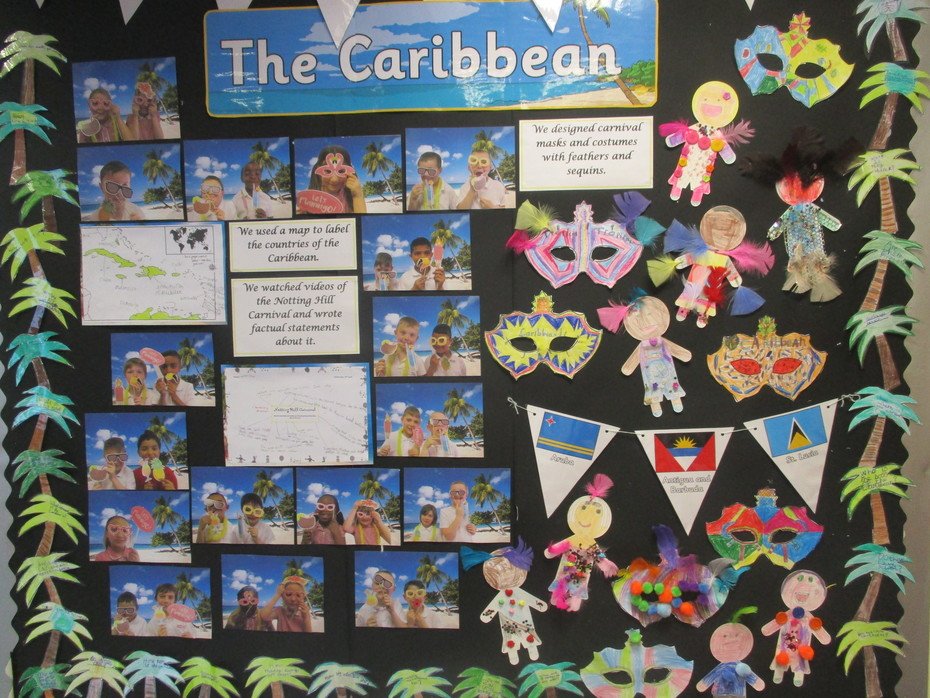 Topics this term
Our science topic this half term is 'The Caribbean.' We will be looking at the different countries of the Caribbean and learning about Caribbean culture. In English we will listen to stories from Caribbean folklore, particularly the Anansi the spider stories.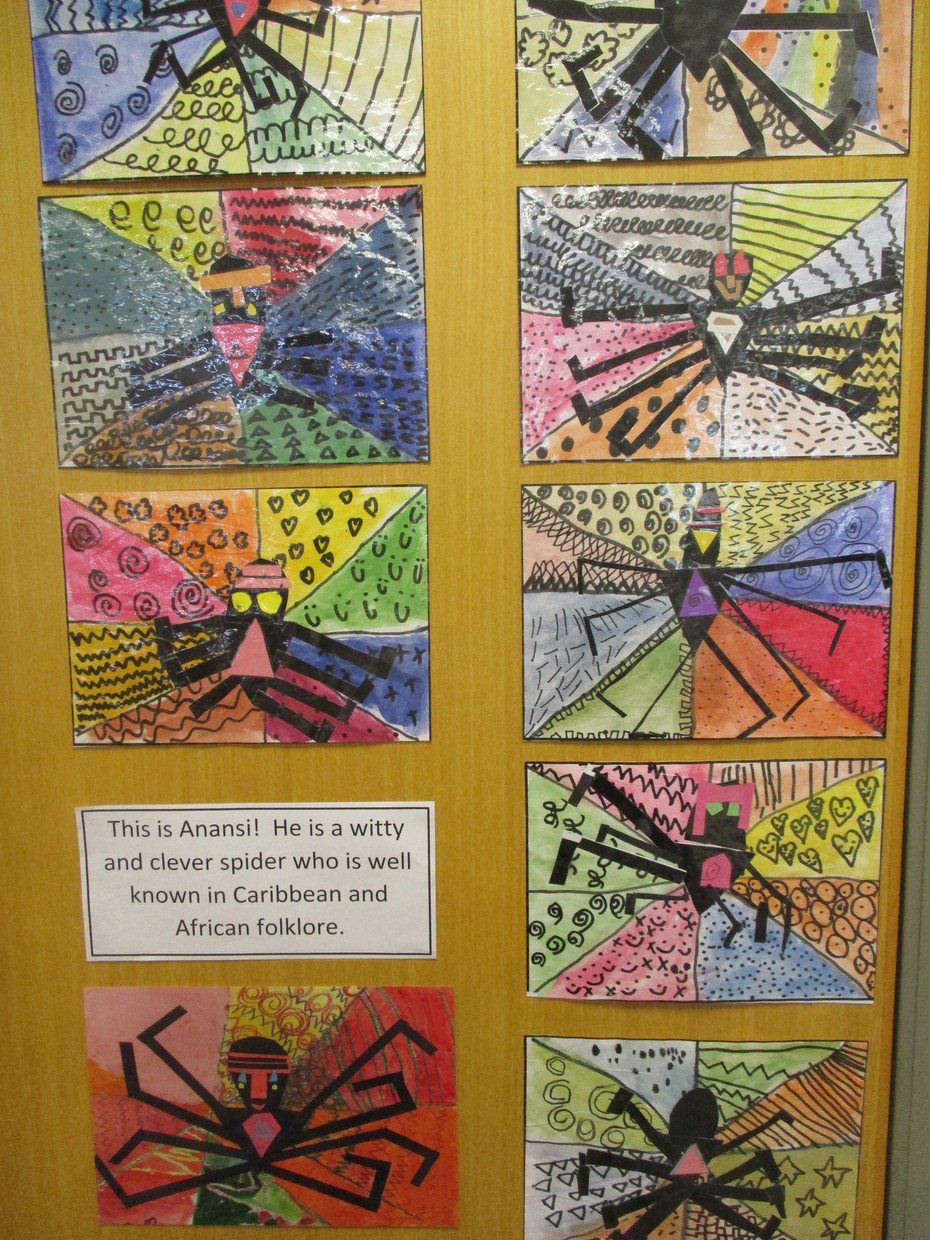 We will also learn about Caribbean carnivals, designing our own carnival costumes and doing lots of bright and colourful Caribbean artwork! Later on in the half term we will be looking at the Caribbean climate and the journey of a Fairtrade banana, as well as making and evaluating our own banana smoothies! In science we will learn about food chains, linking this to Caribbean marine life and the story of 'The Pirate Cruncher.'
We really enjoyed our trip to the park with ice lollies to celebrate filling our jar of kindness marbles on Friday 4th May!
On Thursday 7th June, the RSPB visited Key Stage 1 and we enjoyed some time at Forest School bug hunting and flower hunting! We found ladybird larvae! Visit https://www.rspb.org.uk/fun-and-learning/for-kids/ for more information, games and activities!
We looked at information about the Titanic, as well as some Titanic replicas, to find out as much as possible about the unsinkable ship!
On Friday 25th May, we had fun making our banana smoothies! We used bananas, blueberries, mango and strawberries!
Friday 18th May 2018
Hawthorn Class had a brilliant time celebrating the Royal Wedding! The garden party was a lot of fun and a lot of food was consumed by all....
Thursday 10th May 2018
We had a fantastic time at Forest School! It was lovely to be back in this area again climbing trees and enjoying the great outdoors!
We made magic wands and glow sticks at Forest School on Thursday 17th May! We used our imagination to turn our sticks into all sorts of other weird and wonderful things!
Forest School
We will endeavour to resume Forest School sessions on a Thursday afternoon. Please ensure that children bring the appropriate clothing in a named carrier bag on a Thursday morning in case these are needed in the afternoon!
P.E Kit
On Tuesdays and Wednesdays children will be taking part in P.E. sessions. Now the weather is warming up this is likely to take place outdoors – please ensure your child has an outdoor P.E. kit in school! On P.E. days children should come to school in their uniform as normal and they will get changed before and after their P.E lesson.
Reading Race
Hawthorn class have a reading race track which earns them prizes. This does not need to be a school book and I ask that they read at least a page. The diary must be signed by an adult. Children need to read 15, 25 and 50 times to get a prize. Diaries will be checked on a Friday.
Homework
Homework will continue to be given out on a Friday and is to be returned on a Wednesday. The homework topic will alternate between English, maths and topic.