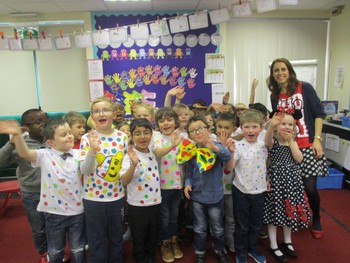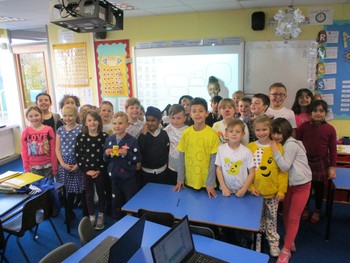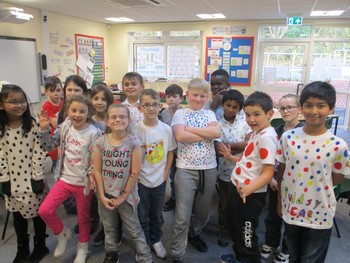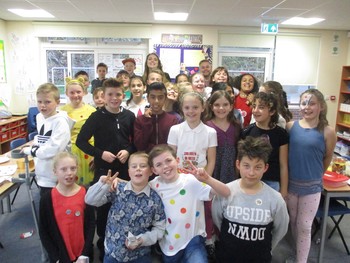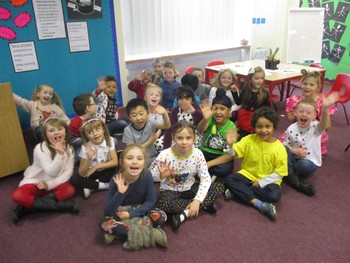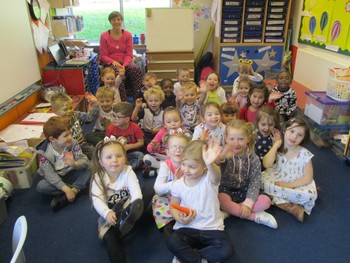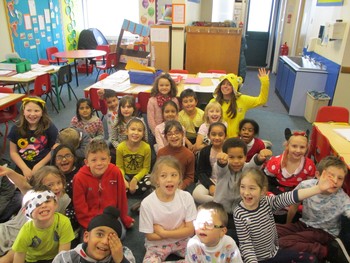 Hawthorn Class - Year 2, Key Stage 1
Year 2 Curriculum (click)- A guide on what your child needs to learn in Year 2 and how you can help.
Welcome to Year 2!
I hope you have had a lovely Easter break. The next half term is only a short one but will jam packed with lots of wonderful activities to encourage the children's learning. As always, if you ever have any questions or if there is anything at all you wish to discuss, please remember that we are here to help in any way we can, myself or Mrs Pragnell will be on the door before or after school.
Mrs Miller
Summer term 2019
Topics this half term
Our topic this half term is 'Does Chocolate grow on trees?' Within this topic we will be learning about the journey that chocolate makes from pod to our local shop. We will also be learning about fair trade and conducting a science investigation about melting chocolate. Our English work will focus on Charlie and the chocolate factory.
Reading
Please make sure that you read with your child at least 4 times per week. Your child can change their reading book as often as they wish. Rewards are given at the end of each half term for children who read 4 times or more each week but this must be signed by an adult in reading diaries. Reading diaries are checked each Friday.
P.E Kit
On Mondays and Tuesdays children will be taking part in P.E. sessions. On Tuesdays this will take place outdoors – please ensure your child has an outdoor P.E. kit in school! On P.E. days children should come to school in their uniform as normal and they will get changed before and after their P.E lesson. Our Monday theme for P.E. this half term is cricket and rounders.

Forest School
Forest school will take place on Thursday afternoons. We aim to resume these as soon as possible whilst the weather is still nice, so please make sure that kits are in school on Thursdays please! These can be brought to school in a named bag and should include wellies and old clothes you do not mind getting dirty!
Homework
Homework this year will (mainly) consist of spellings to be learnt and a spelling activity to match. Spelling homework will be given out on a Friday and collected in on Wednesdays.
Enter text...
On Friday 1st February we made Anzac biscuits! These are traditional Australian biscuits using simple ingredients that were made frequently during the First World War! We enjoyed making (and eating!) them!
Thanks to one of our lovely Hawthorn girls for bringing in some Australian lamingtons to show us - freshly baked at the weekend!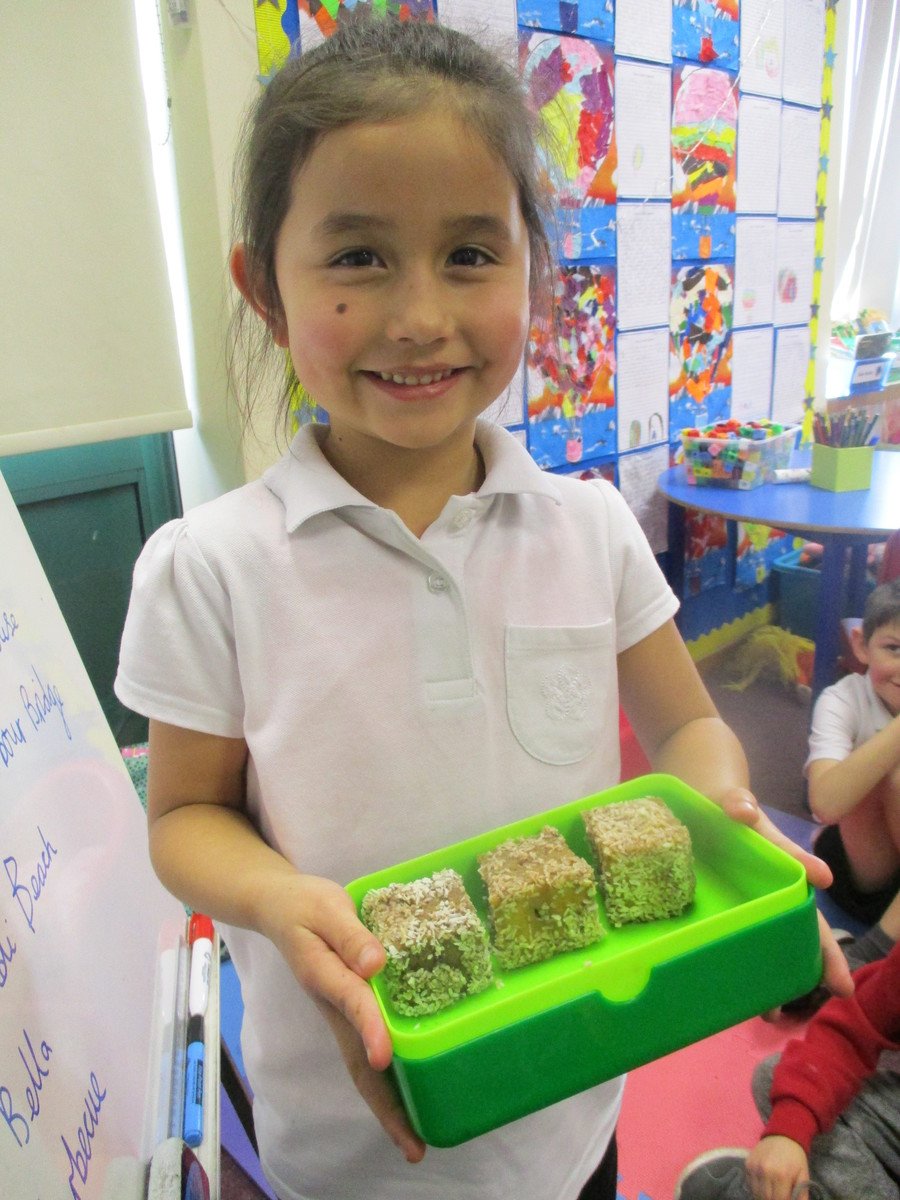 On Monday 29th January we performed our Lion King dance for Years 3 and 5! Here are some images and a video from our dress rehearsal!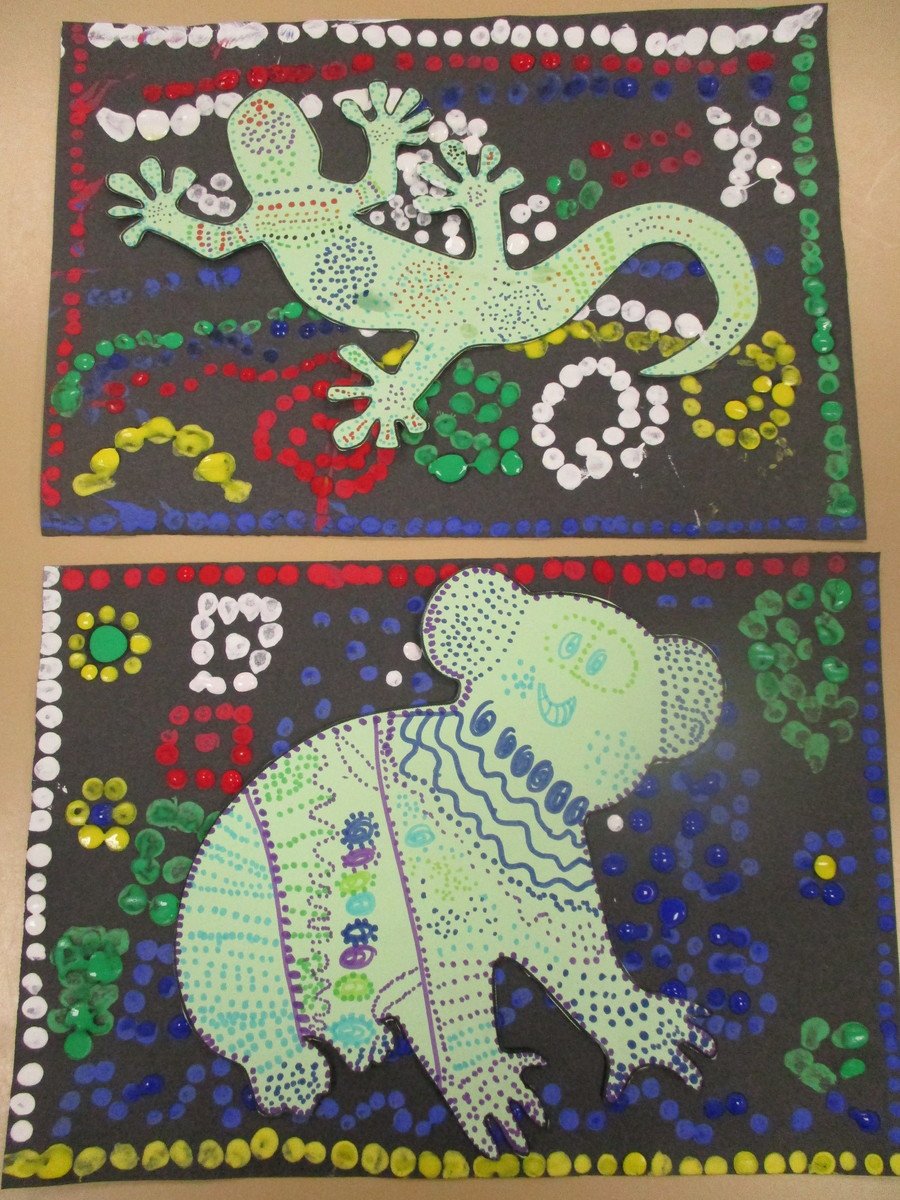 On Wednesday 16th January, we enjoyed doing aboriginal artwork using patterns and bright colours with dots!
The Christmas party was a lot of fun! We all had a great time!
On Thursday 6th December we had a cosy time with hot chocolate at Forest School!
We had a lot of fun at forest school on Thursday 22nd November toasting and eating marshmallows!
We enjoyed celebrating Children in Need on Friday 16th November!
On Wednesday 10th October we had a fun time making Arctic igloos using marshmallows! We have enjoyed learning about Inuit people using the story of 'The Polar Bear Son.'
On Wednesday 3rd October we used icing sugar solution and food colouring to create our own Northern Lights pictures! Although we got a bit sticky and messy we had a lot of fun watching the colours spread out across the page!
On Wednesday 26th September, we investigated how polar bears keep warm in icy water! We learnt that their blubber helps to keep them warm and help them to survive!
On Friday 21st September Year 2 enjoyed finishing their polar bear artwork! Finally, we ended the week in our favourite way - Cosmic Yoga!