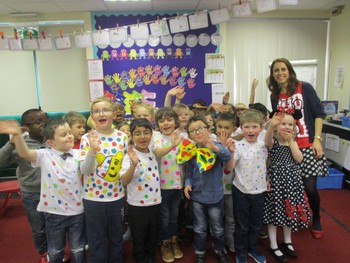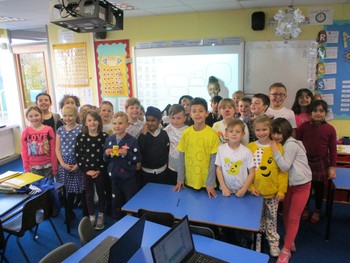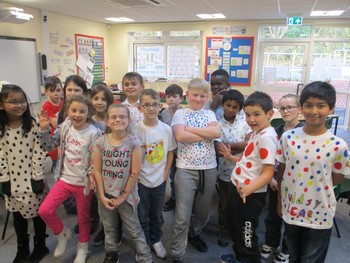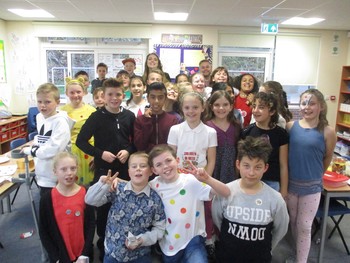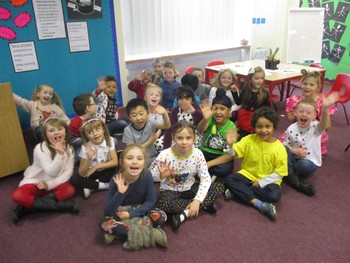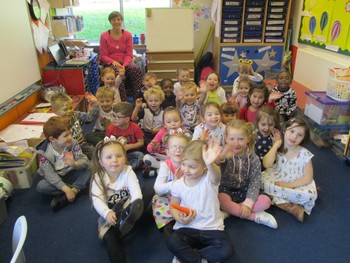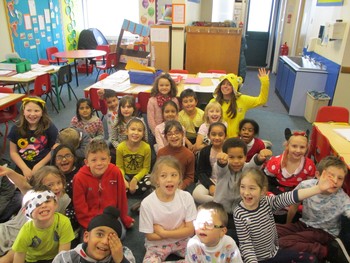 Hawthorn Key Stage 1
Year 2 Curriculum (click)- A guide on what your child needs to learn in Year 2 and how you can help.
Topics for 2016/17
Human Detectives
Daily Lives- How things have changed over the last 100 years
Amazing Adventures -Looking at explorers
Spring Watch -Investigating plants and animals
Fantasy Island- Exploring islands
The sea and the sinking of the Titanic
PE and Games Kit
Children need their games kit on Tuesdays for outdoor sport. They need their indoor kit in school during the whole week. We are also doing athletics outdoors this half term every Monday.
SATs Key Stage 1
SATs will take place during the month of May. The children will not know when they are going to happen it will be part of ongoing work in the class.
If you would like to help your child
Reading - Encourage your child to read quickly and discuss the plot and character.
Writing- Help your child to improve handwriting by practising at home.
Maths- Use the methods in the Easter homework to practise the different types of calculations.
Our Fantasy Island topic is going well. We are not spending all our time getting ready for SATs!.