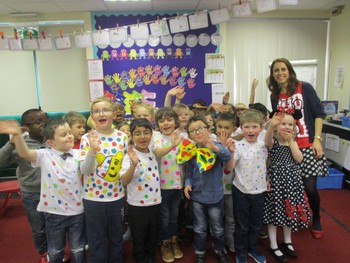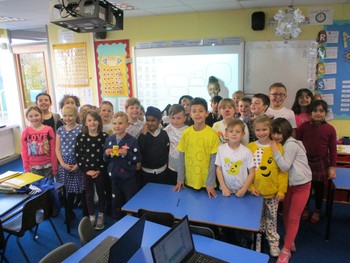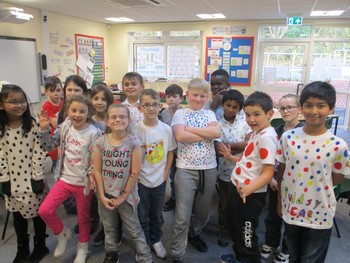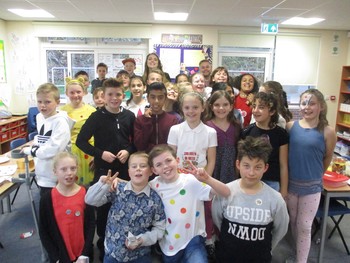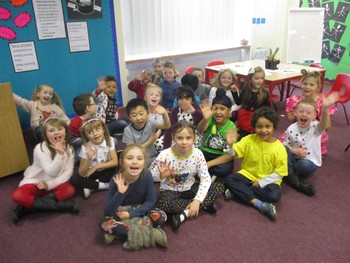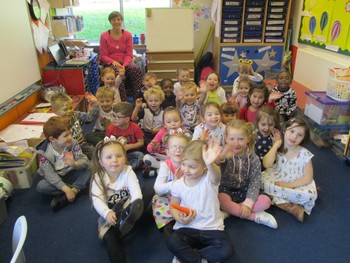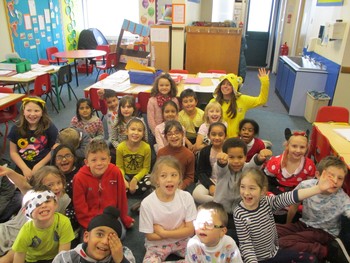 Hawthorn Key Stage 1
Year 2 Curriculum (click)- A guide on what your child needs to learn in Year 2 and how you can help.
Topics this term
This half term our topic will focus on All About Me. In this topic we will be looking at bones of the body, how the body works and how to keep ourselves healthy.
In literacy, we are looking at traditional tales.
Forest School
We are going to Forest School on Thursday 2hd November. Please ensure your child has their Forest School kit in a seperate plastic bag.
The children have had lots of fun at Forest School! They have been exploring the area and usin their imagination by creating mud slides and playing pretend.
Homework
Homework will be given out on a Friday and is to be returned on a Wednesday. The homework topic will alternate between English, maths and topic.
Reading Race
Hawthorn class have a reading race track which earns them prizes. This does not need to be a school book and I ask that they read at least a page. The diary must be signed by an adult. Children need to read 15, 25 and 50 times to get a prize. Diaries will be checked on a Friday.
Fruit and Milk
Fruit is provided by the government until the end of Year 2 (Key Stage 1).
If you would like your child to have milk, it can be ordered via the office.
Show and Tell
Unfortunately due to the amount of work children have to undertake in Year 2, show and tell will only happen on selected day throughout the year. Parents will be notified of the show and tell date.
PE and Games Kit
Children need their games kit on Tuesdays for outdoor sport. They need their indoor kit in school during the whole week. We are also doing gymnstics indoors this half term every Monday.