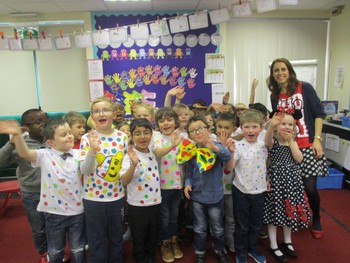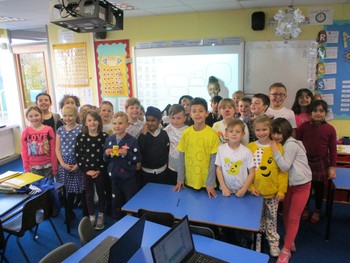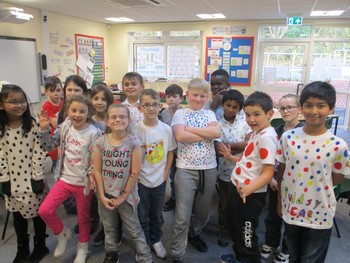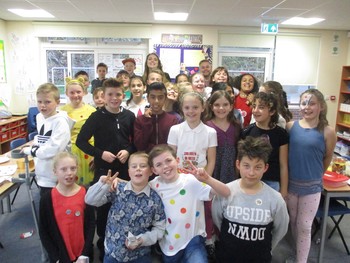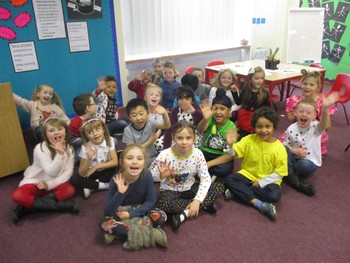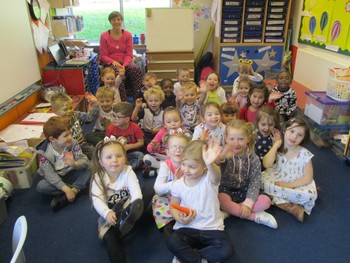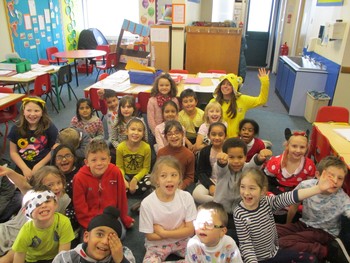 Gardening
We are very pleased to give the children the opportunity to grow plants and vegetables at school.
We have an after school club for Gardening and children help with gardening during the school week.
Mrs Harrison and Mrs Meikle are in charge of developing our gardening projects.
Every child in school has planted a sunflower seed.