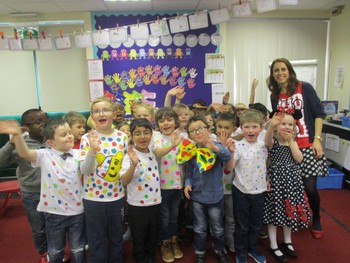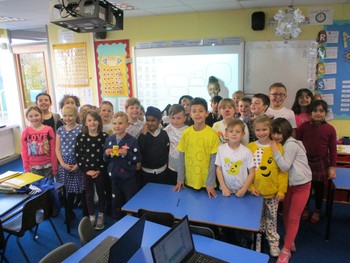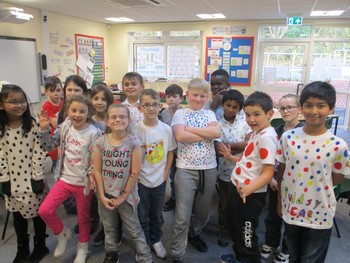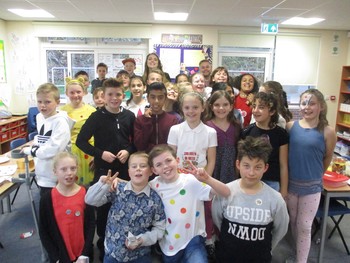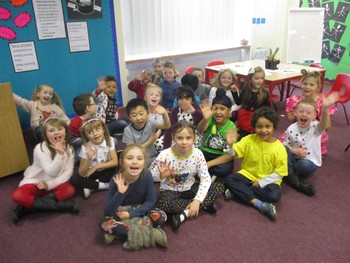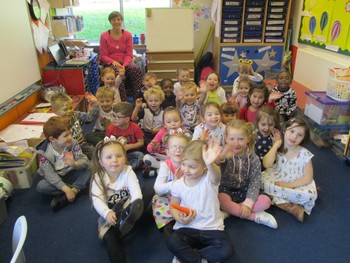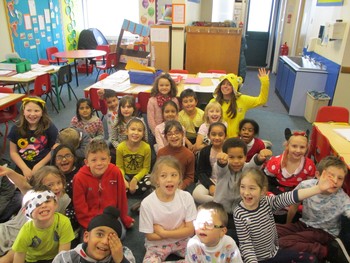 Reading
As part of our reading strategy across school you can help by reading to your child at home. Children benefit from hearing an adult read to them and you may just want to share a story together.
When a child comes across a word they don't know then use different ways to find out the meaning of the word. Sometimes children think that they only have to sound it out and that is the purpose of reading.
Children will take home a library book and this can be shared with an adult or children may be confident to read it independently.