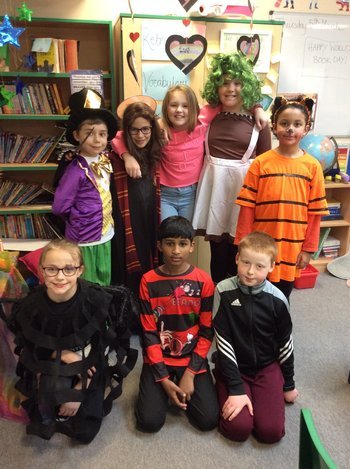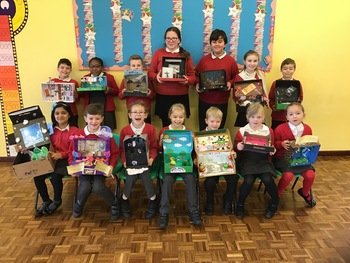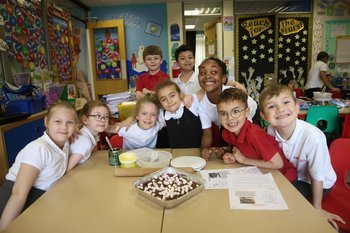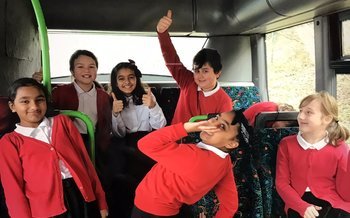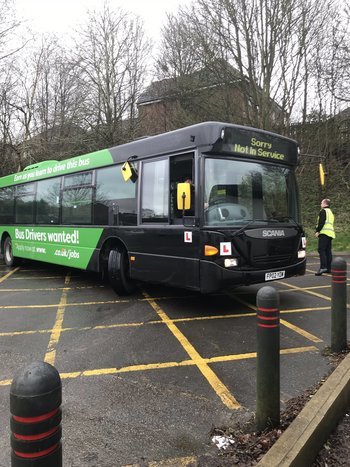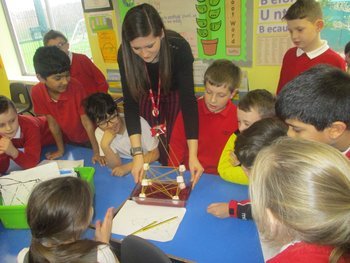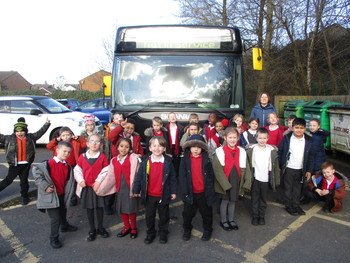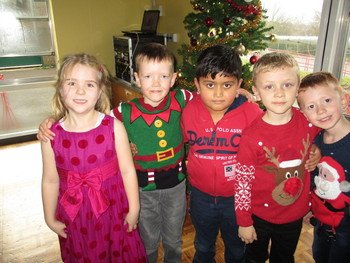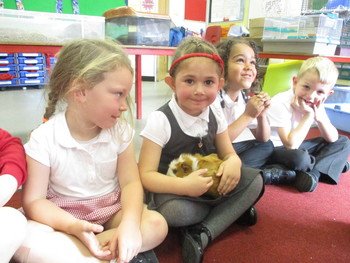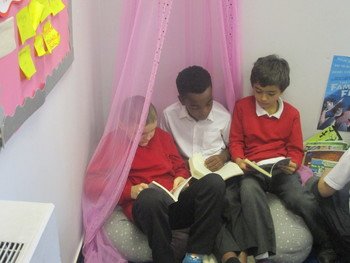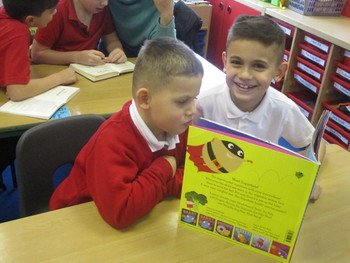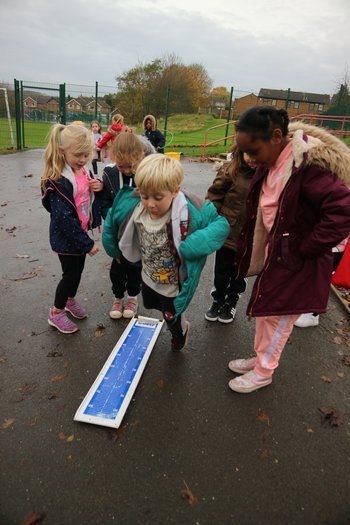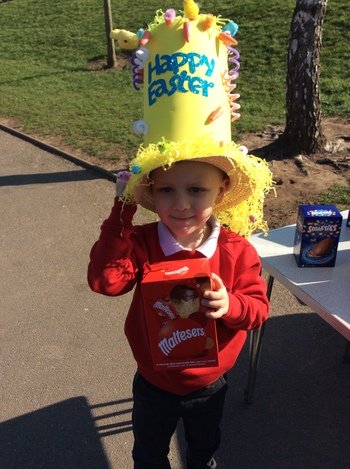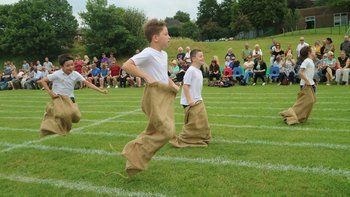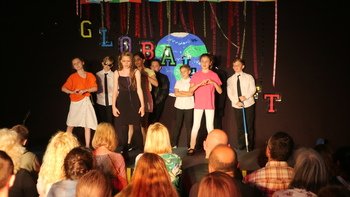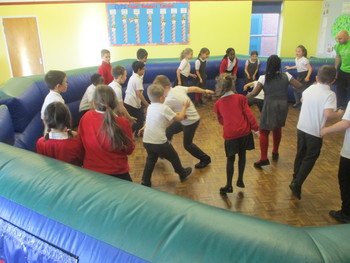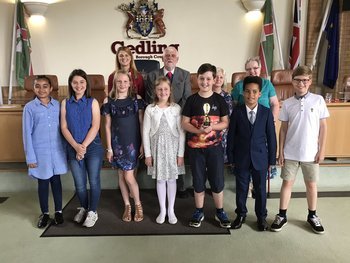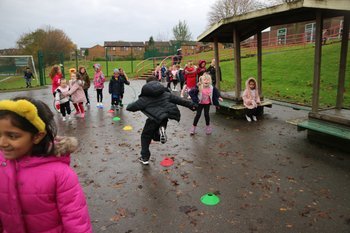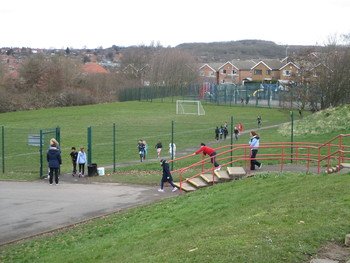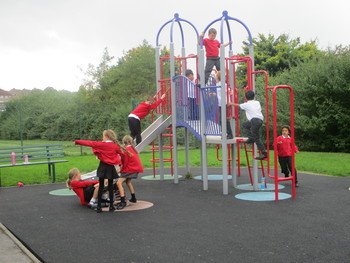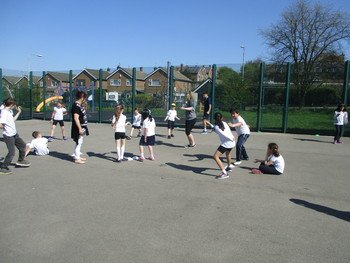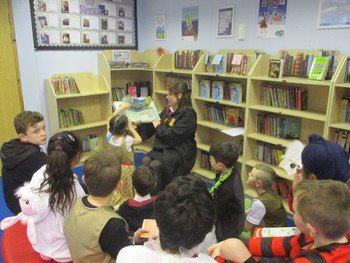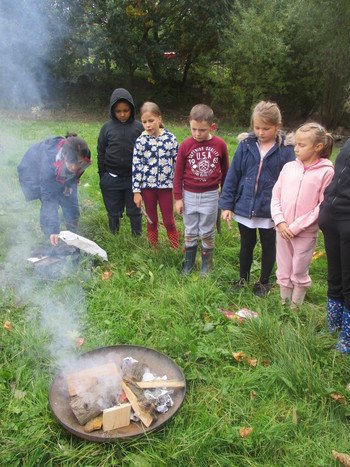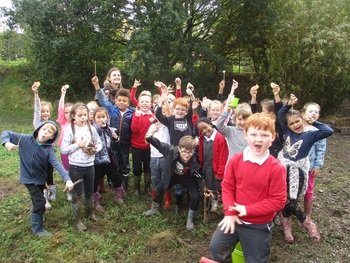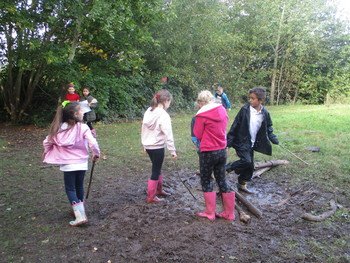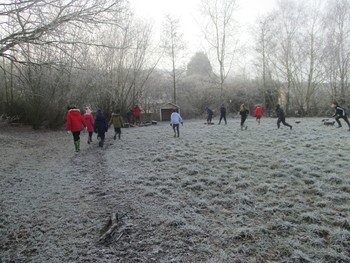 New entrants FS2 September 2020
Hello to our new FS2 Class for September 2020!
We are looking forward to seeing you again at the start of the new school year and having you as part of our class and our school community.
Every child who joins the Coppice Farm community is a unique individual with potential to 'Be the best they can be' (our school motto!).
Please keep checking on this page for more information regarding groupings and timings for our phased start in September and other information including support for talking to your child about corona virus and a video to help children understand social distancing. We hope that as lock down eases things may begin to look a little more normal, but the resources will be here as and when needed.
We will be posting our class video very soon so you and your child will get a sneak preview of what their classroom will look like in September!!
In the packs you have received there are information booklets about the school, the classroom, the staff and other important information such as uniform and packed lunches. We hope that we were able to answer any questions you may have had on our doorstep visits, but if you have thought of anything else please send an email to office@coppicefarm.notts.sch.uk and it will be forwarded on to us and we will try and answer the best we can.
We look forward to hearing all about your fantastic summers!
Mrs Davies, Mrs Miller and Mrs Meadowcroft
Below is a child friendly booklet to help to support your child's understanding of COVID-19 and why things might be a little different for them.
Starting school is a big step for any child... and parent! Below are some supporting documents to help prepare your child for their new journey. We do not expect you to work over the Summer, but there are plenty of fun ways to help your child be 'school ready'.
A powerful quote! Have a wonderful Summer and we very much look forward to working with you all in September!