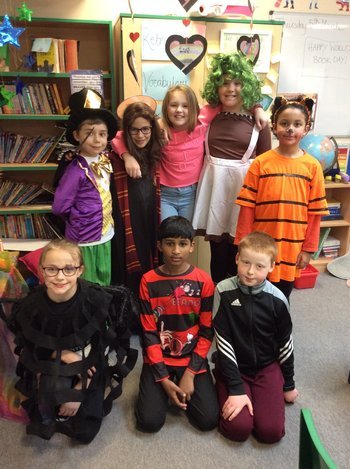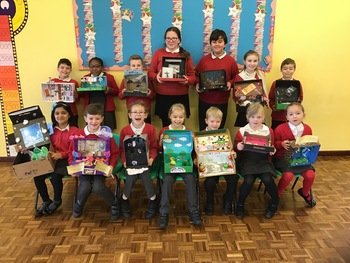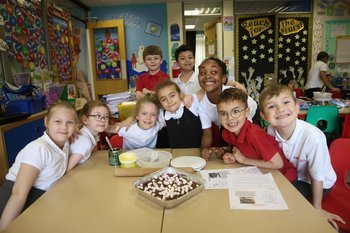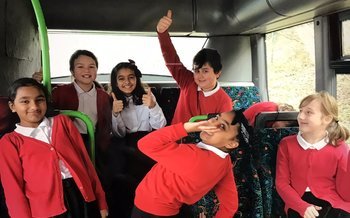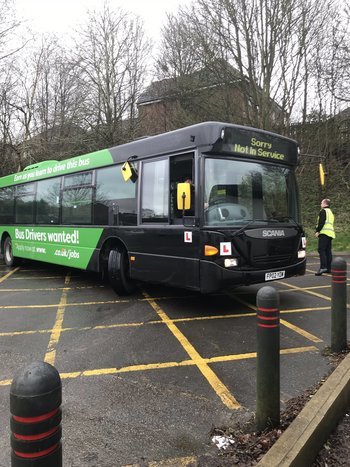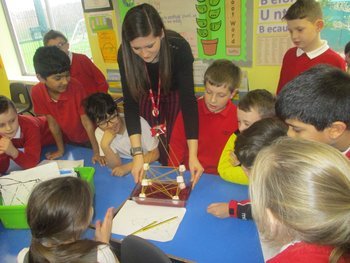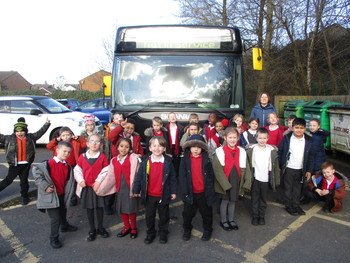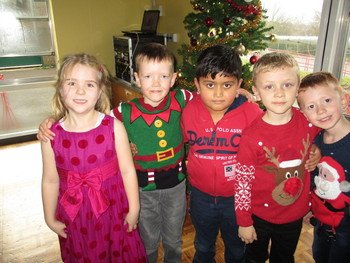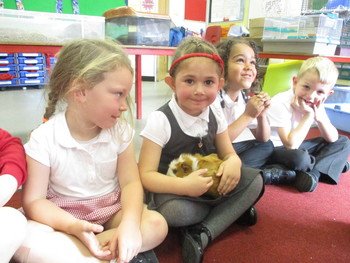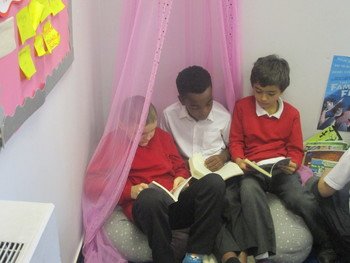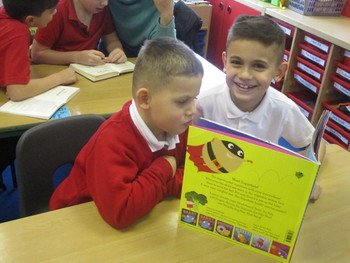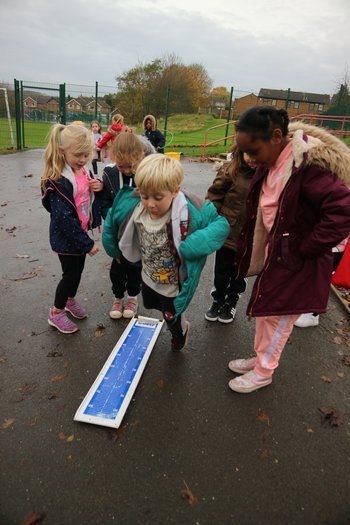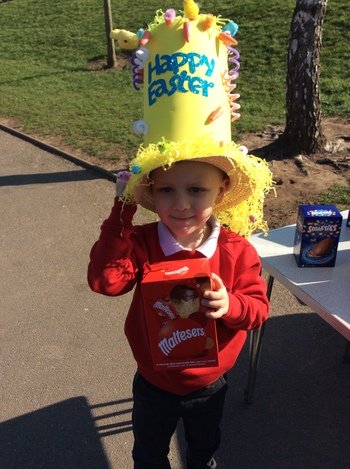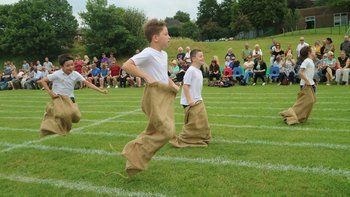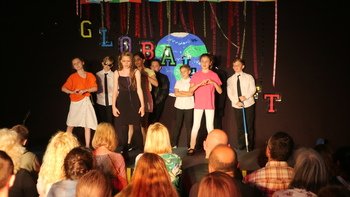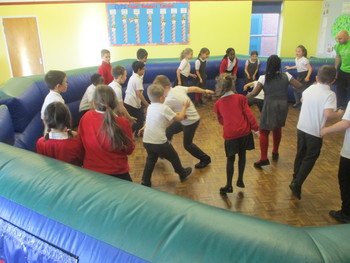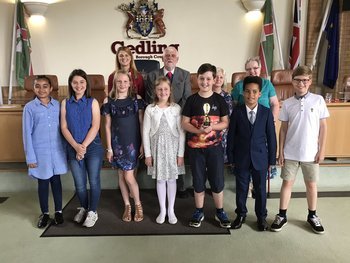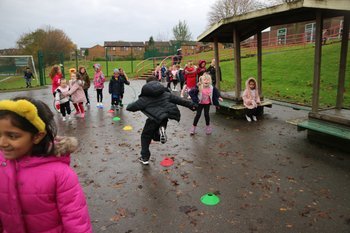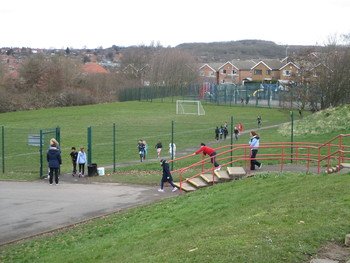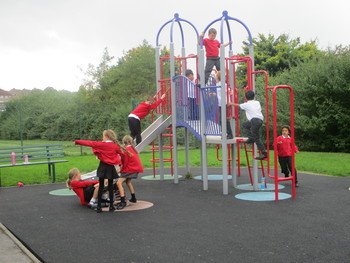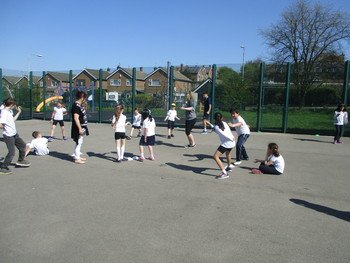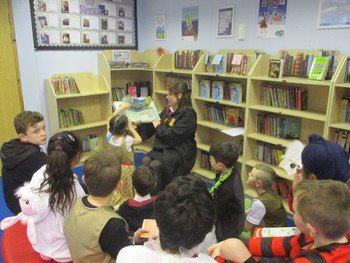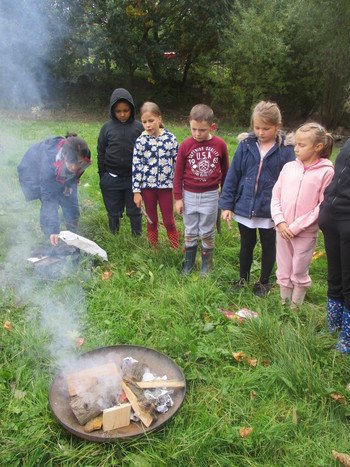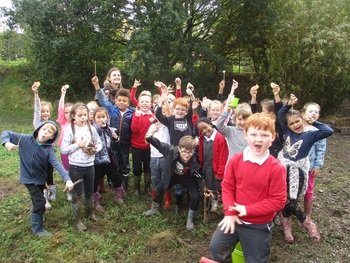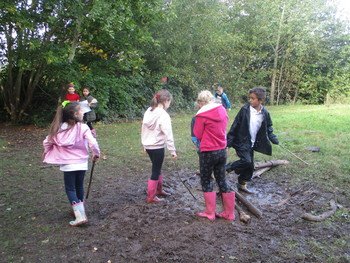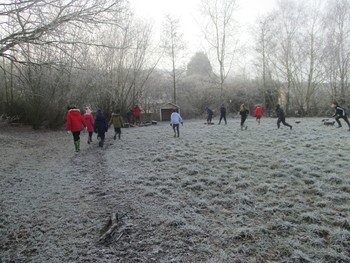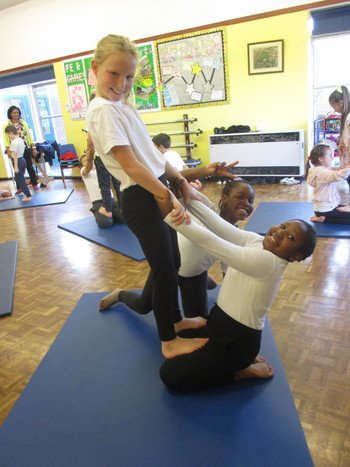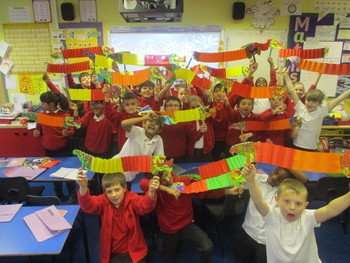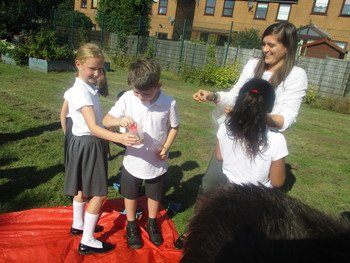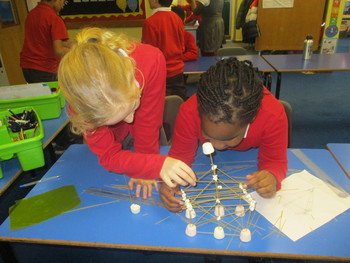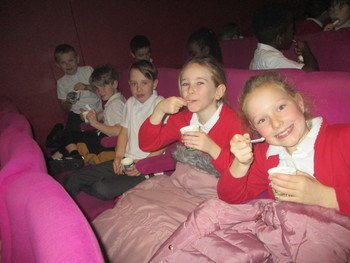 New entrants FS2 September 2020
02.09.2020
Parent Update
Dear parents,
We look forward to seeing you and your little ones this week. Please see below for the groupings and times for your child.
Please note there are a few guidelines to follow when you bring your child to school:
Only one parent can accompany the child into the school grounds.
Parents are not allowed into the school building. Please encourage your child to leave you at the door. Remind them that this is an exciting adventure and they will have lots of fun!
We have a one way drop off system in place so parents can visit the 'waving window' to wave goodbye to their child on their way out of the outside area.
Please remember to bring your blue form which will need to have all your up-to-date information. It is imperative that school has an email address as all correspondence will go out via our email systems.
Tomorrow all children will be in full school uniform. They do not need a PE kit this week. Children will need to bring with them:
A water bottle
A book bag
A lunchbox if they require a packed lunch (Hot school dinners are provided for free until the end of KS1).
There is a returning to school document on the home page of our school website and parents will receive more information over the next few days.
If you have any questions that need to be answered before tomorrow then please email the office.
We look forward to welcoming you to
our Coppice Farm Family!
Mrs Davies, Mrs Miller and Mrs Meadowcroft
26.08.20202
Hello everyone! I hope you have had a lovely summer and managed to get out on lots of 'safe' adventures! We are really looking forward to meeting you properly in September and all the fun we will have learning lots through play.
We hope you have seen the video tour of your new classroom and already have ideas of what you want to play with in September? Will you be exploring our dinosaur swamp outside, or investigating numbers in our maths area? Will you build the tallest tower with a friend or draw a picture for Mums and Dads? There are so many fun things for us to do together and we can't wait to get started!
A bit for the parents: We understand that now your minds might be turning to the big event that is happening for you next week... the start of a new chapter in your child's life. We understand that you may have lots of emotions about your child starting school and this is okay and completely natural. Most parents feel anxious about their child starting school (without a national pandemic looming over our heads), but we are really looking forward to getting your child into our classroom to begin their school journey and want the children to understand that coming to school is a happy and positive part of their lives.
We are working hard to ensure that our classroom environment is as safe as it can possibly be, whilst still trying to make it a nurturing and welcoming environment for your child to learn in. Please be assured that we are risk-assessing the different areas in our classroom and keeping up to date with the latest government guidance. We will be keeping our environment clean, with extra cleaning taking place throughout the day.
During the first few weeks your child will receive a home school diary, this is to record your child's reading and tricky words but it is also a useful tool to pass messages onto the teachers, as we are very busy at the beginning and end of school and can not always promise to be available to discuss things with you. But if you write a note in the diary and let us know, then we will check it and either write a note back or book an appointment time which is convenient for us to have a chat.
A quick reminder that it is currently the school holidays and the office are on a well-deserved holiday too! So if you have emailed and haven't had a reply, please don't worry, we are back in business next week so you will be hearing from us then!
Please, enjoy the last part of your holidays, make those memories with your children and know that they will be in safe hands in September.
See you all soon!
Mrs Miller, Mrs Davies and Mrs Meadowcroft- The Elm Team
Hello to our new FS2 Class for September 2020!
We are looking forward to seeing you again at the start of the new school year and having you as part of our class and our school community.
Every child who joins the Coppice Farm community is a unique individual with potential to 'Be the best they can be' (our school motto!).
Please keep checking on this page for more information regarding groupings and timings for our phased start in September and other information including support for talking to your child about corona virus and a video to help children understand social distancing. We hope that as lock down eases things may begin to look a little more normal, but the resources will be here as and when needed.
In the packs you have received there are information booklets about the school, the classroom, the staff and other important information such as uniform and packed lunches. We hope that we were able to answer any questions you may have had on our doorstep visits, but if you have thought of anything else please send an email to office@coppicefarm.notts.sch.uk and it will be forwarded on to us and we will try and answer the best we can.
We look forward to hearing all about your fantastic summers!
Mrs Davies, Mrs Miller and Mrs Meadowcroft
Below is a child friendly booklet to help to support your child's understanding of COVID-19 and why things might be a little different for them.
Starting school is a big step for any child... and parent! Below are some supporting documents to help prepare your child for their new journey. We do not expect you to work over the Summer, but there are plenty of fun ways to help your child be 'school ready'.
A powerful quote! Have a wonderful Summer and we very much look forward to working with you all in September!