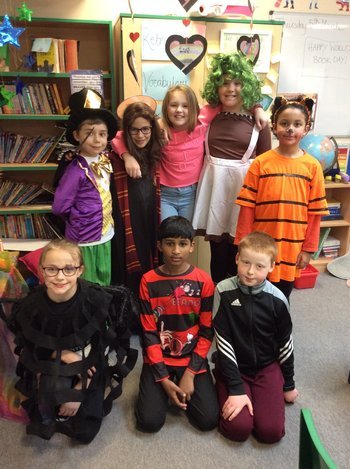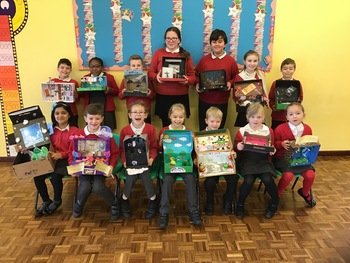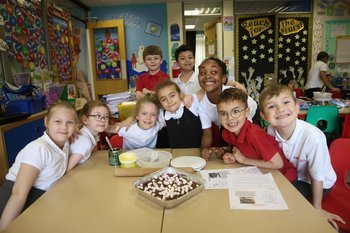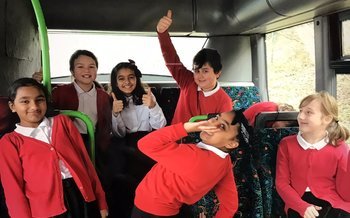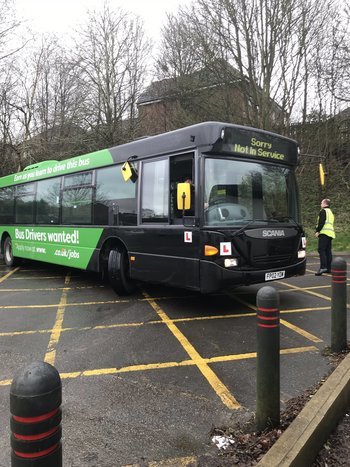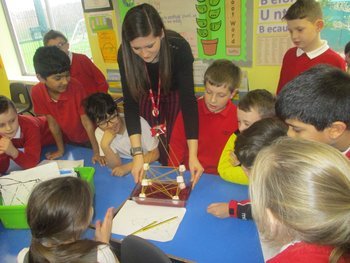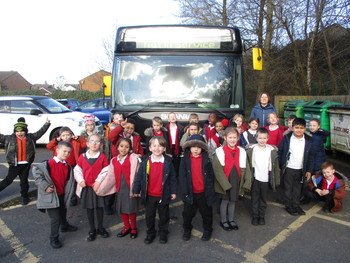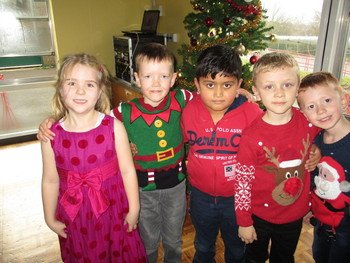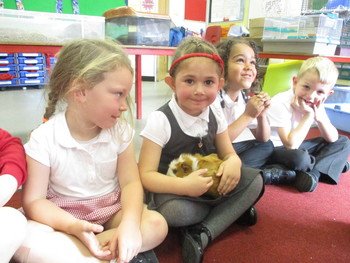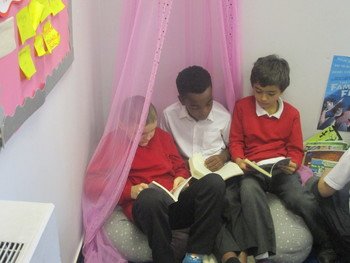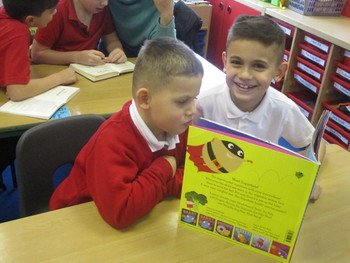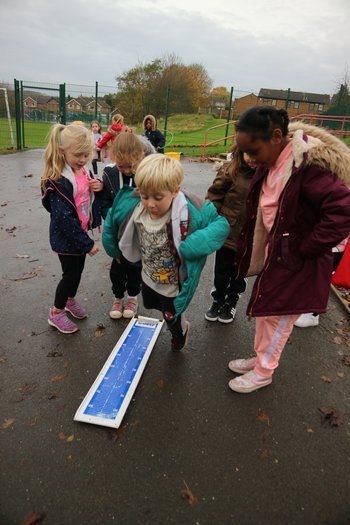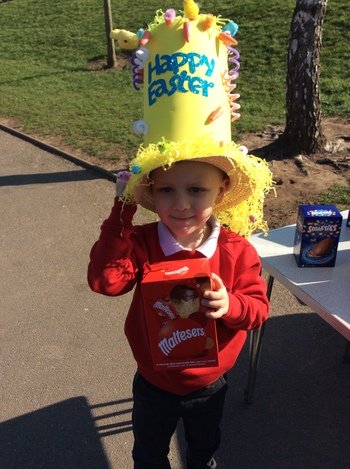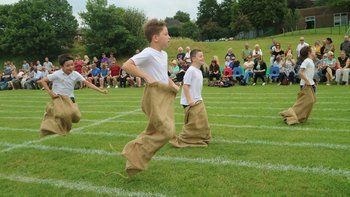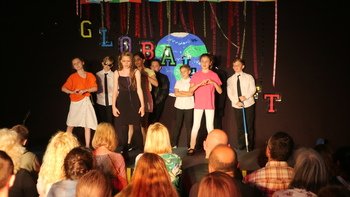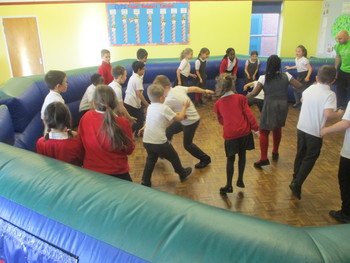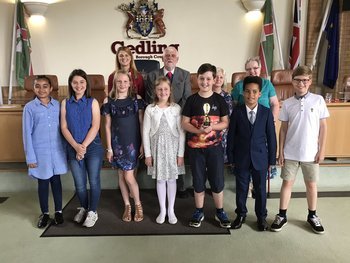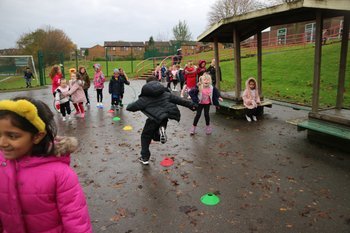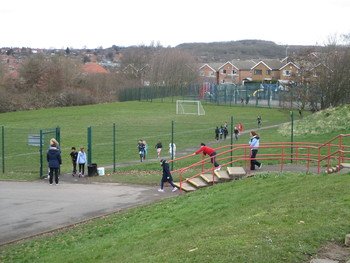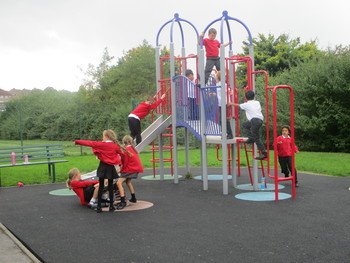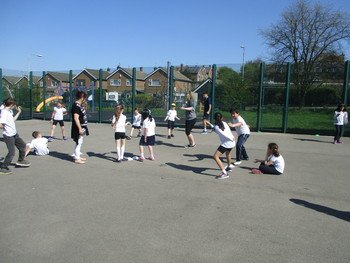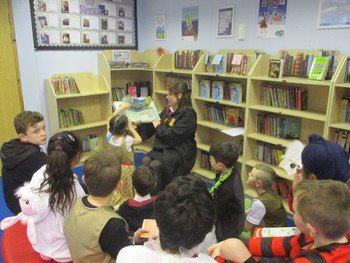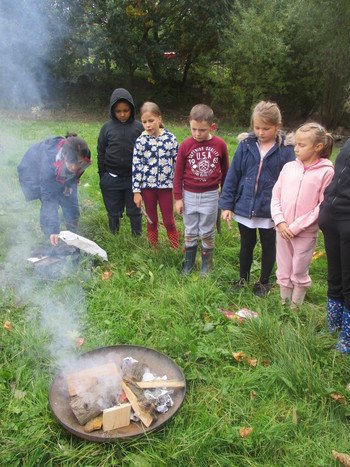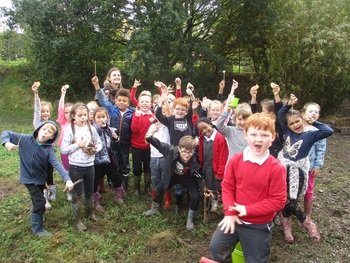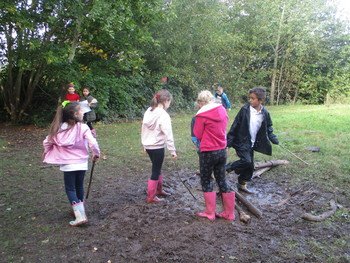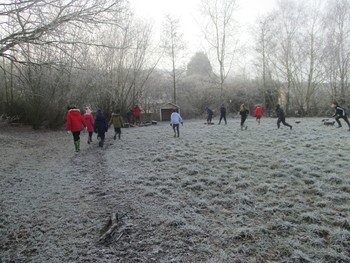 School Day
MORNING: 9.00 am – Children may come onto the school site at 8.50 am
Children should arrive in good time for the start of each session but not before 8.50 am. Children who go home for lunch may be collected from the school office.
If you need to see a teacher in the morning, please come in before 9.00 am rather than wait, as the teacher will be extremely busy with the class at the beginning of school. We ask that parents of Key Stage 1 children wait outside with their children until the 8.50 am. Children may come straight into school when doors open at 8.50am. Doors will close after 9am. If you arrive after 9am then please gain access through the main entrance. At the end of school, please wait outside for your children so that they can collect coats and bags easily. In this way there will be less congestion in classrooms and the children will become more independent.
Please note that Key stage 1 lunchtime begins at 11.45 am and Key stage 2 is at 12.15pm. Any children leaving school for an appointment must be signed out at the office.
Any parent wishing to withdraw their child from Religious Education lessons or assemblies will need to contact the Head Teacher.