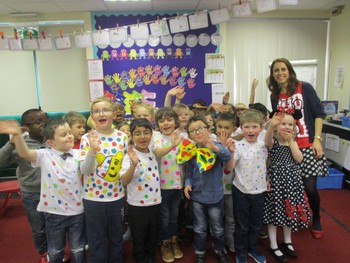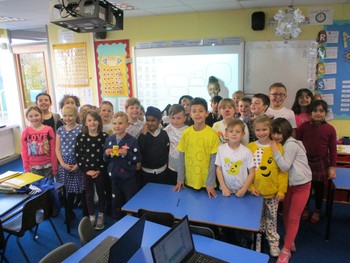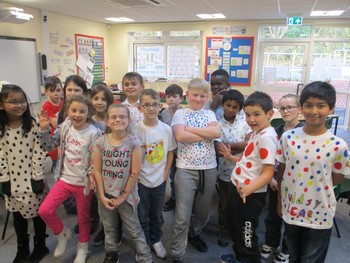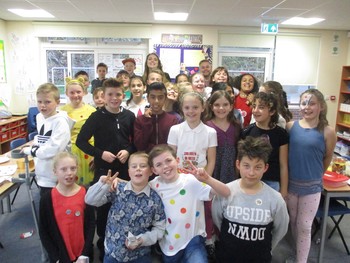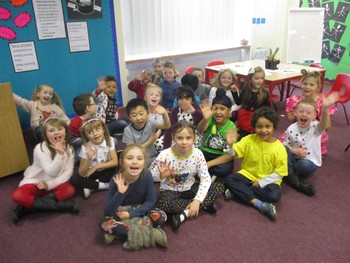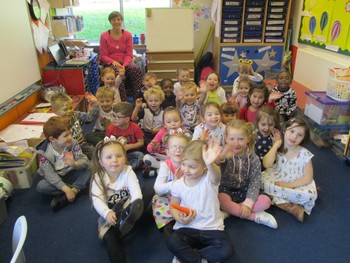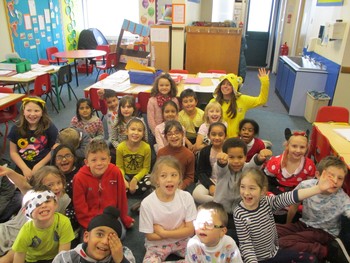 Special Needs
At Coppice Farm Primary we are sensitive to pupils with additional needs and try to treat all pupils equally.
We are an inclusive school in which we strive to create an environment where all children can thrive and develop. We meet the additional needs of our pupils by working closely with parents and outside agencies. We have a dedicated and hard-working team of TAs who work closely with the teachers to support pupils within class as well as running a range of targeted interventions. We have regular staff training on a range of SEN to ensure we keep our knowledge and skills up to date.
Our SENCOs are Mrs Davies (KS1) and Miss Hempstead (KS2)
This gives details about how provision at our school will meet the needs of your child.
Mental Health and Wellbeing
Mr Grady is our teaching assistant who is trained in delivering support through emotional literacy. Pupils have small group sessions where they work through their difficulties in handling emotions.