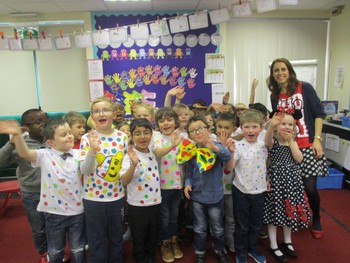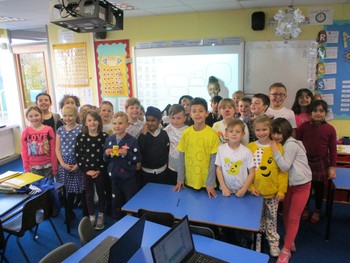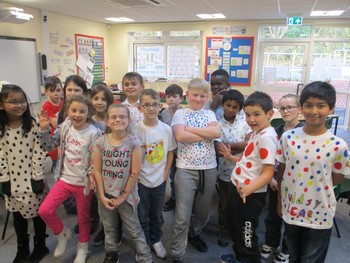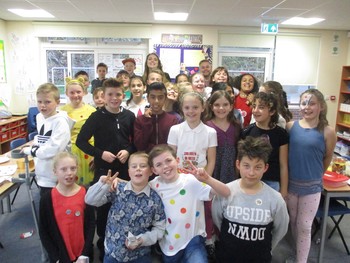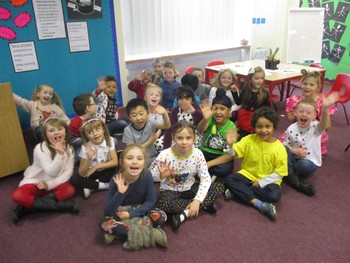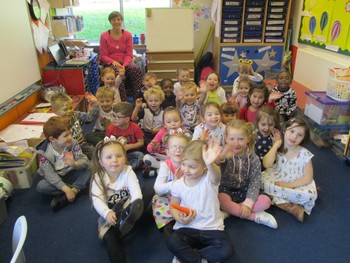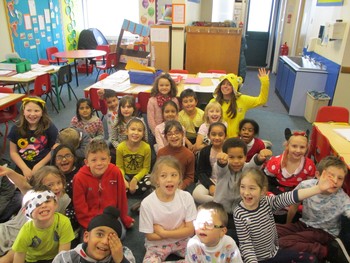 Ofsted
The latest OFSTED inspection at Coppice Farm Primary School was conducted in January 2019, the school was judged as Good.
Ofsted report link https://reports.ofsted.gov.uk/
School league tables
A link to this information is provided below
http://www.education.gov.uk/schools/performance/index.html

Click on the link below to view the Ofsted Data Dashboard for Coppice Farm School.
Coppice Farm Data Dashboard KS2

Click on the link below to submit your views about Coppice Farm School.