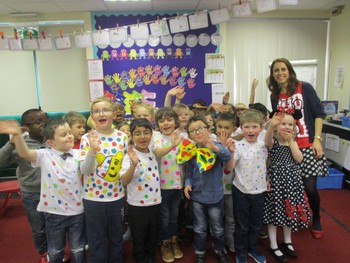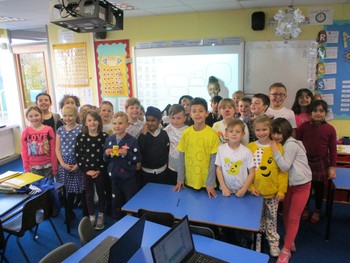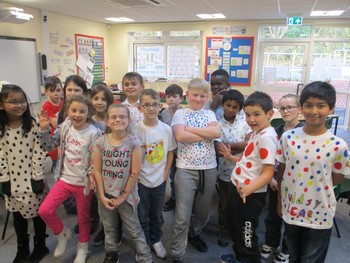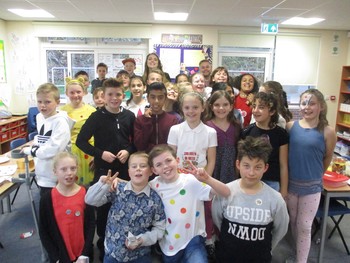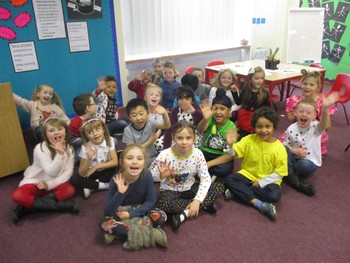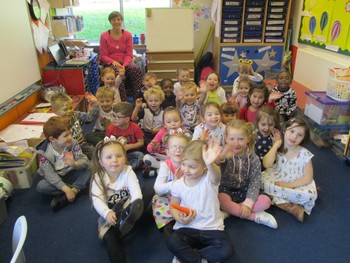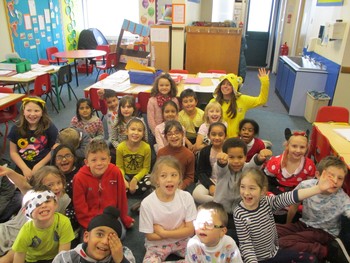 SATS Support
SATS support page
The national testing for 7 and 11 year olds still remain.
At year 2 a combination of teacher assessment and formal tests produce a level of attainment for children in reading , writing, and maths.
At year 6 children are tested during 1 week across the country which is known as SATs week. This usually happens in the second week of May. If your child is not present for the test they will not receive a grade. Please do not book any holidays around this time.
Year 6 children are supported at Coppice farm with revision guides and SATs clinics to work on areas where they feel less confident. We also have group tutoring for year 5 and 6 pupils during the school day.
SATs grades are explained on the learning support page