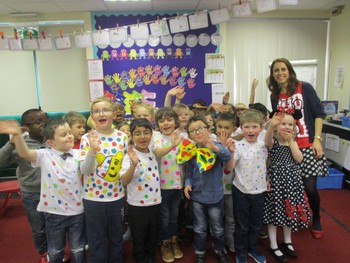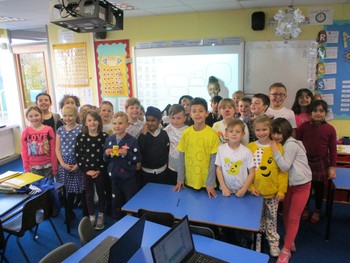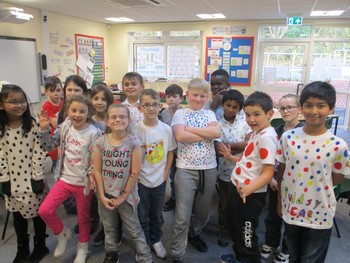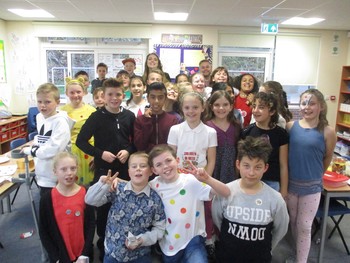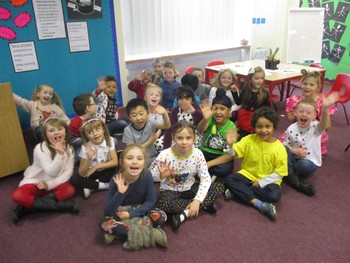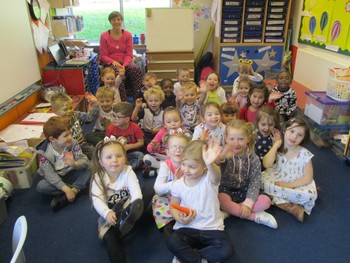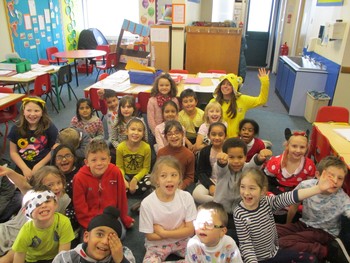 Food for Life
Coppice Farm is a 'Flagship' school with the Food for Life partnership which is a network of schools and communities across England committed to transforming food culture. Food for Life support has helped us to develop an organic garden, regular cooking opportunities and links with farms to encourage children to develop healthy eating habits. The produce we grow is used in school meals, which are very popular.
We also participate in the government's National Fruit and Vegetable Scheme; each child in Foundation Stage and Key Stage 1 is offered a free piece of fruit or vegetable each day. The aim is for the children to have a positive and enjoyable experience of fruit and vegetables. The scheme is voluntary and there is no obligation for your child to take part. Children in Key Stage 2 can bring in their own fruit and vegetables to eat at break time.
It is important for learning to drink enough fluids so we encourage children to bring in bottles of water with 'sport' type, non-spill tops. We have access to drinking water in each area and a 'cooler' by the office, so bottles can be refilled. We also ask that you regularly – at least weekly- take the bottles home for a good wash. We do not allow juice or squash in classrooms as this is not good for children's teeth and accidental spills cause problems with ants!
We have regular visits to Hill's farm near Farnsfield. Here, the children learn about where food comes from and how the land is used to produce the food they eat. They get to see a real working farm in action.