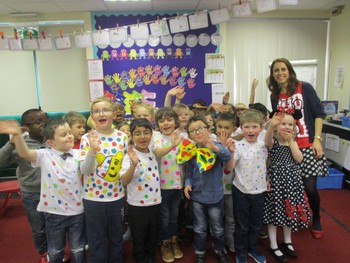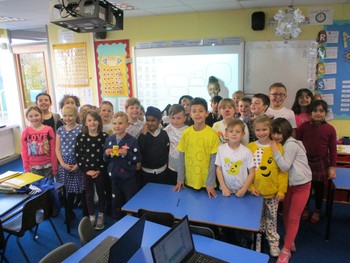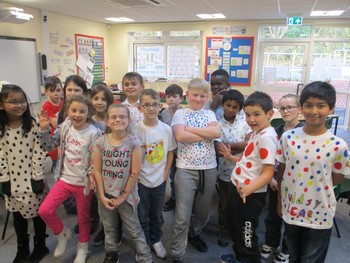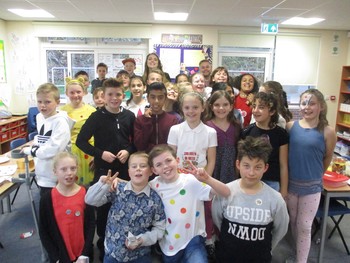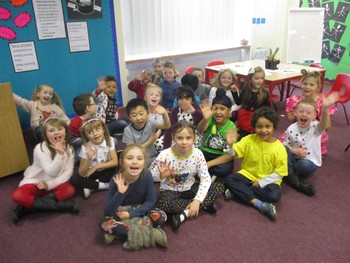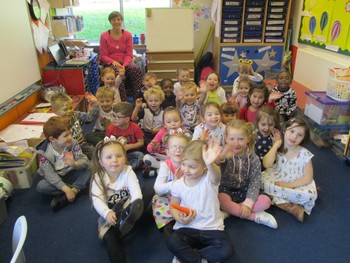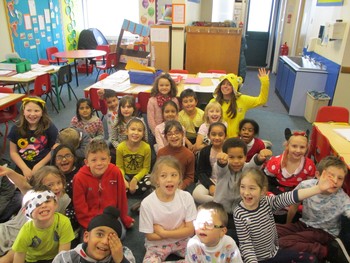 Important Notices
Important future letters will be posted on this page.
School will contact parents using our email sytem (Parentmail). To be part of this service, please collect a registration form from the office. We also use a text messaging system for school closures.
September 2017
Pupils will not be allowed to bring mobile phones to school and should not use them on the school site to and from the classroom.
January 2018
Please re register for our parentmail service and new app.